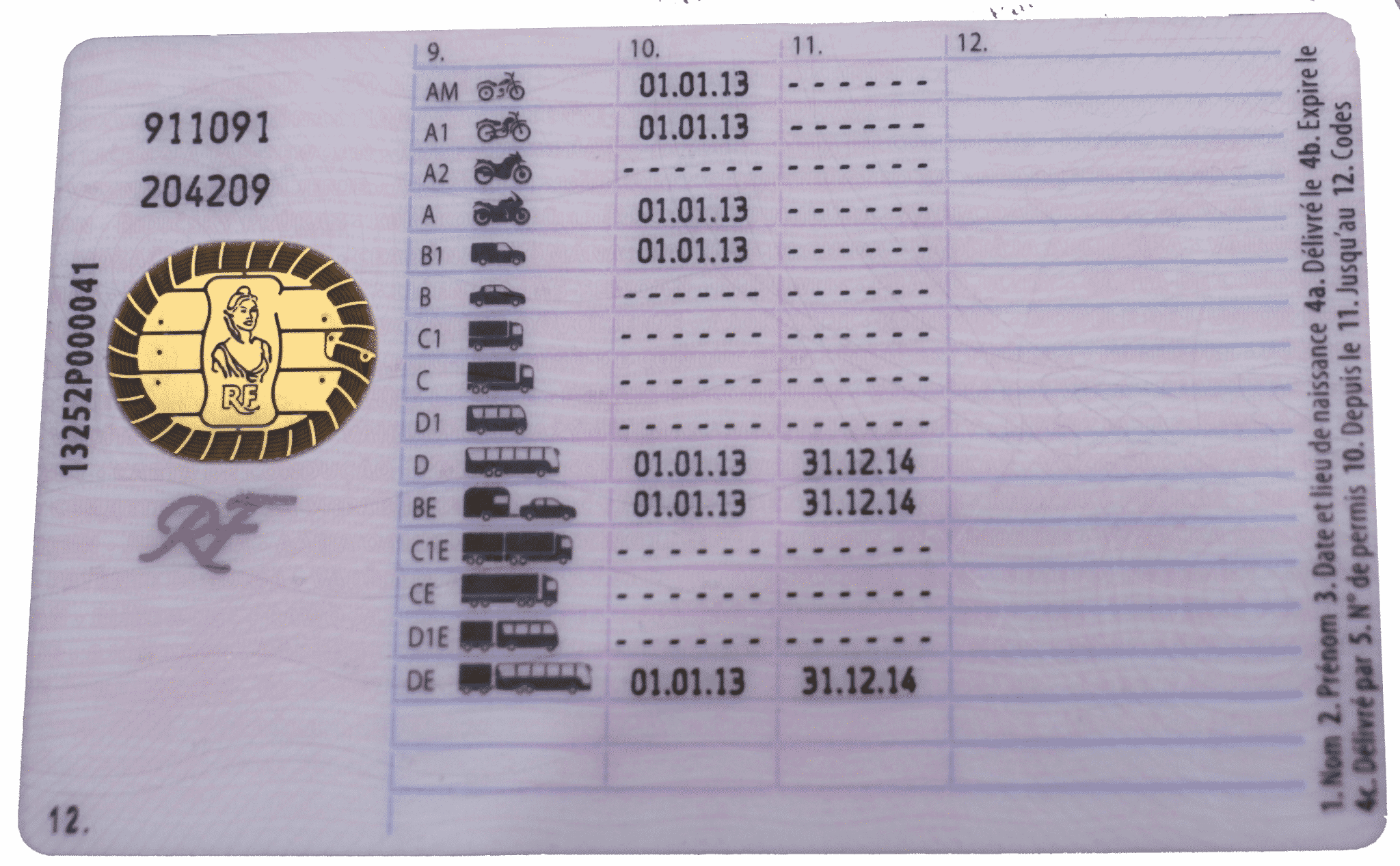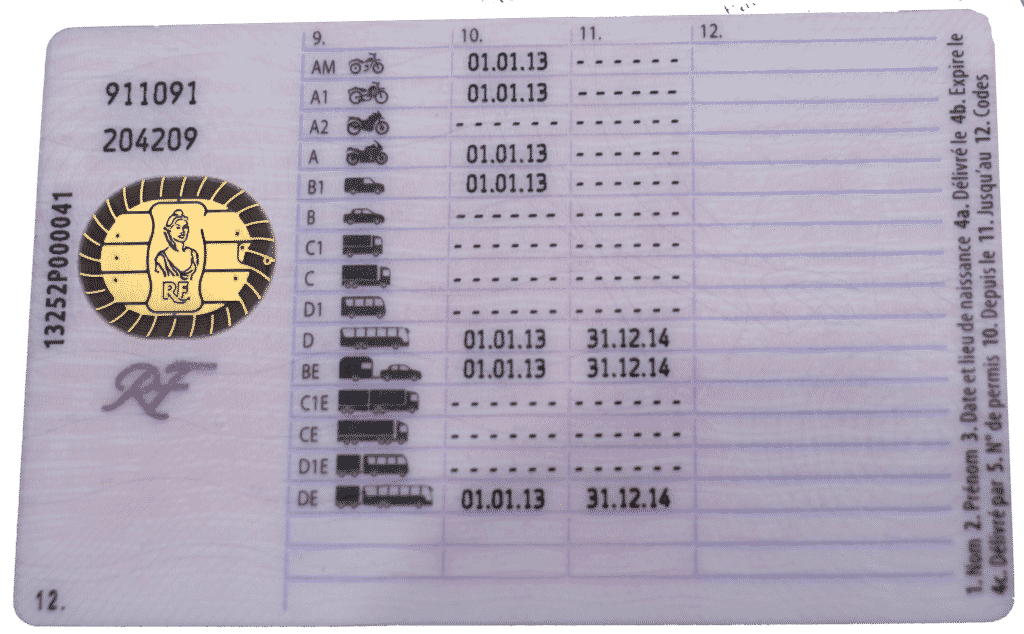 What is a Smart Card?
A Smart Card is a often a credit card sized card that includes an embedded integrated circuit microchip to store information. It can take many different shapes and sizes depending on it's use. It is commonly referred to as:
Smart Card
Chip Card
Integrated Circuit Card (ICC)
Common Access Card (CAC)
Europay MasterCard Visa (EMV)
Subscriber Identification Module (SIM)

What Can a Smart Card Do?
A Smart Card has a wide range of uses and serves many purposes for various industries. They can provide personal identification information, used for authentication, used to store data, or application processing. When a smart card is inserted into a reader, the contacts on the card provide electrical connectivity to read and write data on the integrated circuit chip.

What are the Uses of a Smart Card?
Some of the most prominent uses for a Smart Card are in the financial, healthcare and computer security industries. The United States government has also adopted Smart Cards, referenced as CAC, for military applications like identification and computer security for logging in to terminals.

What are the Different Types of Smart Cards?
There are many different types of Smart Cards but the largest differentiator is contact and contactless cards. A contact smart card has electrical contacts on the outside of the card. When inserted into a reader, the device is able to read and interact with the circuit embedded in the card through the contacts. A contactless smart card uses RFID, specifically UHF, to read and write data wirelessly to the embedded circuit. It is becoming common place in the credit card industry to utilize both contact and contactless forms of reading to increase the options the user has for expedited payment. For an entire list of different types of smart card functions, read Smart Card Types on Smart Card Basics.

What are the Different Sizes of a Smart Card?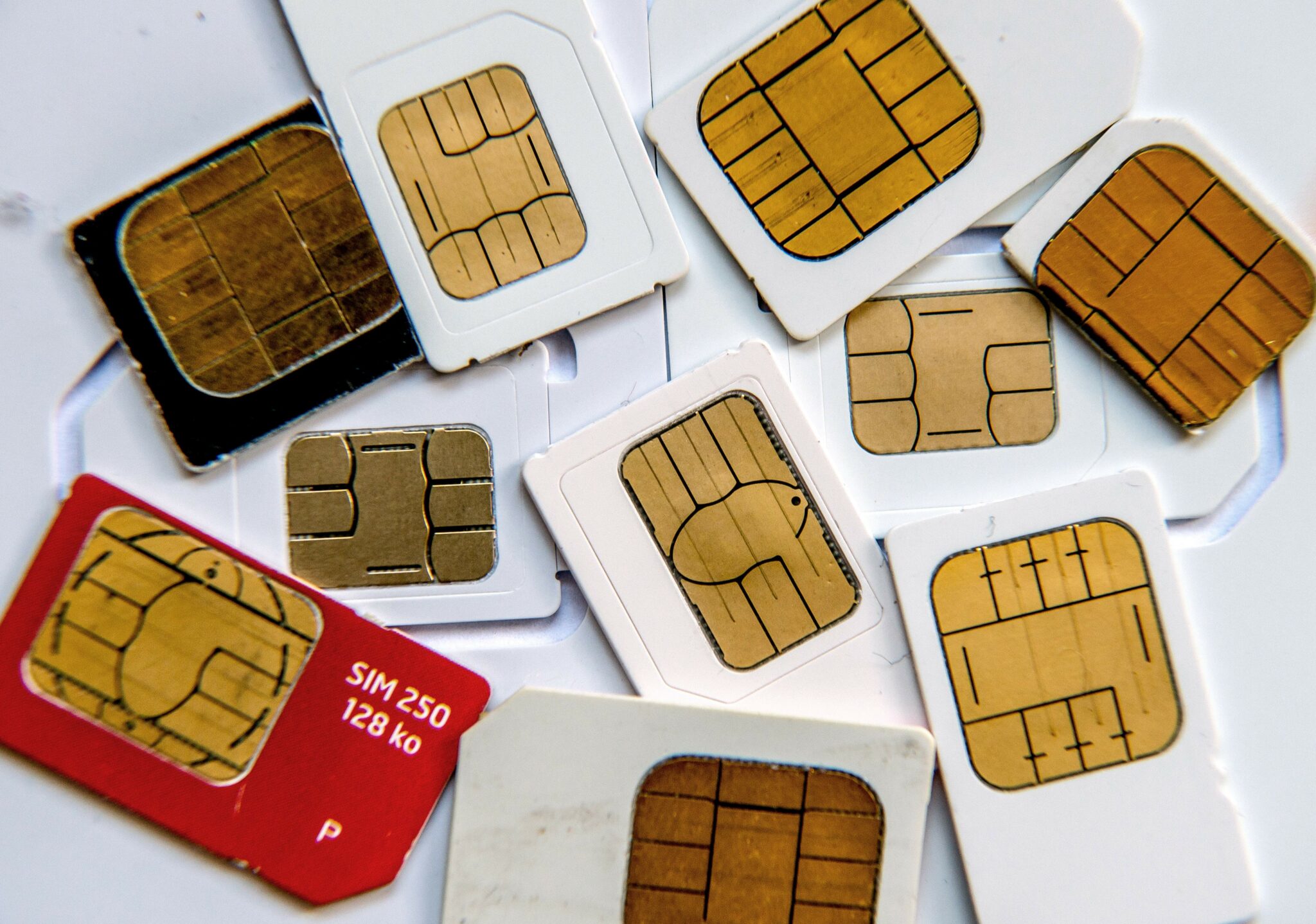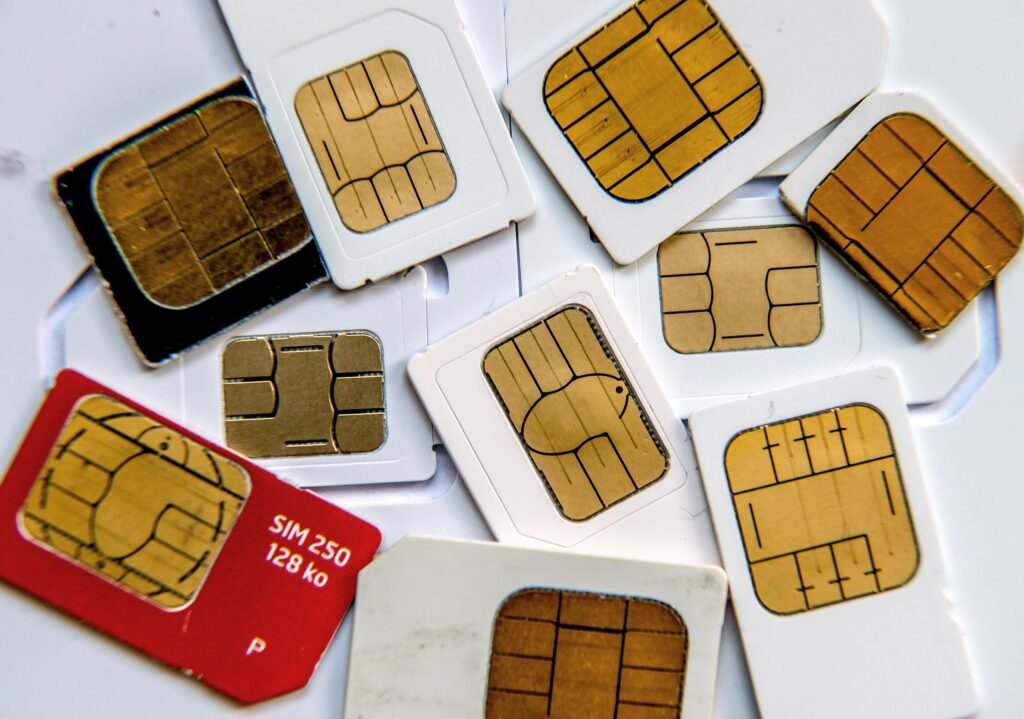 The most common size of a smart card is CR80. CR80 is most familiar as a credit card. It is used for financial institutions, identification cards and security cards. Another common series of sizes is SIM. SIM cards come in the SD (SIM), Mini-SD (Mini-SIM), Micro-SD (Micro-SIM) and nano-SIM formats. A smart card can even take on custom shapes. E-Passports now contain integrated circuit cards and can use contactless methods at entry points. It is important to know what size SIM your device will take when utilizing a subscription card or if there is an irregular (Non-CR80) size card used for your application as most contact readers are designed for use with a CR80 as a universal standard.

Advantages of Integrated Circuit Cards
Smart card technology offers enhanced security. The cards are engineered to be tamper resistant and difficult to hack, clone or counterfeit. The cards can also be manufactured with sensors that detect thermal and UV light attacks. In addition, smart card chips contain cryptographic elements that protect the information stored on the card and require secure methods to retrieve that stored data.
In CAC uses, a card's chip may be locked after a set number of incorrect PIN entries are entered through a card reader device. In addition to multi-factor authentication, smart cards can be used for proximity authentication with the addition of an RFID chip.
Smart cards can function as an ID, a credit card, a stored-value cash card, and a repository of personal information such as telephone numbers or medical history or any combination of these functions. For example, one smart card could be used for physical building access, secure computer and network access and as a user ID.
Thanks to the CCID protocol, smart card readers work with the majority of modern computer devices and operating systems. This makes it easy to incorporate smart card use into existing systems without the hassle of switching and/or learning a new OS.

Can My Device Read a Smart Card?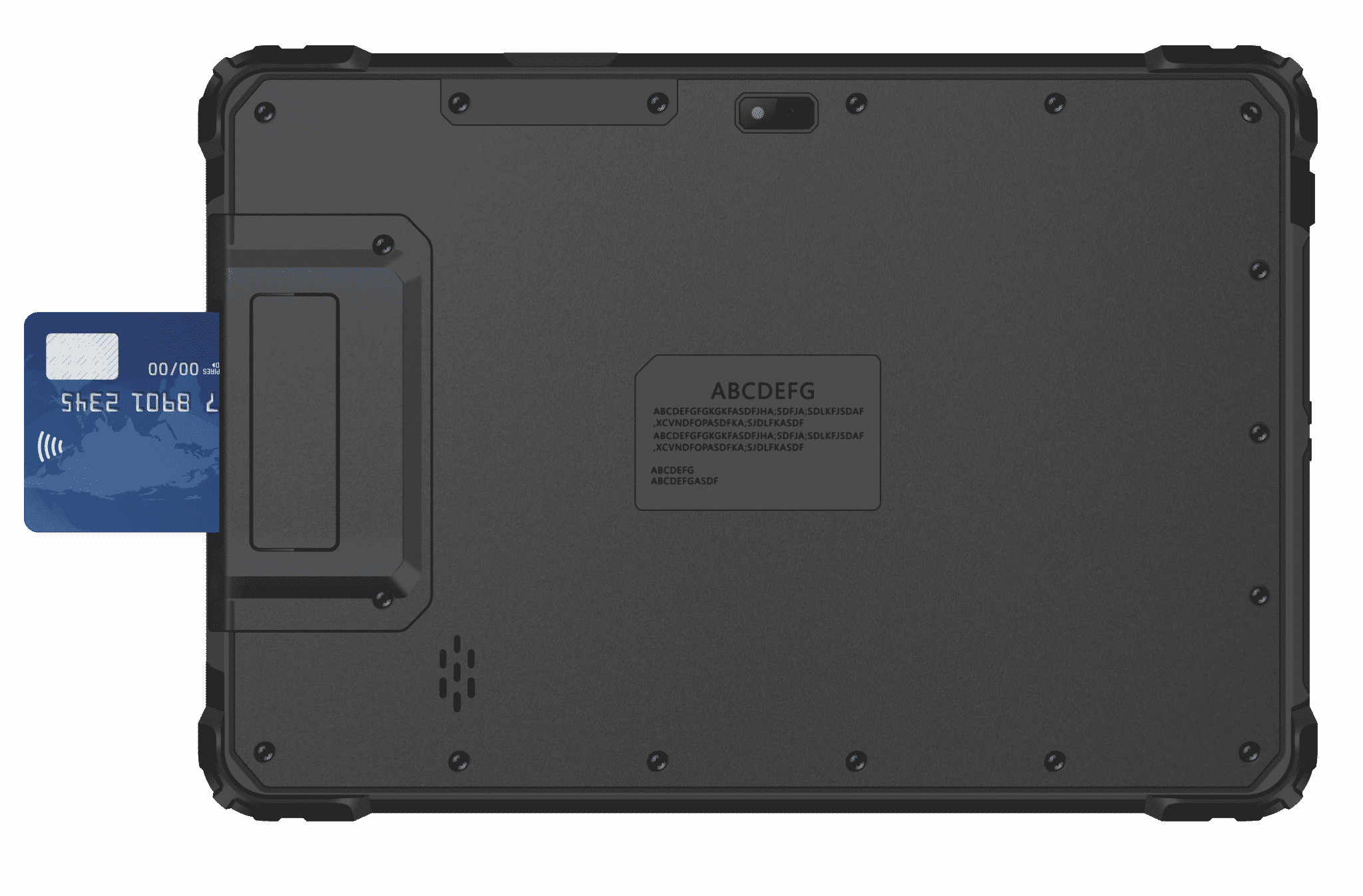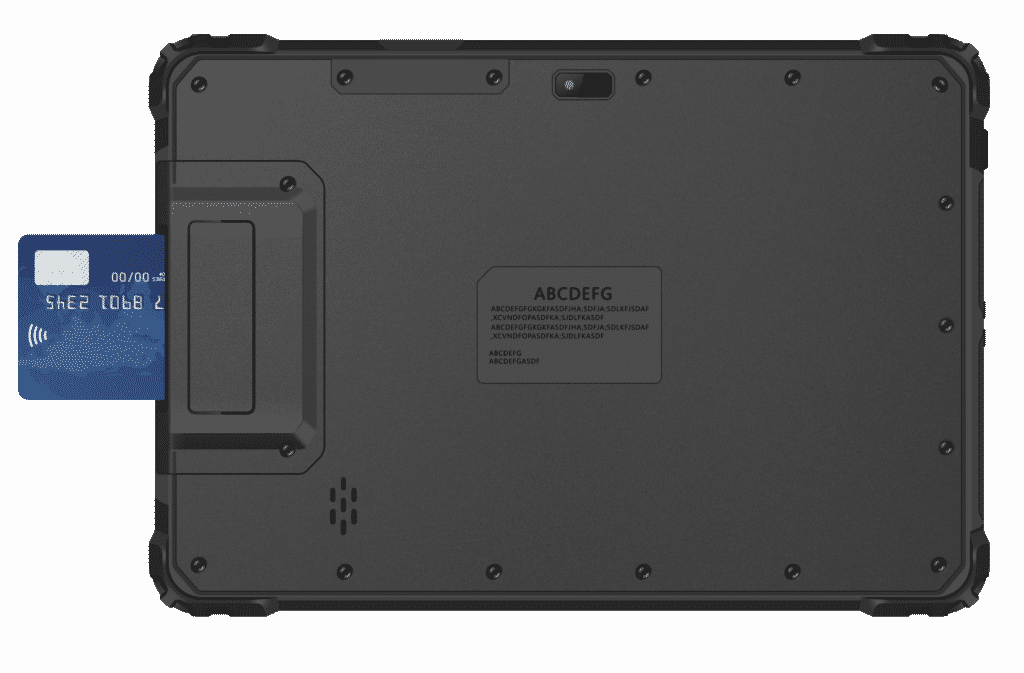 Yes, devices can read a smart card provided it has been built with a smart card reader, UHF RFID or has modular attachments for those features. When deciding on which device to purchase or design, it is important to decide what methods you prefer to use for a smart card. Some tablets, like our MD-100 have the ability to do both contact and contactless reading with hardware integrated into the tablet. Our MS-100A satisfies either of these requirements with optional expansion modules, allowing the user to decide when they would like to leverage this capability.
There are also external devices that can provide smart card reading capabilities to any device through Bluetooth or USB. Since these devices are not attached to the device, it can be difficult to remain mobile while utilizing them. In the instance of the use of US Government computers, the CAC must be inside the computer while the computer is in use. This can be a difficult task on a tablet if the technology is not integrated or designed as an expansion module.
ODM Platforms with Smart Card Readers
Our Medical Tablet PCs and Rugged Tablet PCs have several platforms with integrated smart card readers as an option. Custom ODM projects can be designed with this feature. Contact Us to find out which products with different configurations of readers would best suit your needs or to create a custom design.