Manufacturing: One-Stop OEM, ODM, EMS
What is a One-Stop OEM, ODM, EMS?
Estone Technology is a true, One-Stop OEM, ODM, and EMS manufacturer. We specialize in offering the production of a complete product from inception to production. It can be difficult to find a manufacturer that can complete all the components a total solution may require, which include:
With Estone Technology, you get the best services the manufacturing world has to offer. There are plenty of considerations when selecting a manufacturer for your custom project. It is helpful to understand the roles manufacturers can play in the manufacturing process in order to ensure you have the best partner in manufacturing.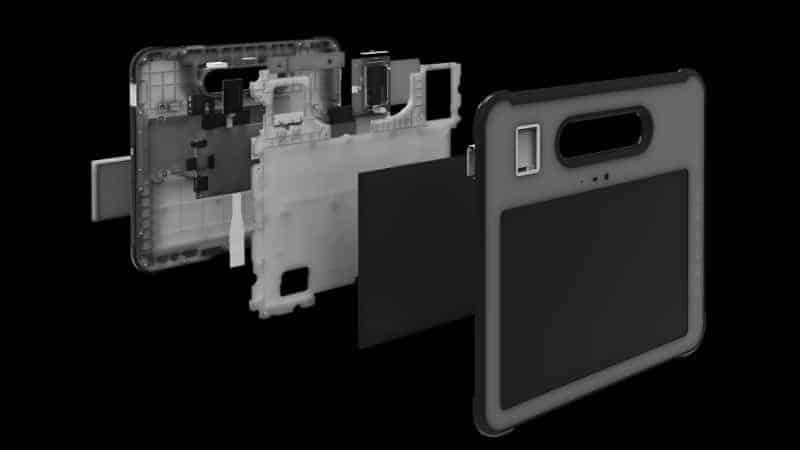 OEM (Original Equipment Manufacturing)
If you have your own design for a product line or solution, we can use that design and manufacture your product. If your manufacturing needs require software included on the devices being manufactured to your design specifications, we can include your provided software as a part of our EMS extension.
ODM (Original Design Manufacturing)
If you do not have your own design, we can help you create one or you can select from one of our already developed platforms. We can apply your branding to the product that we design for you as a private label or if you would like to start your own product line under your brand, we can white label our existing platforms with your brand.
EMS (Electronics Manufacturing Service)
In addition to manufacturing your products, we can provide RMA, warranty and repair, product lifecycle management, testing, certification, and additional supporting services to help you manage the long-term costs of your products.
What Types of Products Can Estone Technology Design and Manufacture?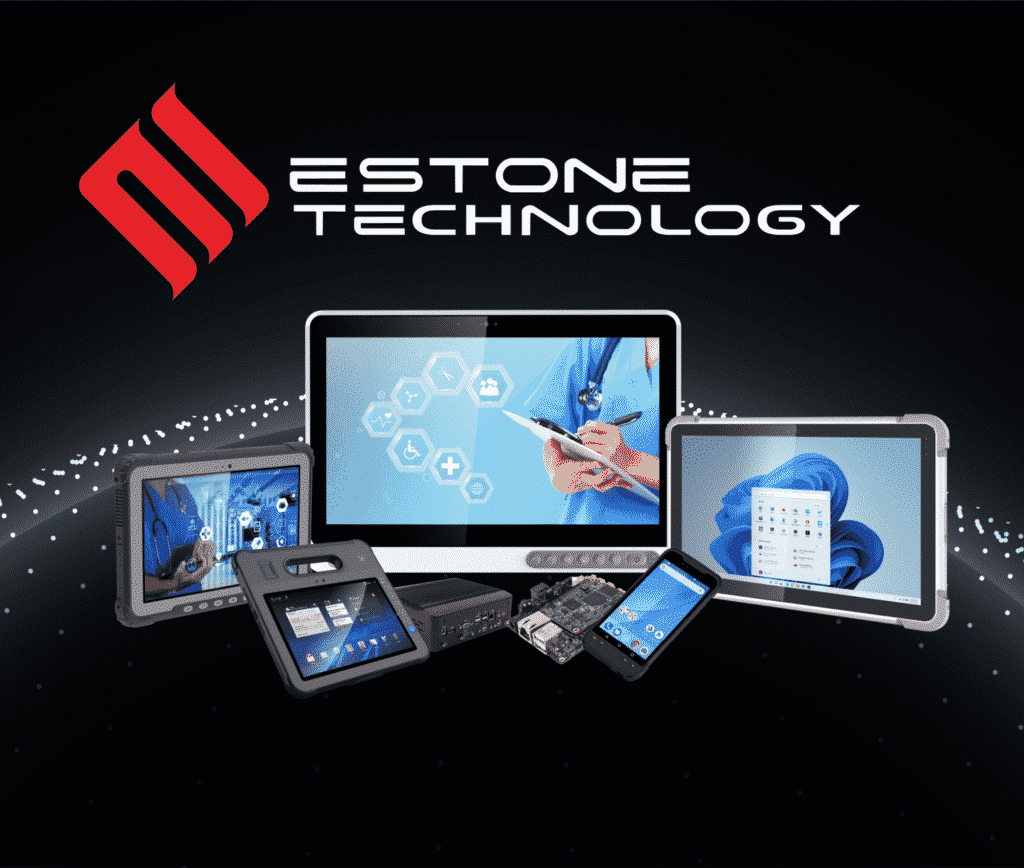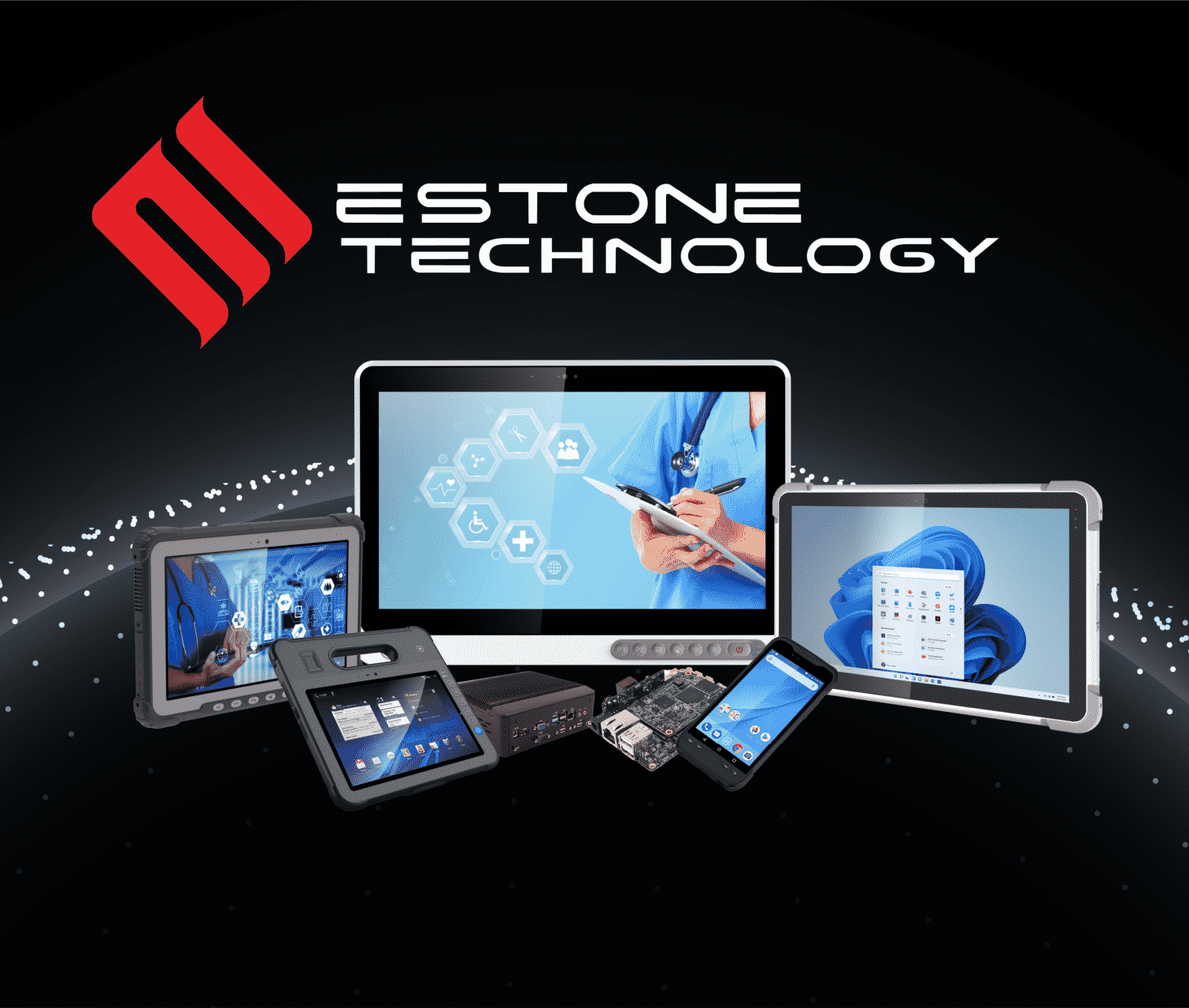 Estone Technology is experienced in the design and manufacturing of many types of products including:
We also design and create non-hardware solutions for use with our products or as support for existing product lines including:
Estone Technology leverages this wide array of capability to provide customers with a One-Stop manufacturing service.
What are the Benefits of Partnering with Estone Technology for Product Development and Manufacturing?
When you work with Estone Technology, we develop a real partnership. We leverage our years of experience to guide our customers to create the best products for their needs. Our expert engineers guide the product development phases and we constantly review projects to find any areas of improvement or strategic benefit.
Quality of the Product and Components
After years of experience, Estone Technology has made it our mission to only use the best available components in our products. Using anything less adds hidden long-term costs that customers may not expect.
While these components can be more costly, our customers find that the long-term savings often outweigh the initial cost. This comes in the form of warranty repairs, quality assurance, failure rates, customer satisfaction, etc.
The Development Process
We have perfected our development process from the discovery stages to mass production. We carefully craft proposals for new and modified ODM opportunities. Our development process is so strong, we can identify unforeseen needs early on in the project and address them quickly.
Instead of coordinating your hardware, software, device management, and application development to multiple suppliers, we build everything you need with our team which provides faster delivery dates, accuracy, and compatibility. This can only be done through our network of global offices.
Global Offices
Estone Technology has 2 offices in the US, 1 in Europe, and 1 in Asia. Our global environment allows us to quickly support customers from any location while taking advantage of control in the supply chain. It can be a challenge to work with a manufacturer in one location. Our network provides confidence that your requirements and needs do not get lost in translation.
Warranty and Support
We have a standard 1-year warranty on the products we manufacture. Repairs are performed at one of our facilities in the US or in China depending on the origination of the RMA.
We provide high-end EMS services, allowing us to include extended warranty services or out-of-warranty repair services to our customers. The longer the warranty period is, the more repair components will need to be kept on hand. This can be a costly task when done internally. Utilizing our years of experience allows us to offer these services with efficiency.
Lifecycle Management
Creating a product for a long-term solution requires some sort of lifecycle management. On a long enough timeline, components used in the original product and new technology will make it infeasible to continue to produce the same product without updates.
Estone Technology helps maintain the product life cycle for long-term customers. Monitoring new technologies, manufacturing methods, and supply chain issues helps forecast what needs to be done in the future to keep the product line available. Utilizing Estone Technology's expertise in this area prevents unforeseen stoppages in production.
Testing and Certification
Customers that want to offer their product through retail channels or in certain markets may need to test and certify the product for energy, environmental, and safety issues. Estone Technology is able to provide this service throughout the manufacturing process. Our experience allows us to develop products that meet these needs preventing costly changes in designs. Our testing facility is equipped with the tools necessary to verify regulatory compliance.