We offer Smart Manufacturing solutions for intelligent factory automation and control systems, helping manufacturing companies with a wide range of operations: plant floor, field operations, warehouse environments, and more. With our smart solutions for industry 4.0 involving machine automation, equipment connectivity, process visualization, and predictive maintenance, you can harness manufacturing innovation and turn opportunity into sustainable business value.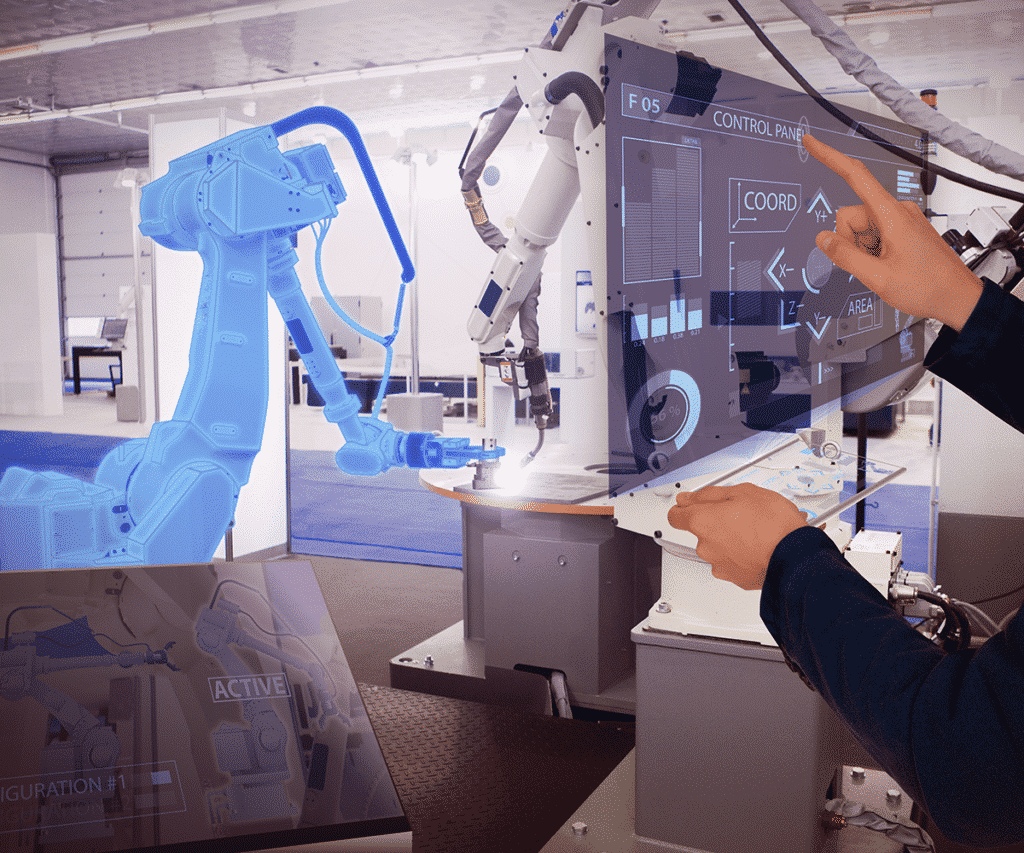 Intelligent Control of Manufacturing Line
Estone's device control shop-floor automation systems are purpose-built panel PCs and have a display size ranging from 5" to 30". These industrial-grade panel PCs can work in a hot, cold, dirty, or wet environment. They are the intelligent HMI for assembly lines and are able to control and monitor every step of manufacturing.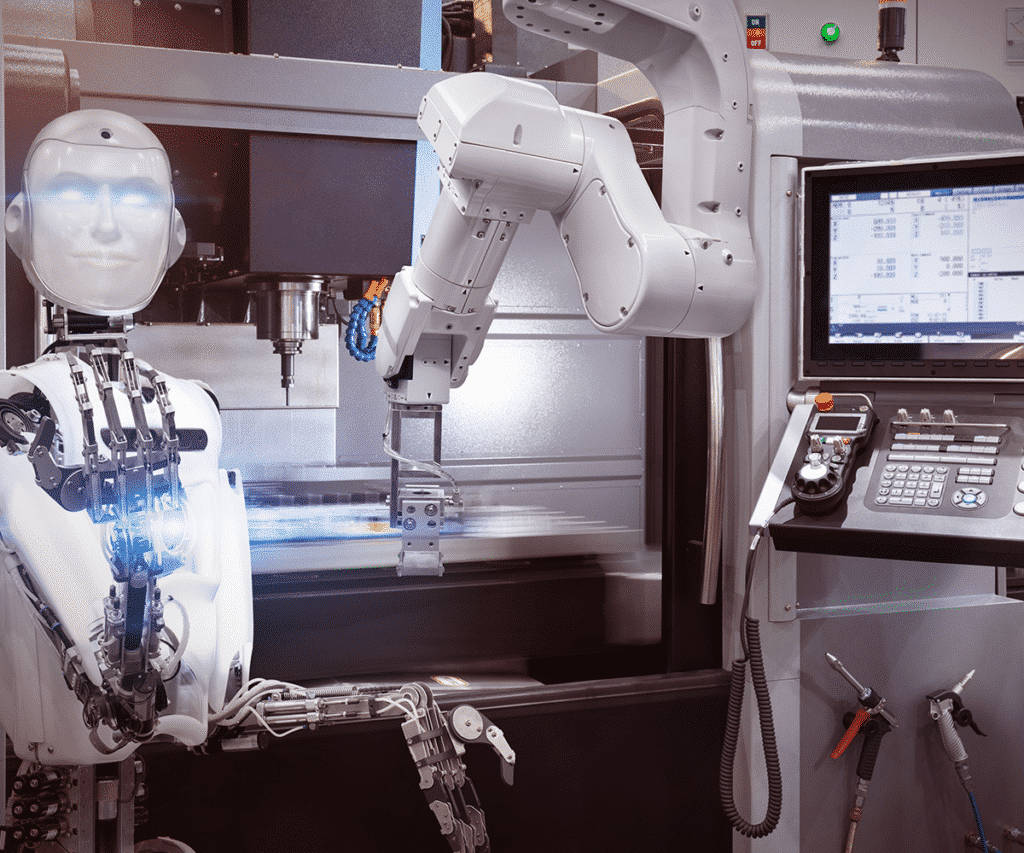 Industrial Programming and Robotic Control
Robot Control enables faster and more efficient manufacturing processes. Estone designs and makes intelligent modules for industrial robots integrated with advanced technologies, including computing boards, embedded LCDs, voice modules, sensors, and more. Our solution combines ruggedness and power, providing the ideal platform for industrial programming and robotic control in manufacturing.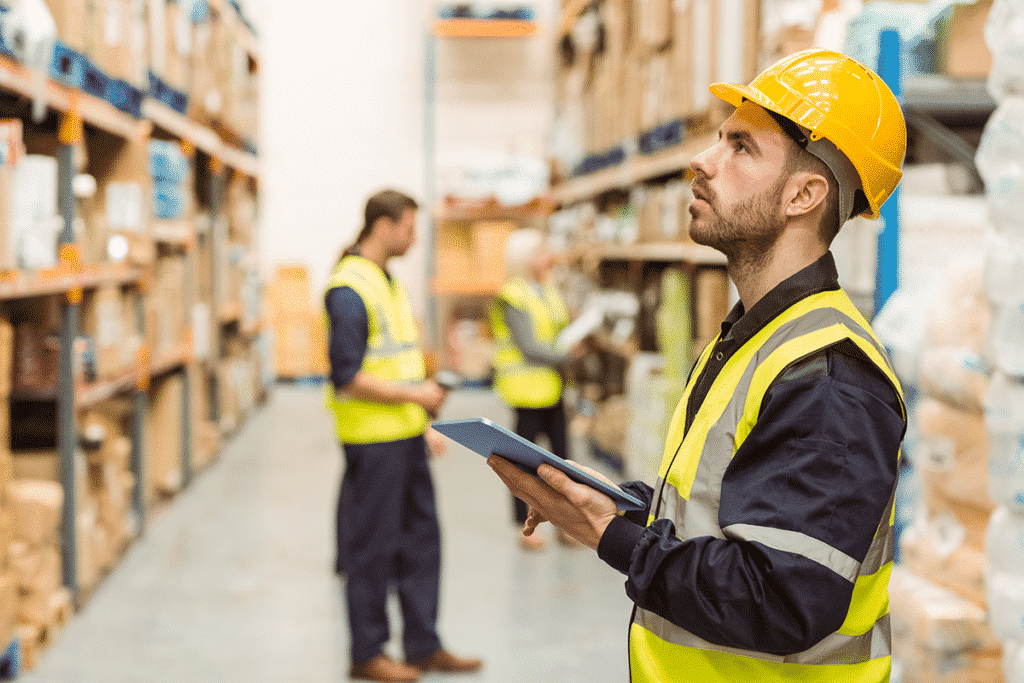 Inventory and Warehouse Management
With our mobile devices integrated with an RFID reader, barcode scanner, 3G/4G LTE connectivity, and accurate GPS system, you are agile and connected to make decisions based on real-time data in your inventory and warehouse management. Our Rugged solutions Integrate seamlessly with leading inventory management, ERP, and WMS software, giving you great efficiency, power, and flexibility.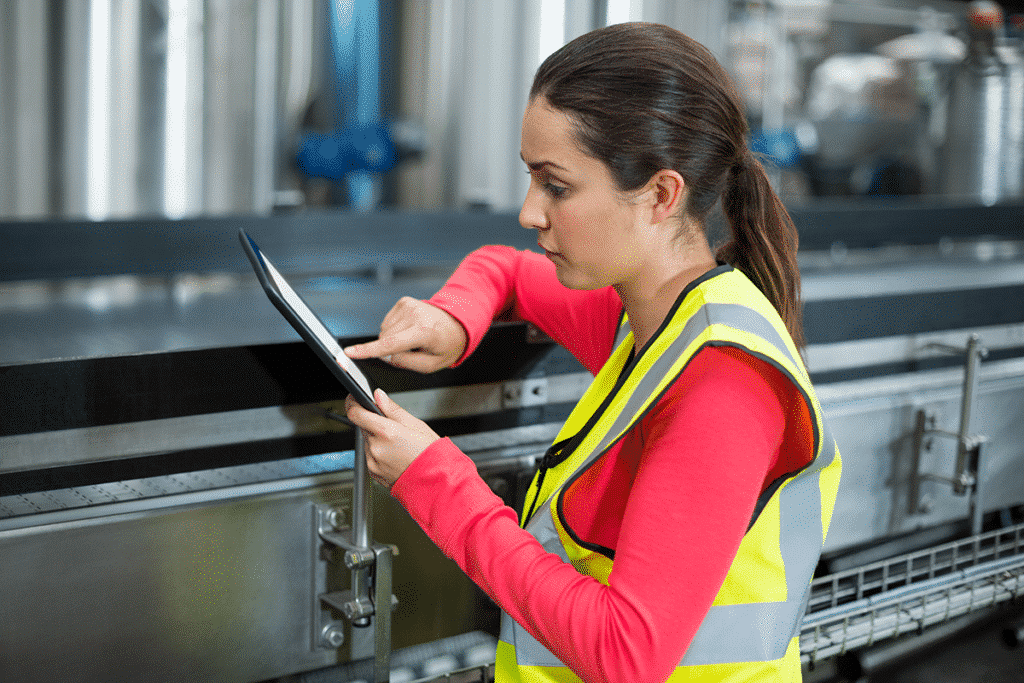 Empower the Mobile Work Force
Our mobile PCs and workstations add versatile computing power for smart manufacturing. With MIL-STD-810g compliant and up to IP67 waterproof rated, they are fully rugged and sustain vibration, shock, drop, dirt, water, and heat, great for inspection, diagnosis, monitoring, data collection, or on-spot communication in every area of the factory.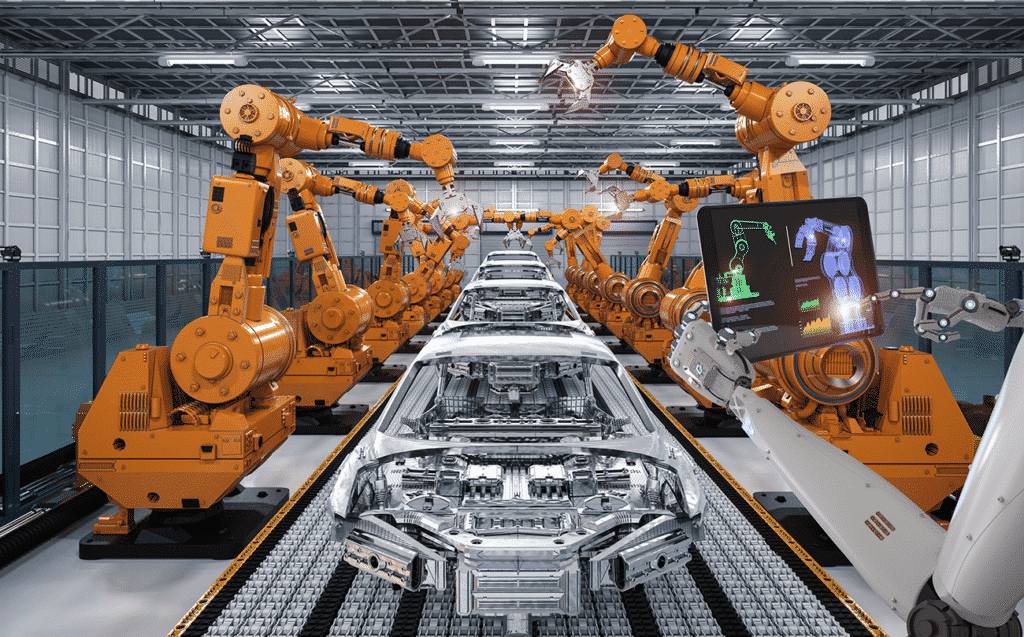 Versatile IO Interfaces for Manufacturing Equipment
We design a manufacturing computer system with a powerful CPU, fast GPU, and intelligent NPU. With versatile IO interfaces to connect various manufacturing equipment, including AI-Aided sensors, vision inspection systems, and many others, you can easily control, monitor, and analyze the manufacturing process, enabling cost reduction on per I/O expansion, and maximization on I/O used for each application.