x86/ARM Board Design and Manufacturing
Together with a diverse product portfolio, Estone Technology delivers custom embedded hardware solutions that are optimized to meet your unique application. We offer tailored embedded board and module designs, both in x86 and ARM platforms. Our solutions include System On Modules (SOM), 3.5" Single Board Computer (SBC), pico-ITX, Nano ITX, Mini ITX, AI modules, and non-standard size board options for your specific applications.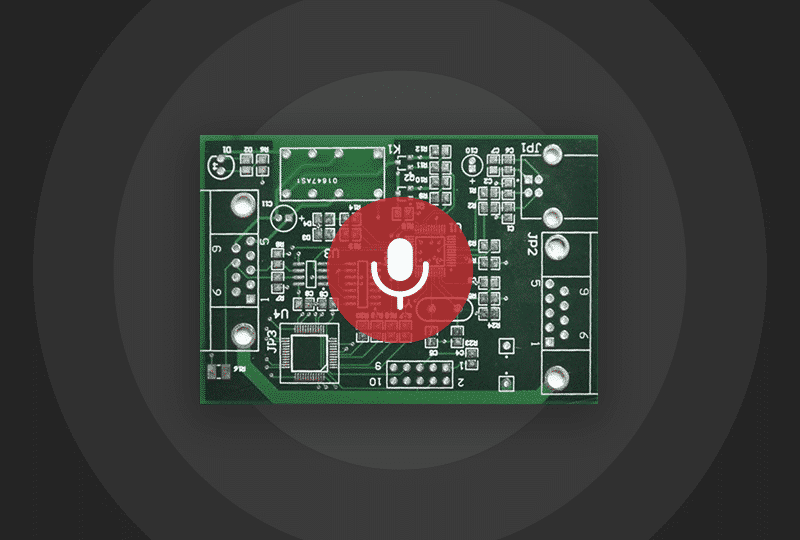 Voice Module Design
Driven by global user demand, voice is quickly becoming the standard user interface. Hands-free functionality is replacing traditional tactile interfaces, keyboards, mice, and touch screens. At Estone, we design ultra-low power AI processing solutions that enable Always-On Voice (AOV) control for industrial applications. We offer both software SDK and hardware modules with a highly accurate wake word, command word, and event detection. Our solutions work online or offline.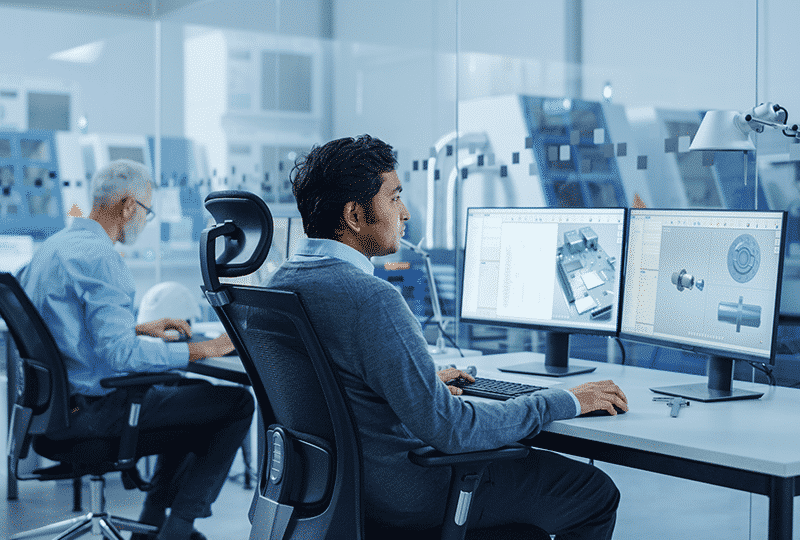 Custom Board Design Services
PCB placement, layout, and assembly
I/Os and peripherals customization
Custom firmware and embedded OS
Environmental, ESD, and EMI tests
Thermal and wide temperature testing and validation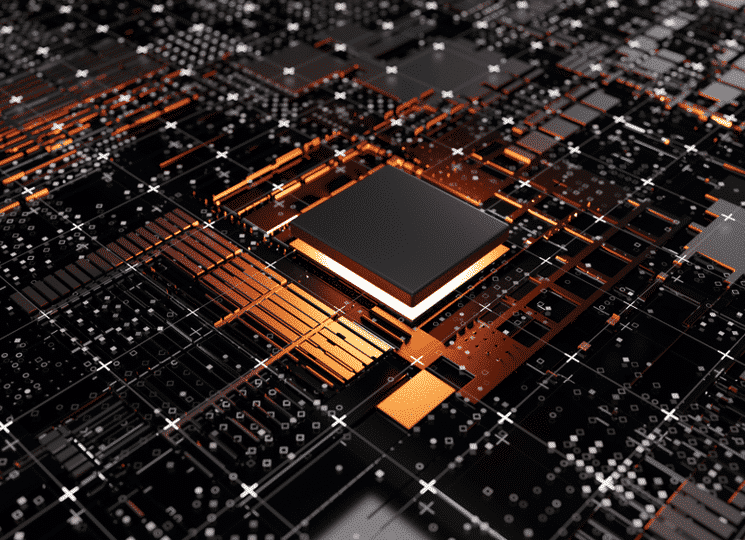 Board Platform Selections
Low power Intel Atom, Celeron processor
High-performance Intel Core-i processors
ARM Cortex A7, A9, A11, A53, and A57
Form factors: SOM, IPC, or non-standard size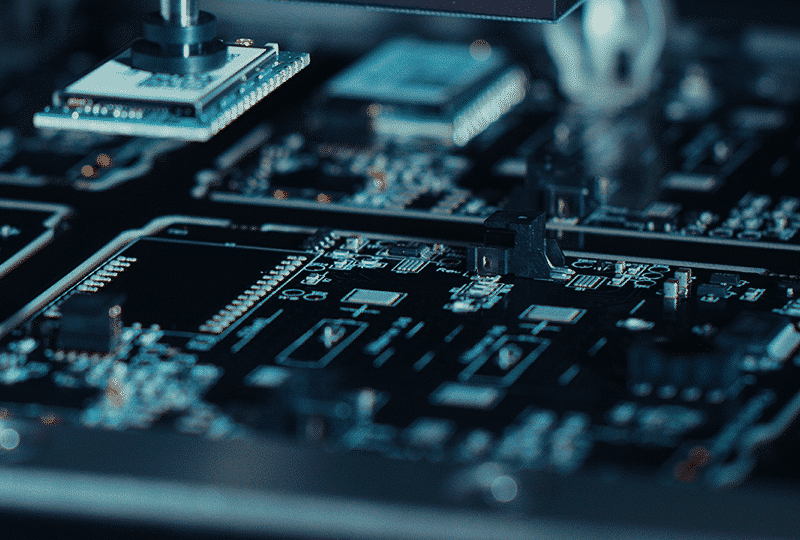 Computing Module Design
Embedded or open-frame box module
IO customization
RF integration
Thermal validation
Vibration/shock validation
EMI/EMC shielding and testing