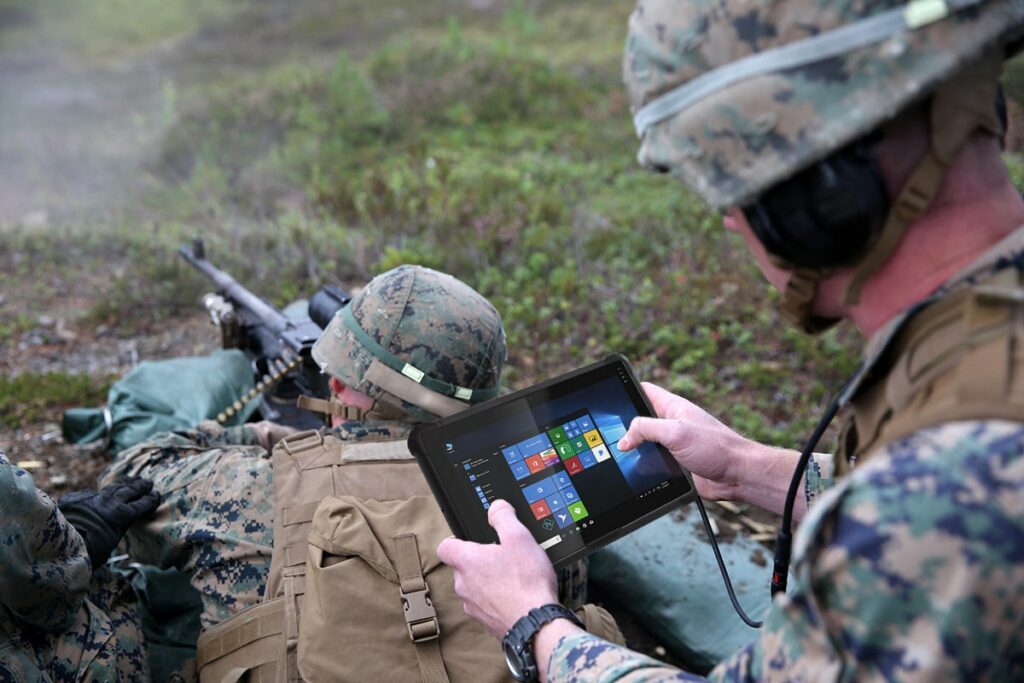 MIL-STD-810 Testing Standards
A key indicator of a rugged tablet PC is its ability to pass military standard tests. This is not a measurement that is exclusive to rugged military tablet PCs. Rugged tablet manufacturers use these testing methods to describe the durability their heavy duty tablet PCs.
The U.S. military has created a document that outlines testing for military specifications. This document is referred to as MIL-STD-810 and has a number of revisions. The most current revision is MIL-STD-810H, however the most referenced version is MIL-STD-810G.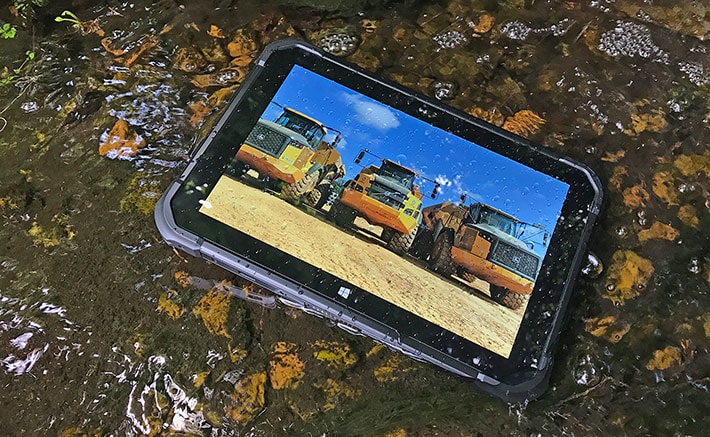 Ingress Protection Rating (IPXX)
The ingress protection rating or IP rating of a device describes its protection against dust and water. This rating system is published by the International Electrotechnical Commission (IEC). The document is referred to as the IEC 60529 standard.
The IP rating for an industrial tablet PC or rugged tablet PC indicates the degree at which the device is considered a dustproof or waterproof tablet. If the rating is lower, it may be considered dust or water resistant. Once tested, the rugged tablet manufacturer will reference the environmental resistance with the IP rating.