Industrial Control and Automation
With the increasing processing power and artificial intelligence (AI) capability available at the cutting edge, industrial control and automation computers have taken up an important role in the evolution of the Industrial Internet of Things (IIoT). Embedded boards, industrial computers, panel PCs, and rugged tablets are implemented in systems like programmable logic controllers (PLCs), supervisory control and data acquisition (SCADA), machine-to-machine (M2M) devices, HMI, and other computer systems used on manufacturing floors.  These computers are critical in industrial processes, including design, fabrication, process control, industrial machinery, building automation, inventory management, asset tracking, and robotic control.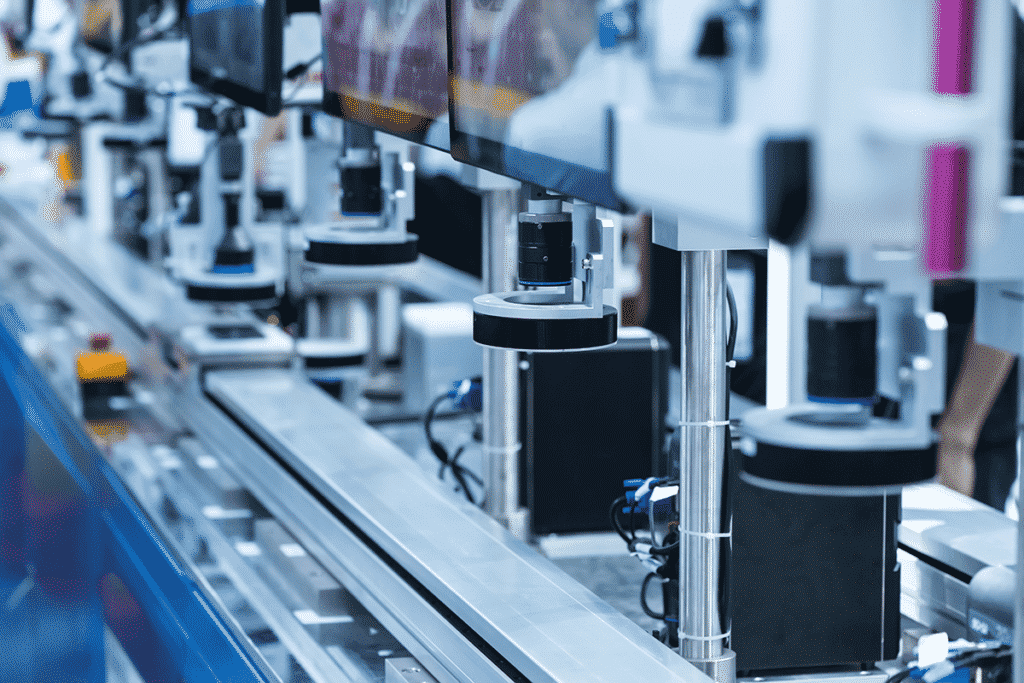 Industrial Control
Digital I/O communication interfaces used by industrial automation and control equipment operating in harsh and noisy environments require reliable communications and must work 24/7. Estone's embedded computers and industrial panel PCs are built to include features like wide voltage DC power inputs, multiple RS-232/485 ports, dual Ethernet interfaces with IEEE 1588 precision time synchronization, optical isolated I/Os, and other solutions designed for industrial control requirements.
Human Machine Interface
The human-machine interface (HMI) is used to closely monitor production and improve the operability of machines. In addition to the I/O and communication requirements found in industrial control and automation systems, the high-performance touch panel interface of the HMI is an important aspect for demanding control and visualization tasks. Estone offers a wide range of industrial panel PCs and touch panel reference designs for customization, from ARM to x86 processors, 5" to 21"+ touch screen, and mounting options including VESA mount, wall mount, panel mount, and custom retrofit mounting.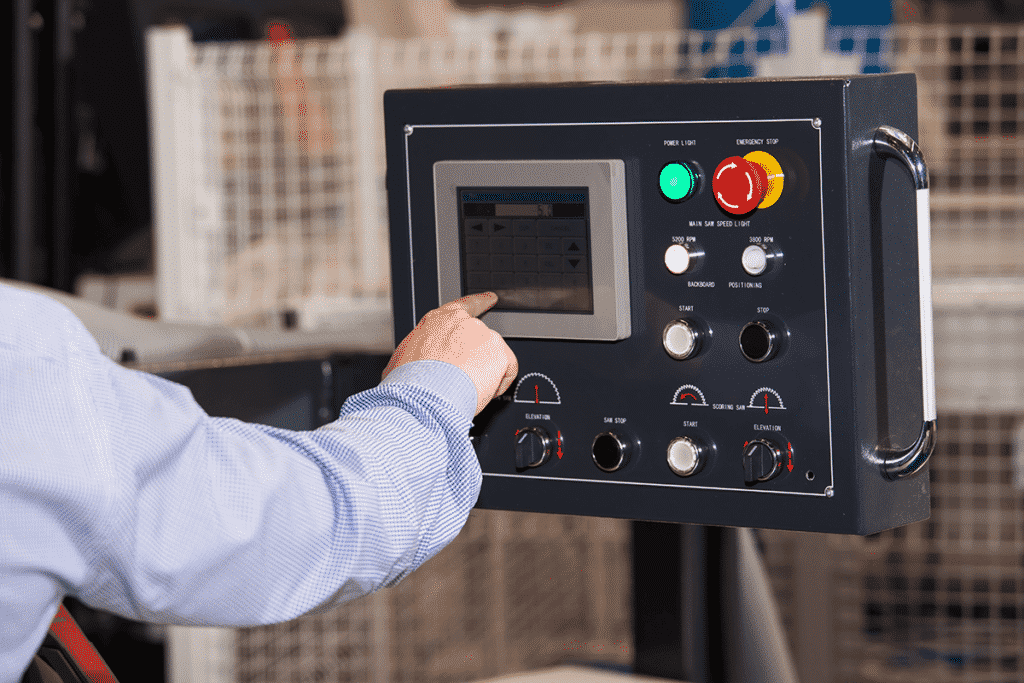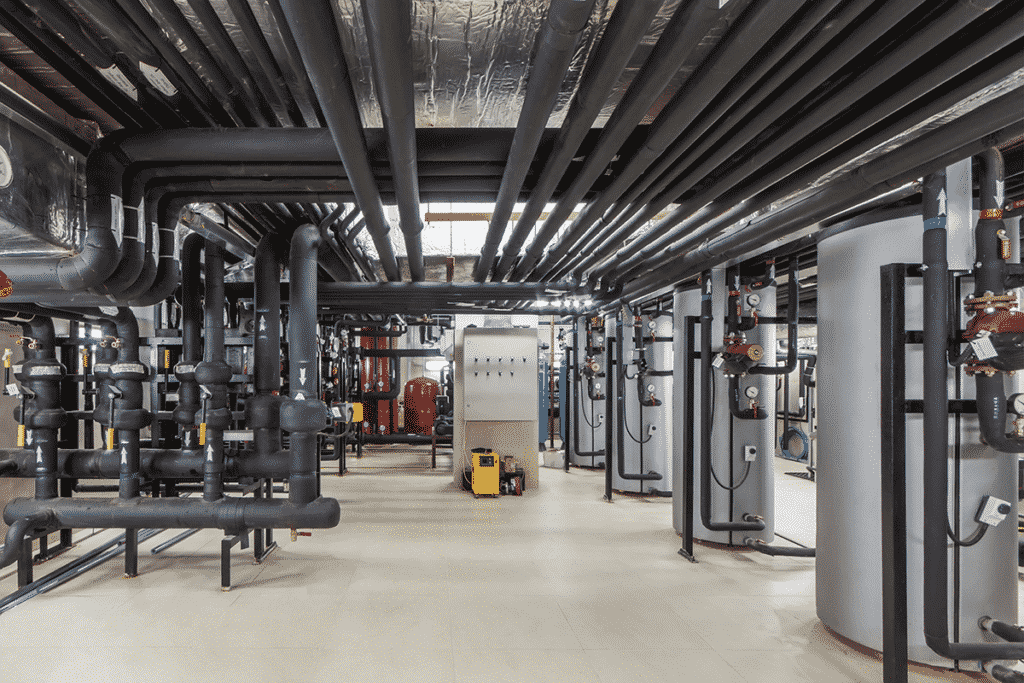 Building Automation
Building automation systems are used to control electric systems in buildings, factories, and warehouse floors including HVAC, lights, security, fire detection, and the monitoring of performances and failures of other devices.  Estone's embedded boards, industrial PC, and touch panel PC product lines provide features like power over Ethernet (POE), wide voltage power input, reliable wired and wireless communication, flexible I/O configurations, and long-lasting 24/7 operation for the needs of building automation solutions.
Industrial Vending
Industrial vending machines and locker systems provide point-of-use inventory and automated asset management for industrial supplies. Estone's industrial computers, open frame touch computers, and industrial panel PCs offer options of RFID readers, barcode scanners, fingerprint readers, tempered glass industrial touch screens as well as wide voltage power input, waterproof, dustproof design for the harsh working environments of industrial vending.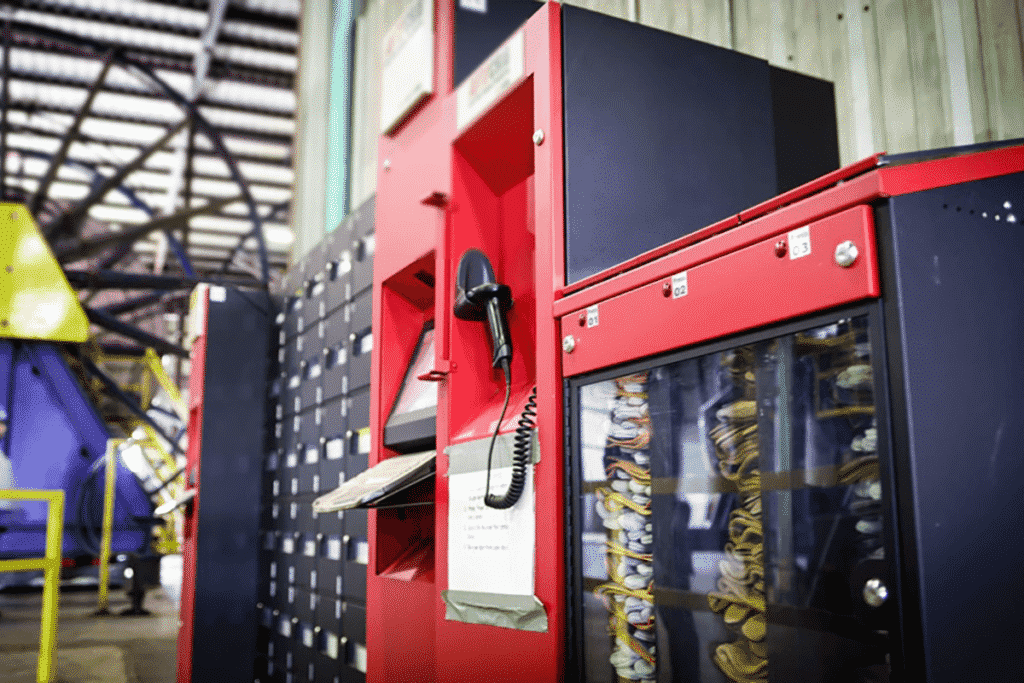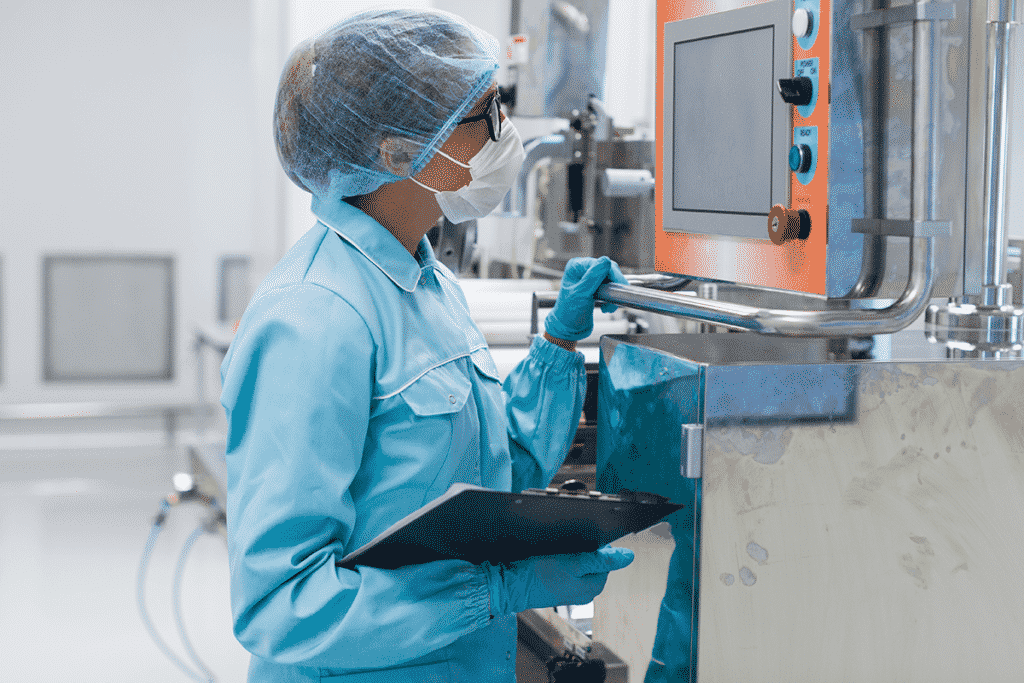 Manufacturing Floor Computers
Manufacturing floor computers need to survive and perform well in manufacturing environments. As more and more systems are becoming connected, security is also another challenge. Estone's fanless industrial computers, rugged tablets, and industrial panel PCs can be custom built to meet waterproof, dustproof, and other harsh working requirements while providing high processing and graphic power. Features like TPM and secure boot are also available to address data and connectivity securities.