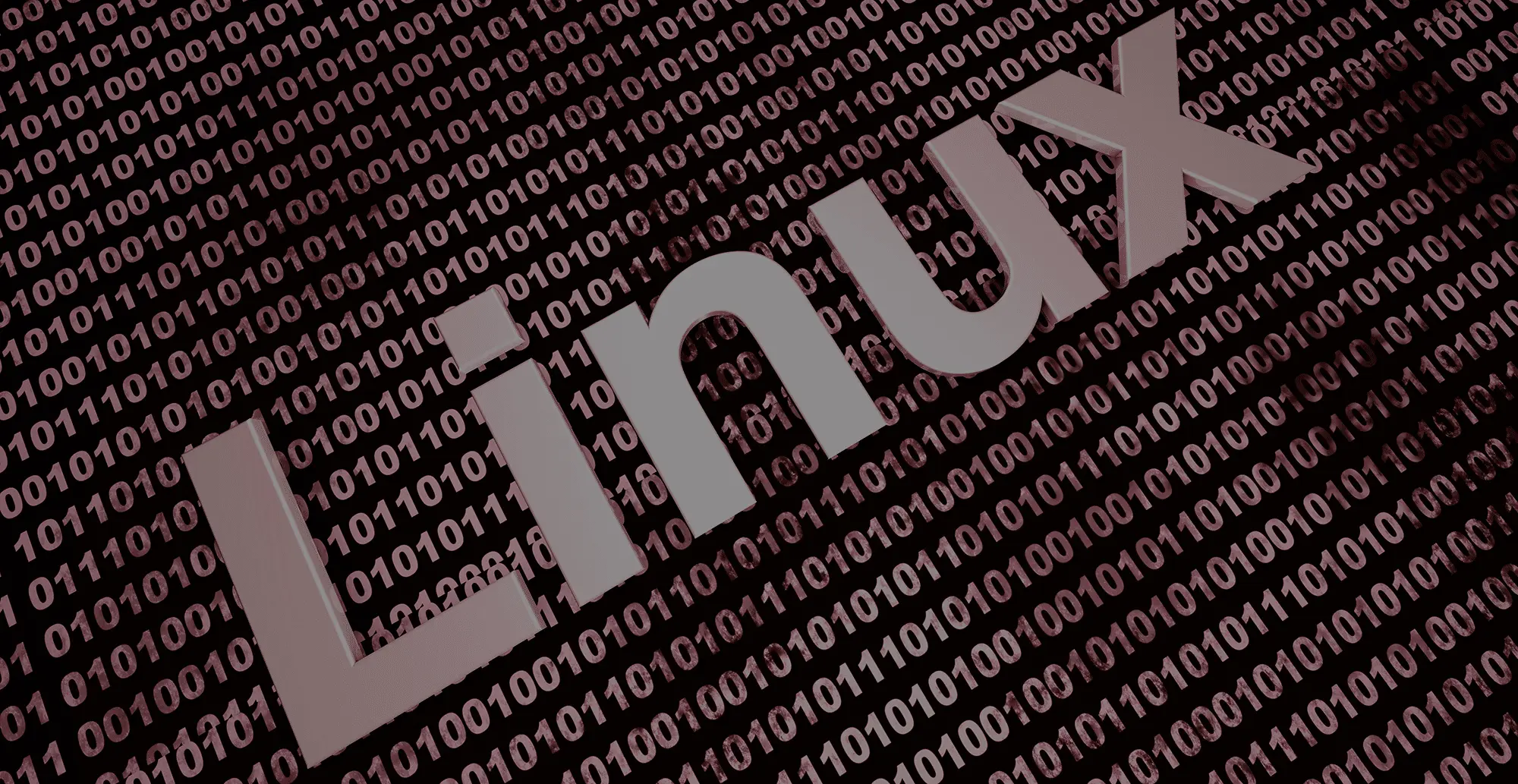 Linux Tablet & Panel PC Solutions
Linux is the operating system of choice for a wide range of industries, from medical devices, mobile computers to IoT embedded devices. In addition, there are billions of tablet and mobile devices running Android, which is based on the Linux kernel. One of the biggest appeals of Linux is its cross-platform support, which runs on virtually any processor, including those in x86 and Arm computers. On top of that, as an open-source operating system, free distributions like Ubuntu and embedded Linux are available and they can be modified and redistributed with tools like those of Yocto Project for embedded and IoT. Linux is also known for exceptional graphics support, including GUI (graphical user interface) frameworks such as Qt and Android, which provides seamless user experience with touchscreen technology for devices that require better interaction and reliability.
For all its advantages, however, using Linux in rugged tablet PCs, industrial touch panel PCs, and embedded computers also present a number of challenges. These systems are designed with specific requirements and specialized features. These requirements require customizations for different processor architectures, efficient runtime, without draining battery over long hours of operation, and seamless user experience with constrained CPU power, memory, and storage resources.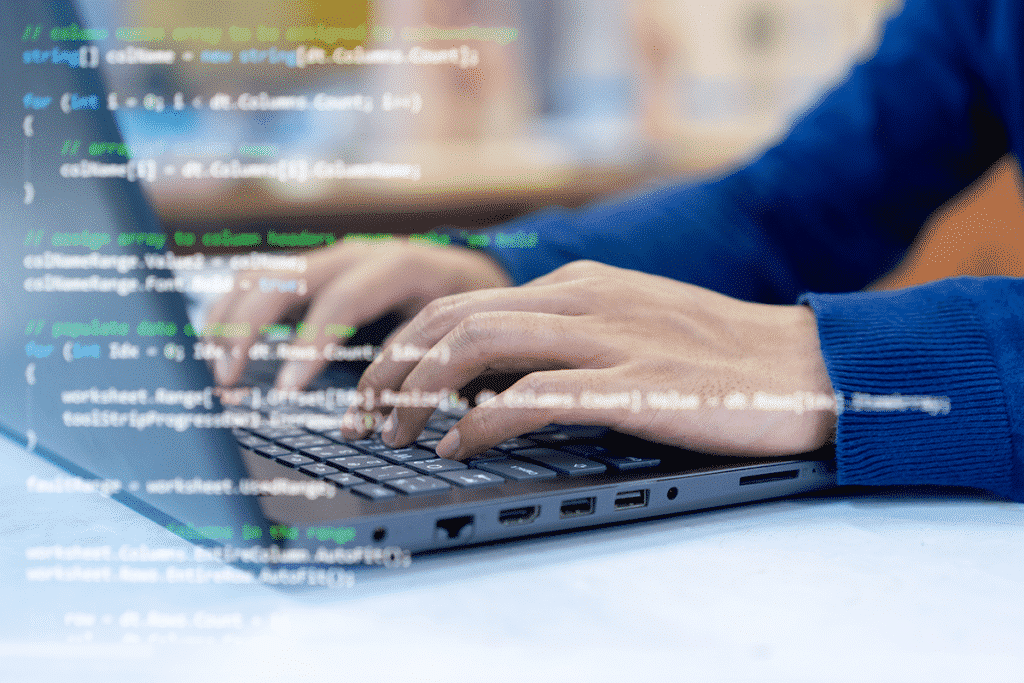 Operating System Customization
Estone offers OEM/ODM a variety of tablets, industrial touch panel PCs, and single board computers with a stable Linux solution on which to build applications. In addition to board support packages, we provide services like custom Linux driver development, Qt framework integration, performing specific enhancements such as boot time and OS footprint, professional services from design, test, to entire systems implementation.
Panel PCs & Medical Tablet PCs with Linux OS
Many hospitals and healthcare facilities are increasingly using Linux-based, custom software that can support their special needs applications.  A rugged tablet PC with Linux OS or a panel PC based on Linux can be more easily configured to work with any vendor's software demands.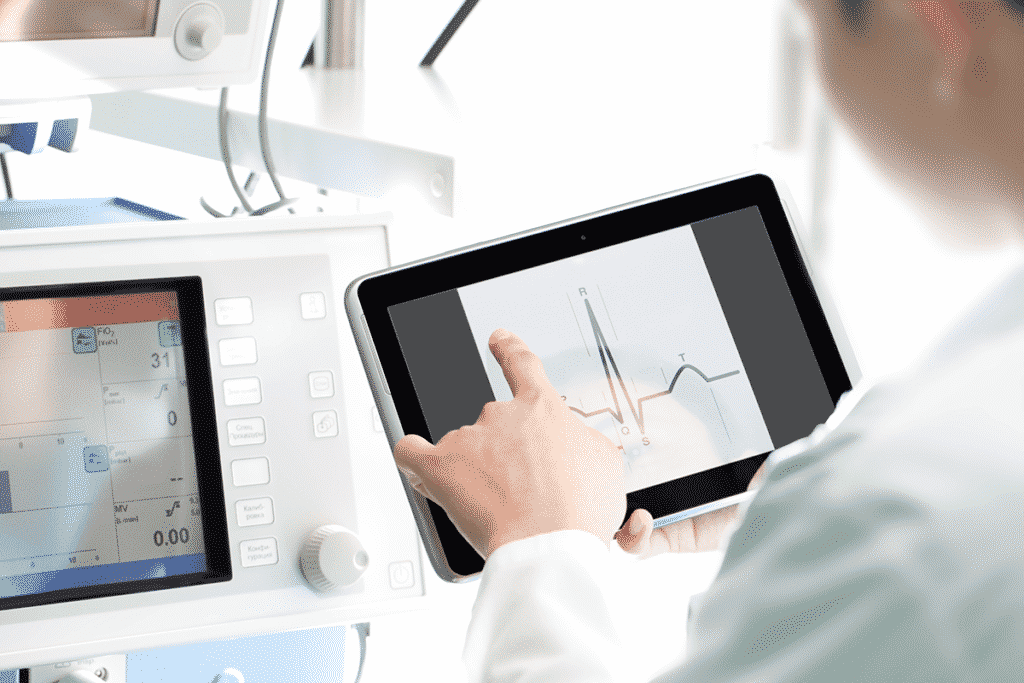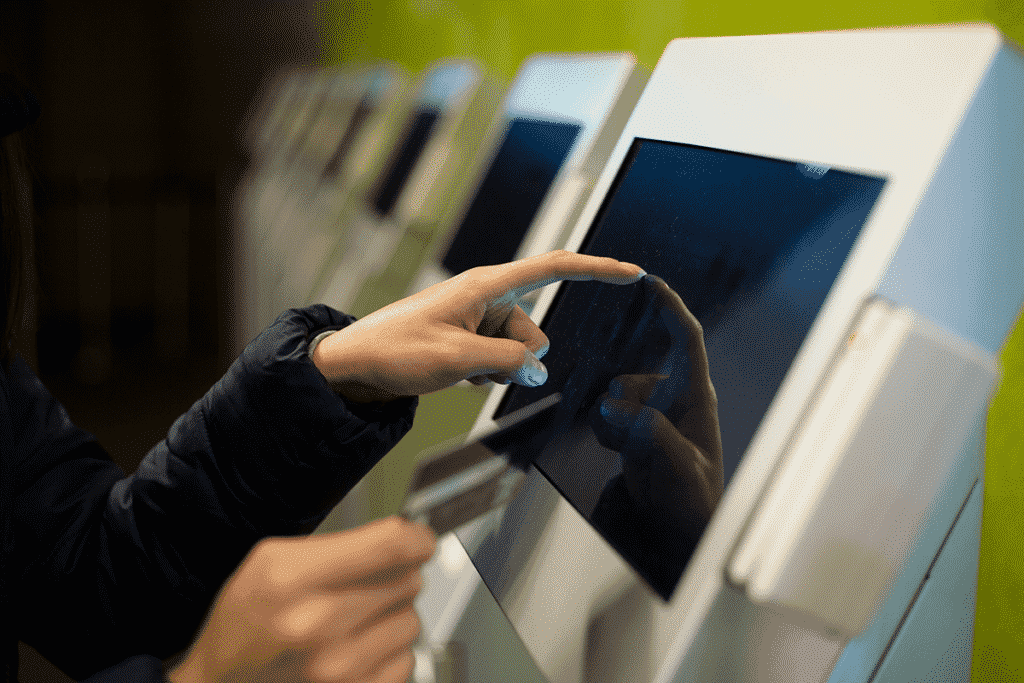 Kiosk & Self-Service Terminal Computers
When developing for a company's unique kiosk or self-service terminal needs, many developers prefer to work with an open-source Linux development environment. Linux environments allow designs that are more easily secured from outside interference or user abuse by locking out any undesirable functions.
HMIs, Industrial Control Automation, & Embedded PC Solutions with Linux
Many industrial equipment control developers design specifically for Linux-powered computer environments, which are more secure, and less error-prone. Linux-based computers also allow HMIs to be developed for very specific, one-of-a-kind situations that are often found in specific industrial installations.