The Leader of Rugged Computing Solutions
With true passion and expertise, Estone engineers are dedicated to designing products to meet the challenges of the industries. Whether it is rugged mobile handhold for field services, medical tablet PCs for healthcare facilities, or smart panel PC for IOT applications, Estone has you covered, coping with the durability, reliability and new AI technologies we build into every product.

Estone Expertise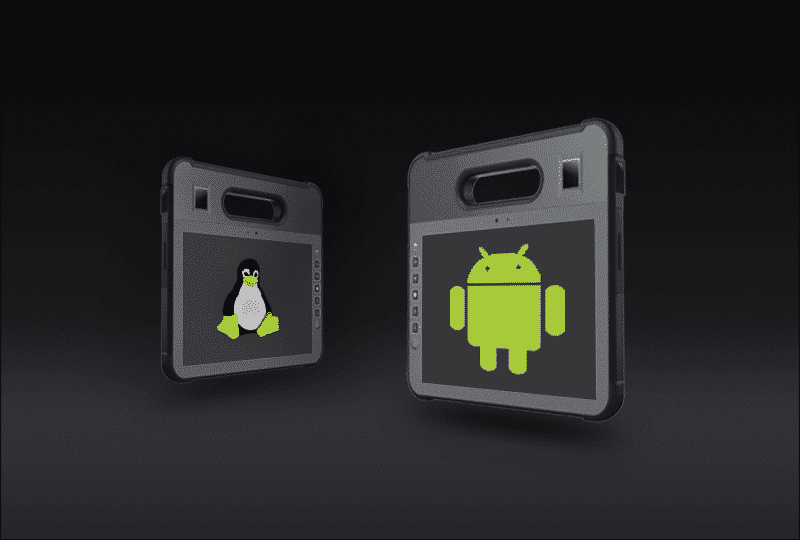 Wide Range Product Portfolio
Estone designs and builds rugged tablet and panel PC from ground up, with Window, Android and Linux OS, 7" to 24"  LCD, for industries of  healthcare, military, oil & gas hazard environment, and more…
Medical Compliance and Safety
Estone engineers work with the world class certification labs and make sure the products are compliant with the tough medical regulations. We incorporates top security measures to ensure your device is secure and protected.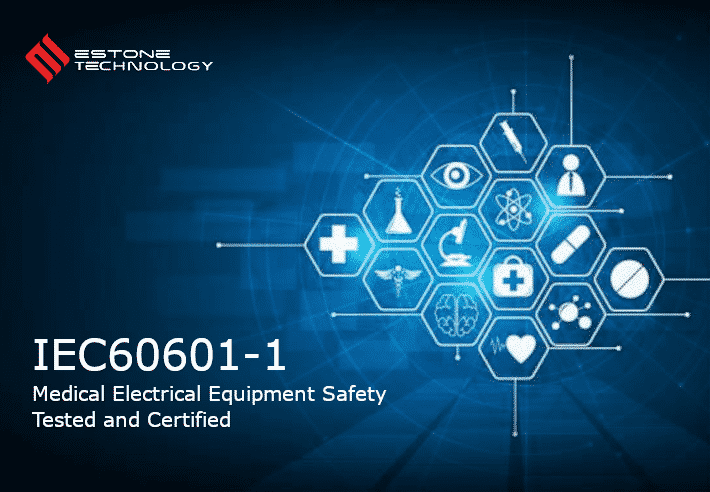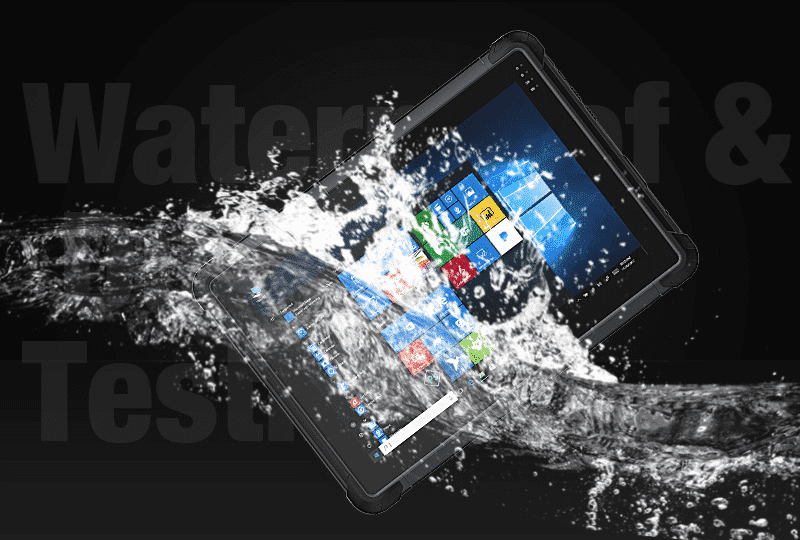 Extreme Environments
Being able to work in any environment is critical, even freezing cold or boiling hot climates. Our fully rugged computers and modules certified to stand up to rain, dust, shock, vibration, salt fog and withstand temperatures from -20°C to +60°C
Durability
Estone designs and manufactures rugged computers. We apply our expertise in chassis and component manufacturing and build rugged computers that can withstand 6-foot drops and shock impacts while operating.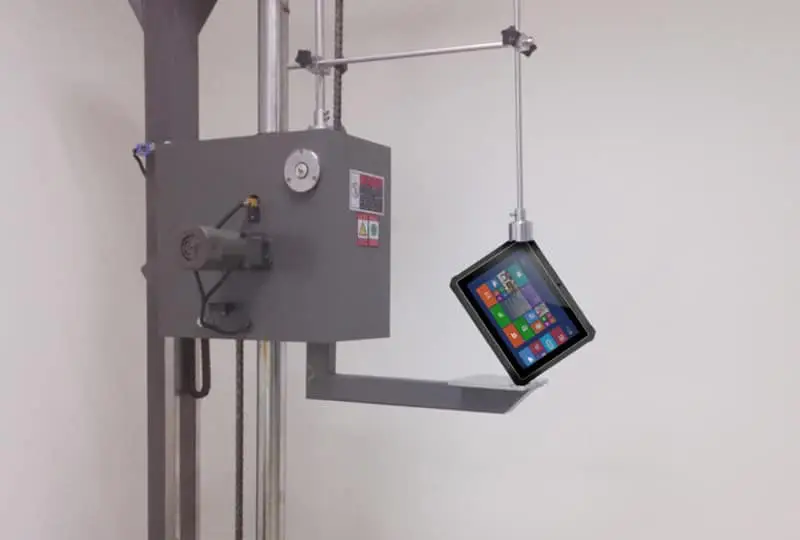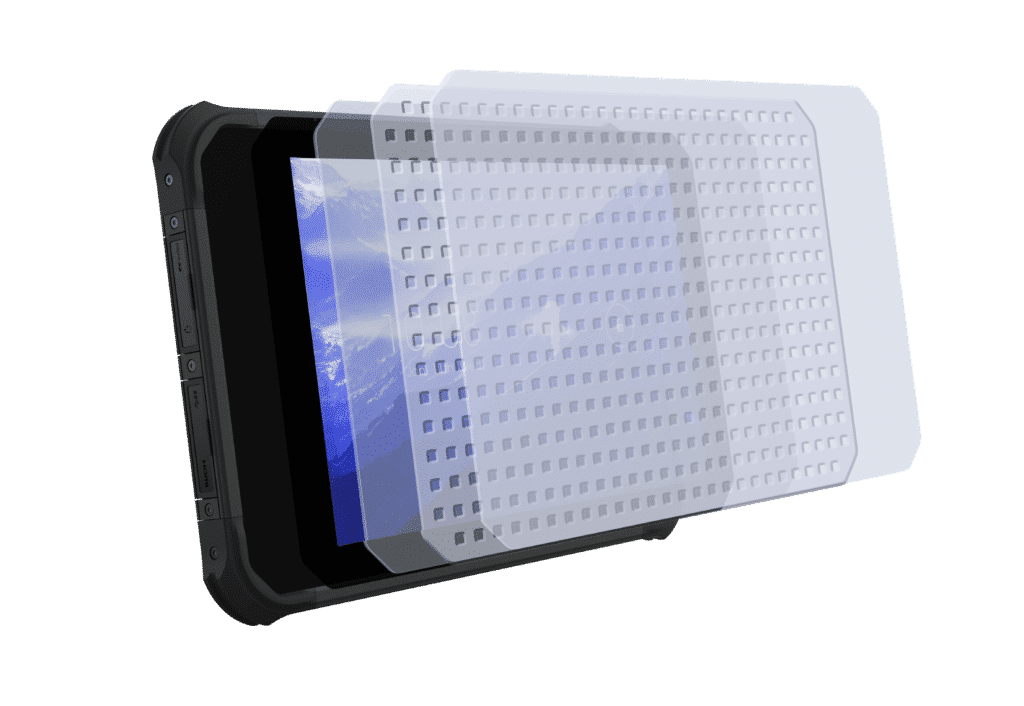 Proprietary Display for Tablet and Panel PC
Estone combines technologies of screen brightness and proprietary glass coating to reduce the reflectivity from exterior light source and provide an effective contrast rate. Our products provide energy-efficient LED display that is mercury-free, durable and consistent in brightness over time.
Always Connected
5G ready, built-in Wi-Fi 6 with 4G LTE, Bluetooth 5.1, sub-meter high accurate GPS, and HF or UHF RFID, you can count on Estone engineers to deliver the best computers for your industrial application without delays or downtime.