AI & IoT Solutions
With the adoption of the Internet of Things (IoT), many new applications have emerged to change the way businesses operate and consumers use technology in their everyday lives. Artificial Intelligence (AI) technologies are employed to solve the complexity of collecting, processing, and analyzing the data coming from IoT devices and provide decision-making with little or no human interference.  Embedded boards, industrial computers, touch panel PCs are the building blocks of edge AI computers for IoT devices with artificial intelligence-enabled.  They are implemented in smart manufacturing, health care, office, voice control, and many other new applications.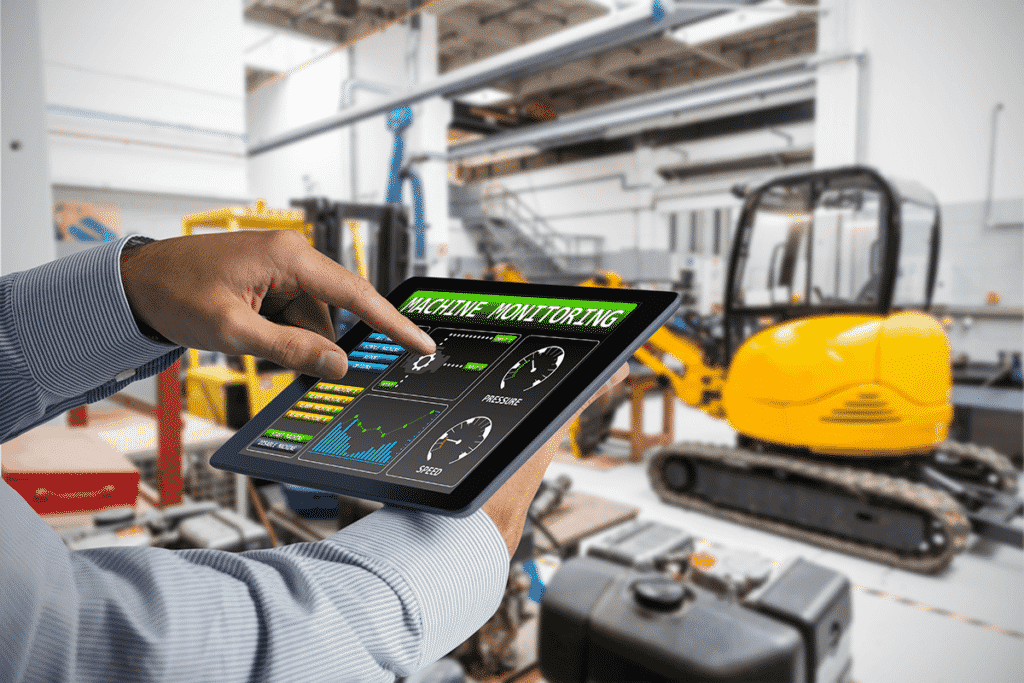 Smart Factory
Computers implemented in smart factory solutions need to have the capability to connect multiple sensors, collect data, monitor their status, automate controls and provide data analytics to improve manufacturing operations.  In addition to Estone's industrial control and automation solutions with industrial computers and panel PCs, we also offer fully rugged tablet computers integrated RFID readers, barcode scanners for providing mobile access to checklists, procedures, drawings, data collections, and other IoT device connectivity.
Smart Healthcare
Artificial intelligence at the edge is one of the important components of smart healthcare. Real-time patient information, behavior monitoring, autonomous detection, prediction of adverse events, and intelligence workflow can be realized with AI machine learning-enabled computers connecting to different sensors. Estone offers embedded computers and industrial PCs designed to accelerate artificial intelligence applications with AI accelerators built-in for the healthcare sector to increase safety, improve care quality, and reduce overall expenses.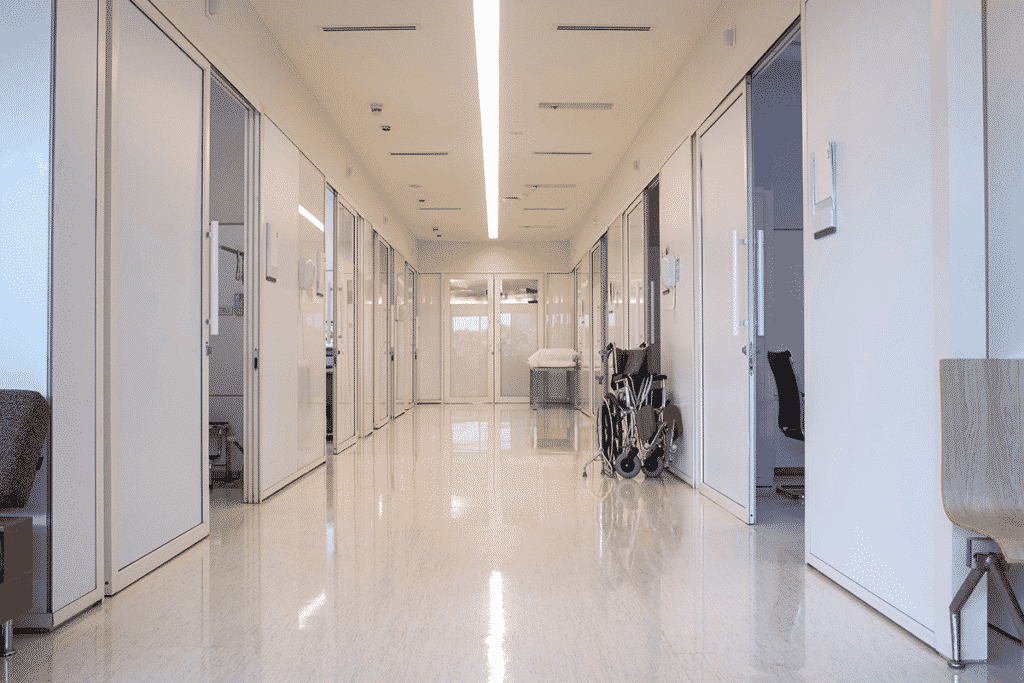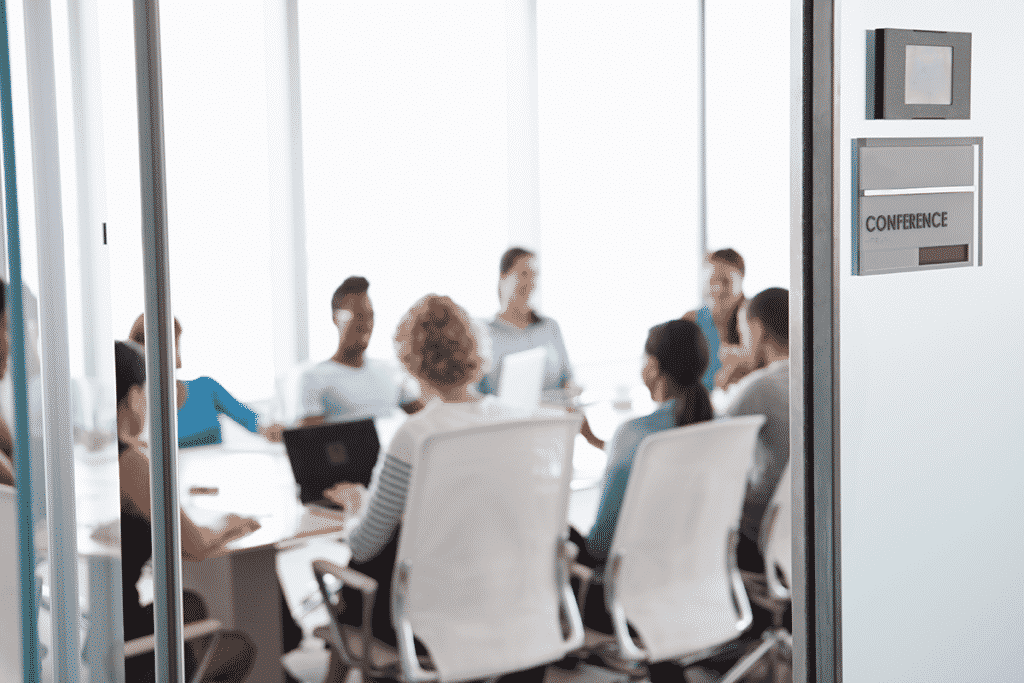 Smart Office
Smart office applications like automated conference room booking, visitor management systems, and secure printing management systems are using IoT devices as the endpoint for monitoring, controlling, and managing various operations for better productivity. Estone's all-in-one touch panel PCs and PoE panel PC provide features like an intuitive touch interface, flexible I/O, and connectivity options for easy installation and deployment in smart offices.
Voice Control and Conversational AI
Voice control is the next user interface (UI) succeeding touch screen interface for intuitive user experience. Conversational AI takes the advantage of artificial intelligence technologies like voice recognition, natural language understanding (NLU), and natural language processing (NLP) for digital ordering and guest care. Estone offers embedded board and panel PC reference designs with certified voice frontends for both online and offline voice control, multiple channels of high-performance audio inputs and outputs for AI conversations. These products are designed to accelerate IoT device voice integration and conversational AI system development for developers and system integrators.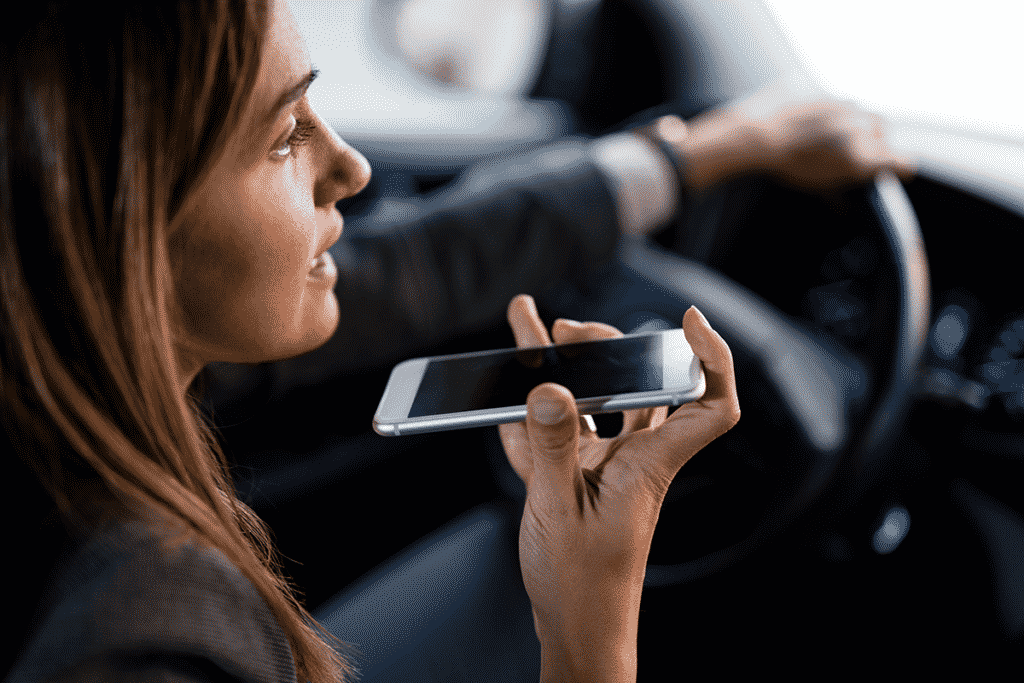 Edge AI Computers
For real-time customer engagement or control situations, data collected from the sensors and IoT devices need to be analyzed and processed locally without the latency of sending to the cloud. This requires AI algorithms to process on the edge hardware device and rigid security for data integrity. Estone provides reference designs and ODM services for embedded computers and industrial PCs with AI accelerators built in to run machine learning (ML) models at the edge and security features like TPM, secure boot to address data, and connectivity securities.