With our expertise in mobility, edge data technology, and business logic workflow, Estone Technology prioritizes a native feel for our cross-platform and hybrid apps, taking the time to ensure consistent functionality and responsiveness between iOS, Android, and Windows apps. We also offer cost-effective customized mobile apps and application services that include custom app development, integration for enterprise mobility, and mobile app migration.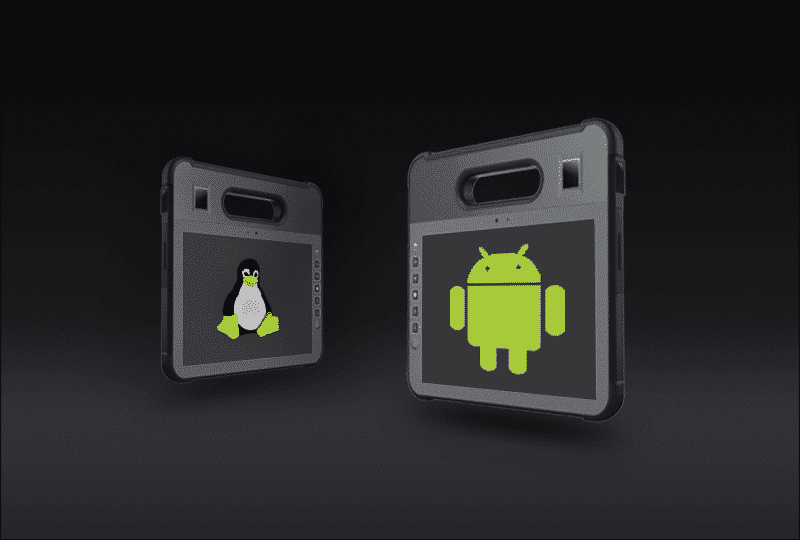 Linux/Android OS BSP and Firmware Configuration
Estone offers excellent Board Support Package (BSP) and Firmware solutions for Linux /Android operating systems over various microcontrollers and microprocessors. We provide optimization and development services for Boot loader setup/Audio codecs and video (LVDS, MIPI, EDP, RGB)/Memory, including SATA, SD, eMMC, DDR; Flash/Communication, including USB, IR, CAN, I2C, SPI, SDIO; serial port/ Wireless, including GPS, cellular, WiFi, Bluetooth; NFC, RFID/Sensors, including camera, accelerometer, magnetometer, light sensors; and more.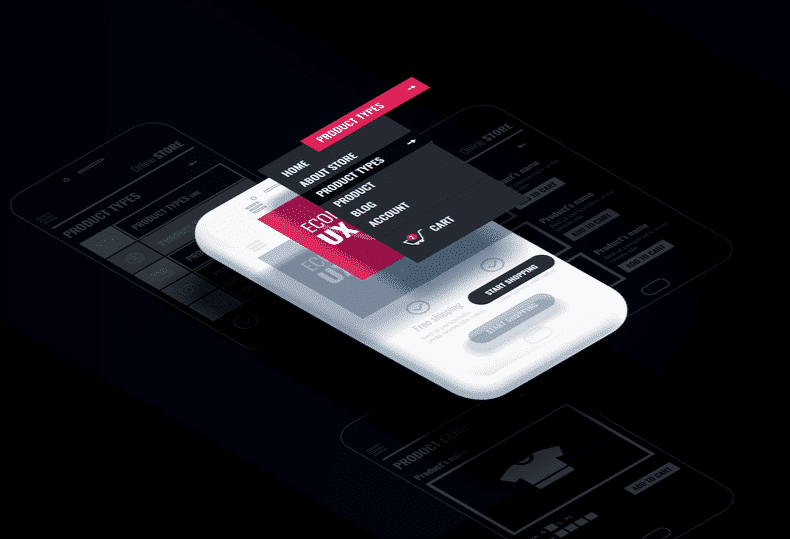 UI/UX Design
The best software UI/UX designs are hyper-intuitive and visually appealing. We design your interface in a way that allows the user to focus on what is most important to align with your business goals, and we work closely with our clients to define, design, and develop transformative user experiences across all platforms. Our UI/UX designers can step in at any stage of an application's UI/UX design and deliver expert solutions like AI-Powered Voice Control Integration.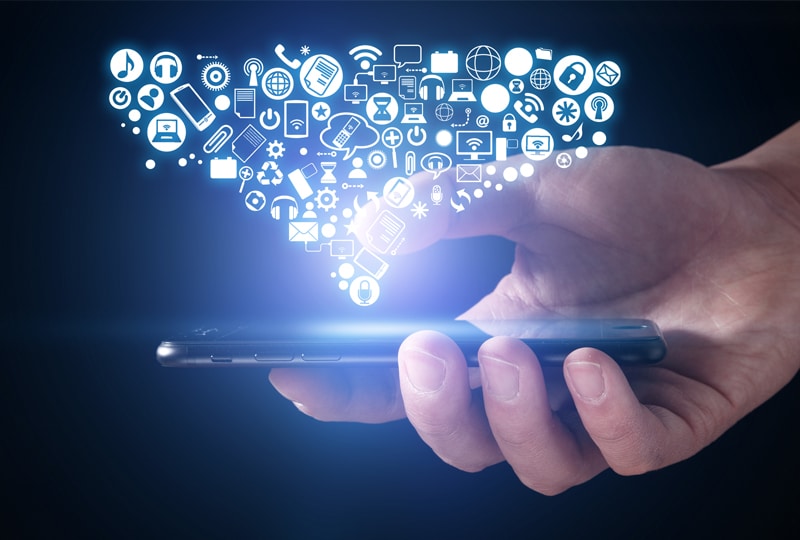 App Service
We offer everything you need to successfully design, build, and launch your mobile app to iOS and Android app stores. We help develop your vision into a set of specific requirements and handle the entire software development process. After launch, we offer long-term maintenance services and continued development of new features and versions.