Smart Living Solutions
AI and IoT are integrating into all aspects of our lives and will revolutionize the way we live and work. Everything around us will become more intelligent, connecting, and communicating in new ways as AI enables machines to fulfill human tasks. At Estone, we deliver intelligent solutions combined with automation, IoT, AI, and voice assistants in home automation, RV, boat, sauna, Spa, and more, making your living smart, convenient, and safe.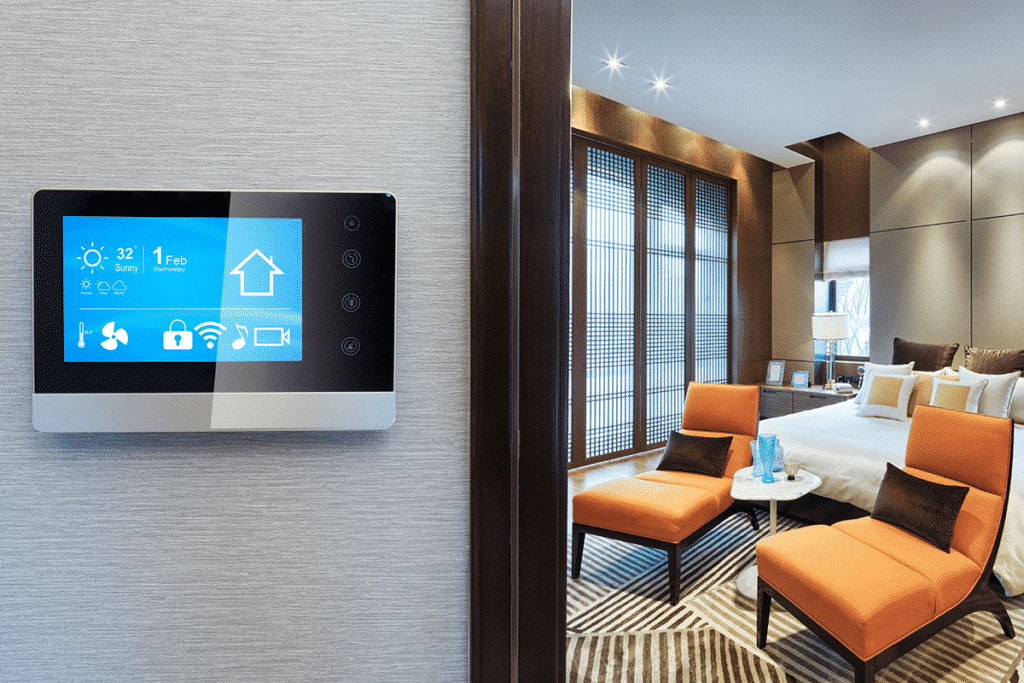 Home Automation
Smart home automation is changing the way people think about their daily tasks. We provide AI home solutions, combining smart controllers and intelligent audio and video modules, enabling you to control any device and appliance linked through a home network at any point in your home in secure and convenient ways. Our advanced home automation controller is easy to use, via fingertip or voice assistant on a smart panel or a cellphone.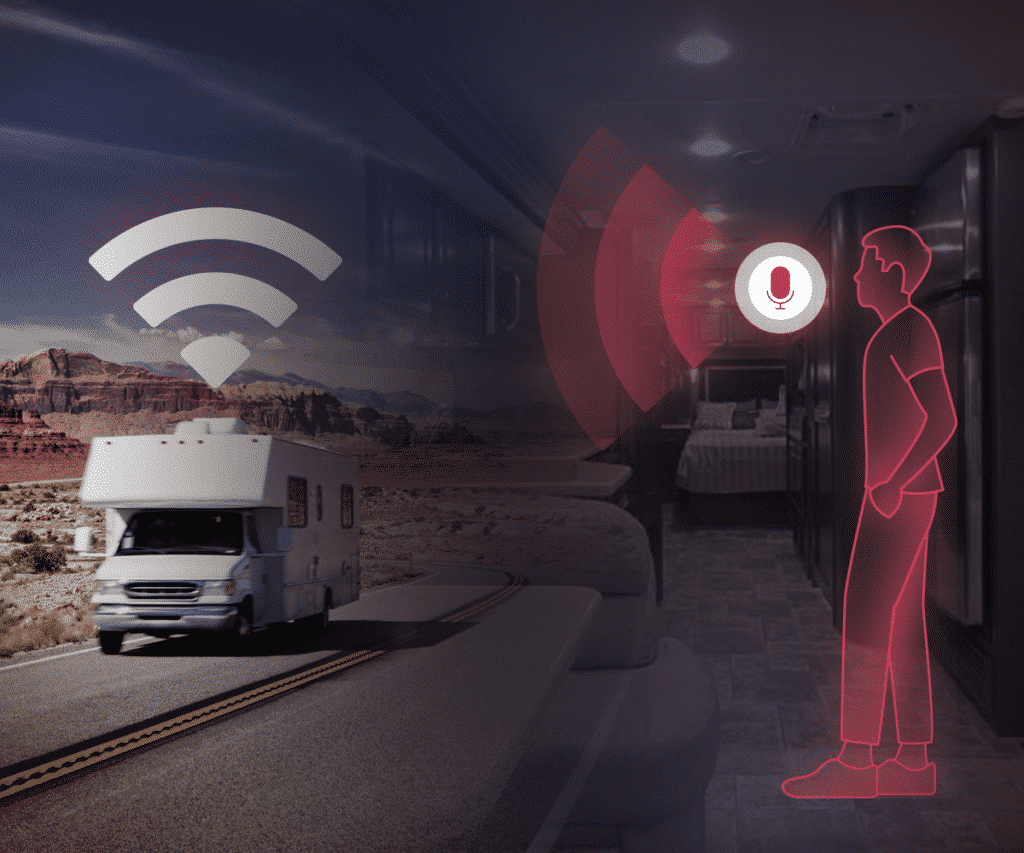 Intelligent RV
We design the most advanced control system for RV and innovate the outdoor lifestyle. The revolutionary system is integrated with an AI-aided voice module, which allows you to control your RV by your voice both offline and online. You can also control the system by touch screen or smartphone app. With a Wi-Fi or cellular data connection, you can monitor your RV from anywhere in the world.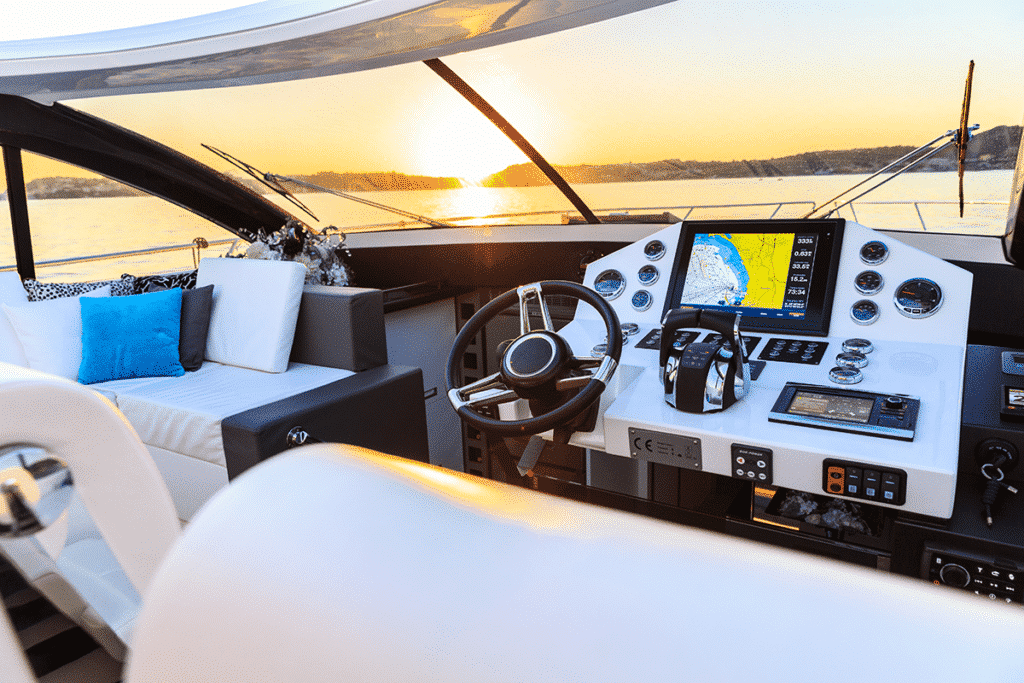 Smart Boat
Emerging technologies are improving many of our tactile boating experiences. We offer smart solutions with everything monitored and controlled from a touchscreen controller, enabling you to control and monitor every device or system connected in the network, including entertainment devices, power systems, engine systems, boat sensors, security systems, and more.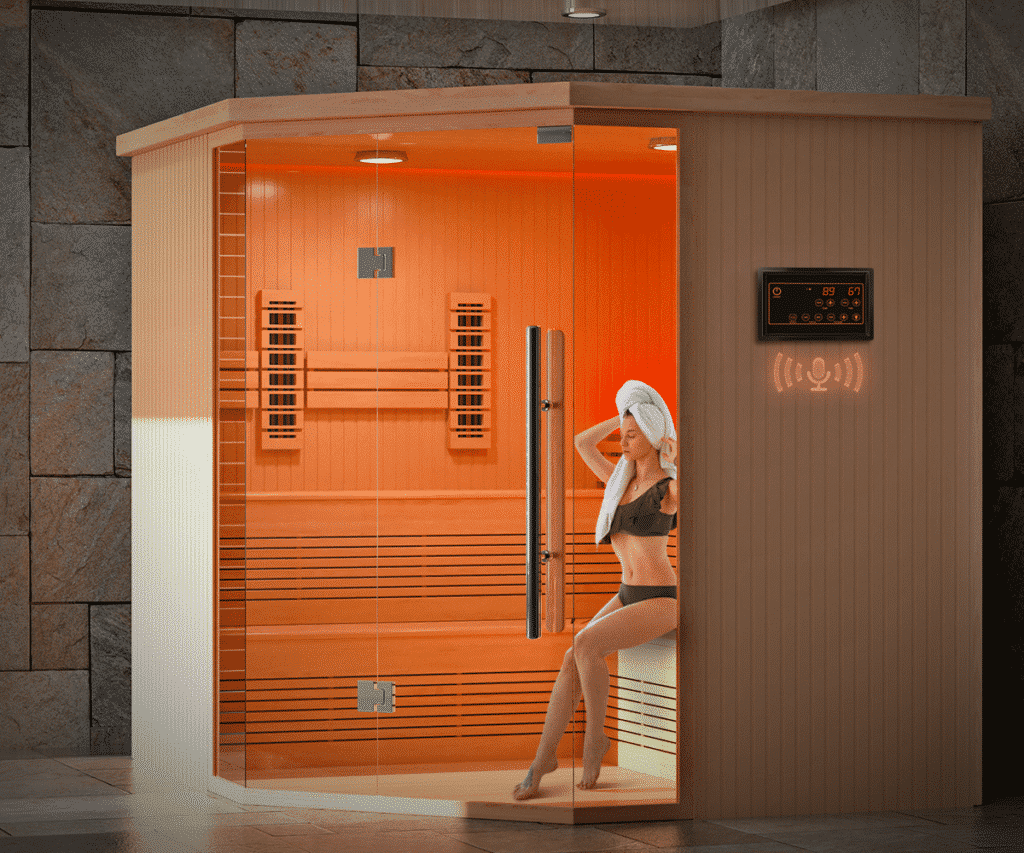 Intelligent Spa and Sauna
Our solution adds your luxury spa and sauna into a rapidly growing number of things in the Internet of Things, equipped with all kinds of state-of-the-art technology: microprocessors, phase-controlled switching of the relays, and a diagnostic system to ensure greater comfort and safety. You can conveniently control the functions: heating up the sauna on the way home from an exhausting business day, using voice to select songs for listening, customizing the temperature, time, lights, audio system, and Chromotherapy settings; turning on the spa water jets, and more.