Testing and Certification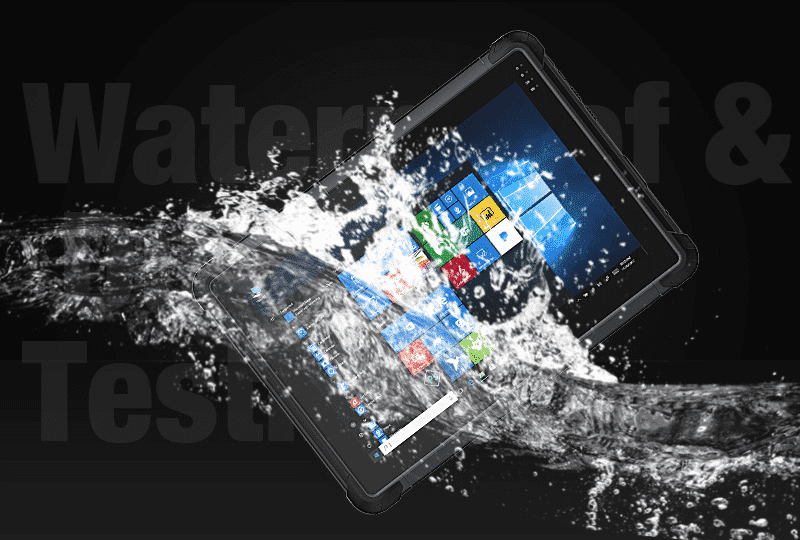 Waterproof and Dustproof Testing
Waterproofing and dust-proofing are necessary whenever a piece of electronics is likely to be exposed to the elements, whether that is in a hospital or outdoor field services. Any sort of liquid or solid particulate can impair the product and ruin the specific mission, such as quarantine rooms for COVID-19 patients. Estone designs and tests its products according to the tough industry-standard MIL-STD-810G.
Drop, Shock, Vibration, and Tumbling Test
To ruggedize a device to contend with the trials of business life, it has to be carefully designed and constructed to stand up to drops and bumps. We use state-of-the-art equipment to test our products and ensure they meet their most common and expected stresses.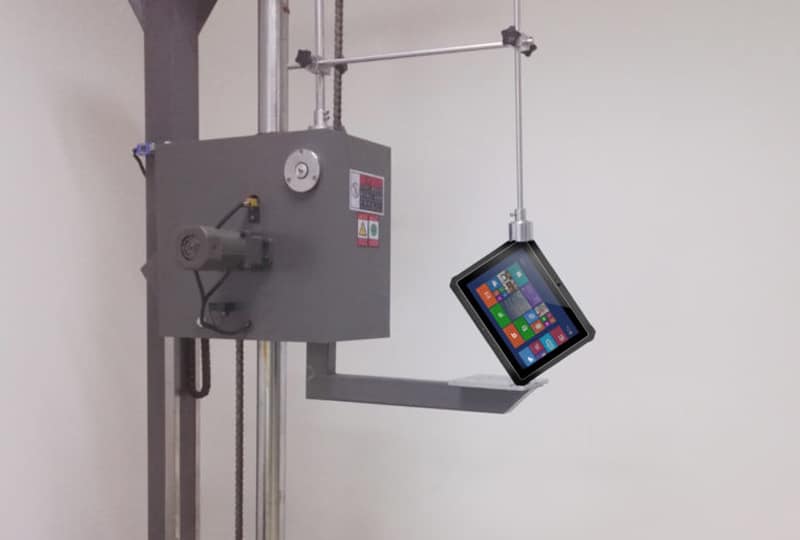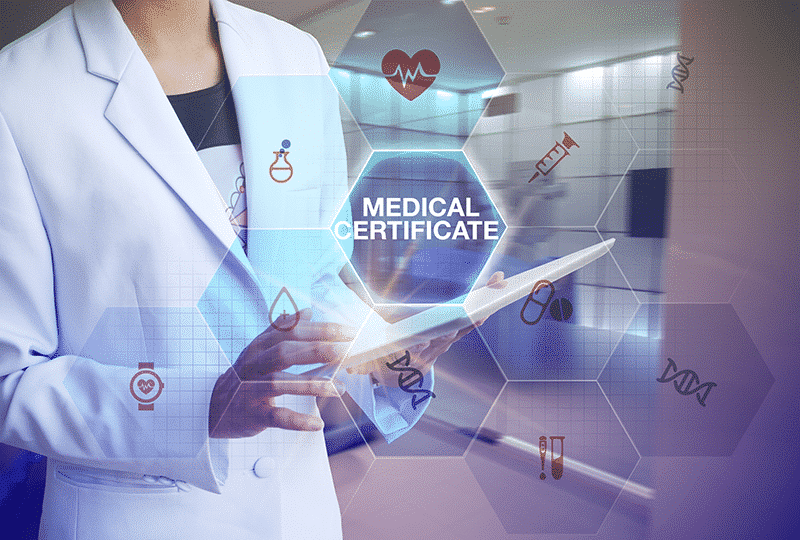 Medical Certification
Estone Technology works with world-accredited labs for product tests and certification, making our medical products safe and near-patient use. For healthcare applications, our medical certification includes IEC/UL/EN-60601-1/60601-2 and more. Our certified products perform safely and effectively without causing harm or electromagnetic disturbances in hospital environments; they are designed to benefit hospital workflow to overcome today's clinical and administrative challenges.
Product Safety Certification
Estone Technology keeps product safety in every stage of the product life cycle and makes sure our products pass a performance test, quality assurance test, safety test, and other related regulations for product safety and functionality. We have a wide range of product safety certifications, including FCC/CE/TUV/ROHS/EMC/UL/CE/FCA/FCC/ C1D1 &ATEX ZONE 2, and more.