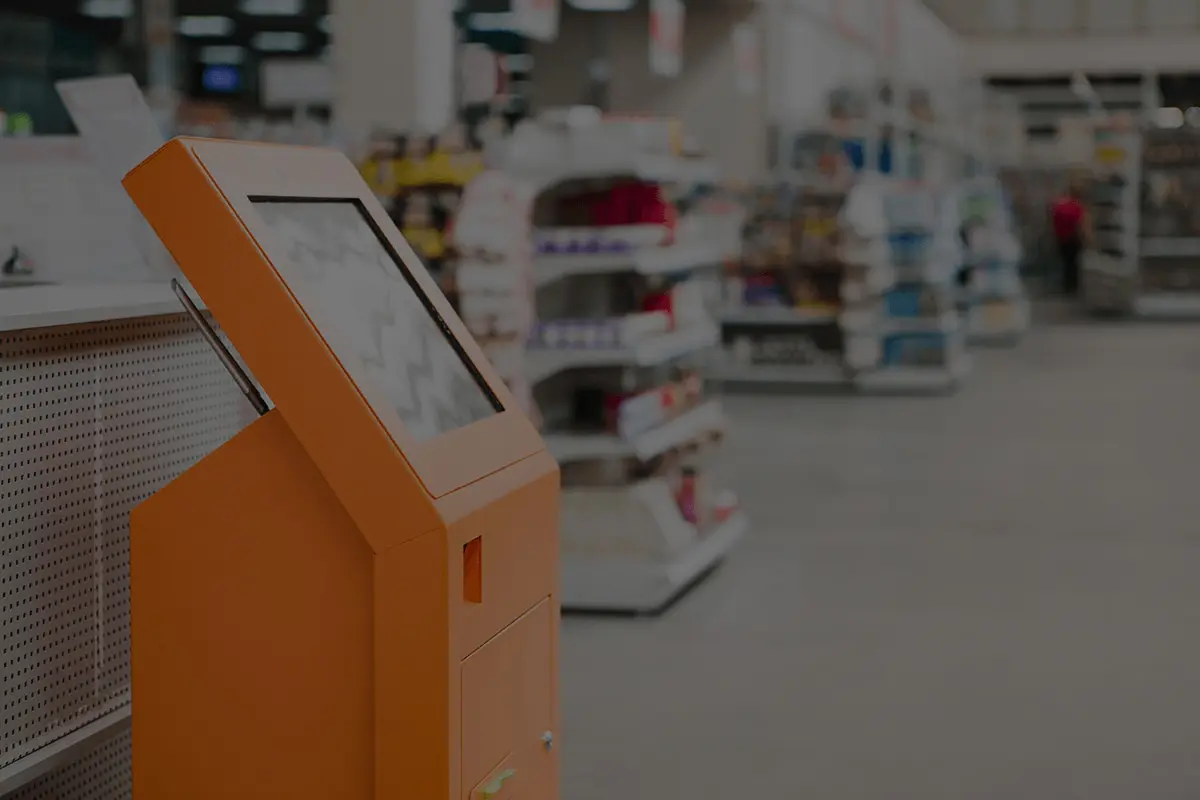 Kiosk, Retail, & Mobile Payment Solutions
With the growth in mobile and internet technologies, the retail industry is undertaking a digital revolution driven by rising customer expectations of interaction, convenience, and personalization. Digital signage, interactive displays, automated retail-like self-service kiosks, and vending machines are the growing segments of the industry and the perfect places to implement rugged tablets, industrial computers, panel PCs, HMI, and emerging IoT applications.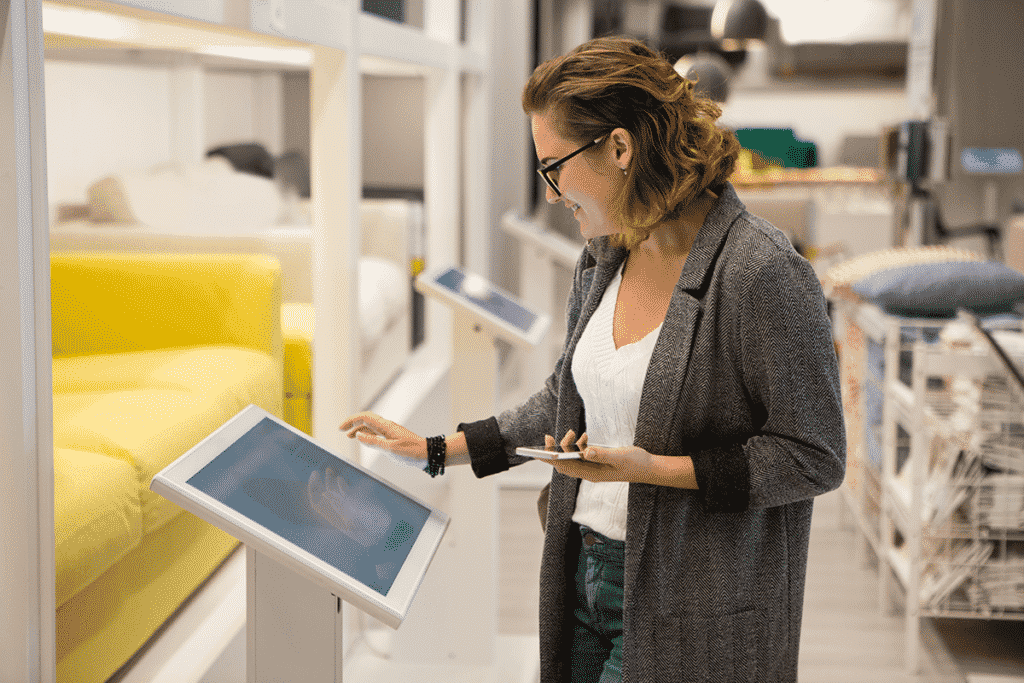 Interactive Displays
Interactive smart displays are used to educate shoppers, collect data, simplify customer interactions and transactions. Estone's all-in-one touch panel PCs and fanless industrial computers paired with industrial touch monitors solutions are designed for public environments. Our systems provide features like an intuitive touch interface, flexible connectivity options, and PoE panel PC solution that allows easy installation and deployment.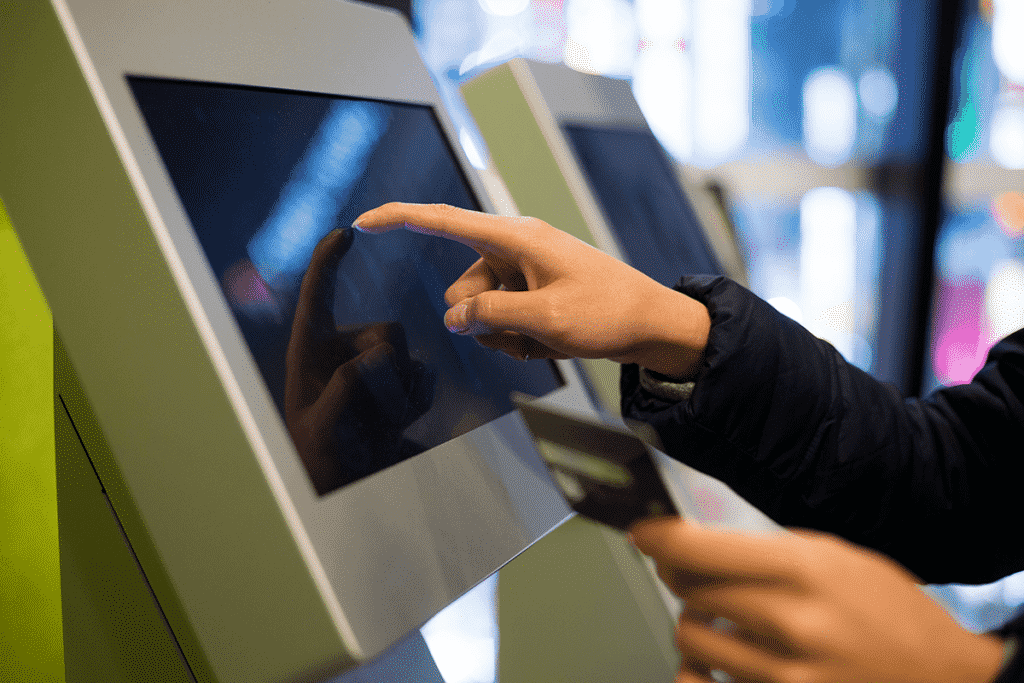 Self-service Kiosks
Self-service kiosks are placed in areas like retail locations, restaurants, transportation, offices, and other venues subject to high traffic. Estone's rugged tablets, industrial panel PCs, open frame touch computers can be custom built to meet the durability requirements of working outdoors, dust-proof and withstanding shock, vibration, and water splits. They are purpose-built computers with connectivity supports for barcode scanners, RFID/ NFC readers, and rich I/Os for automation control and communication interfaces.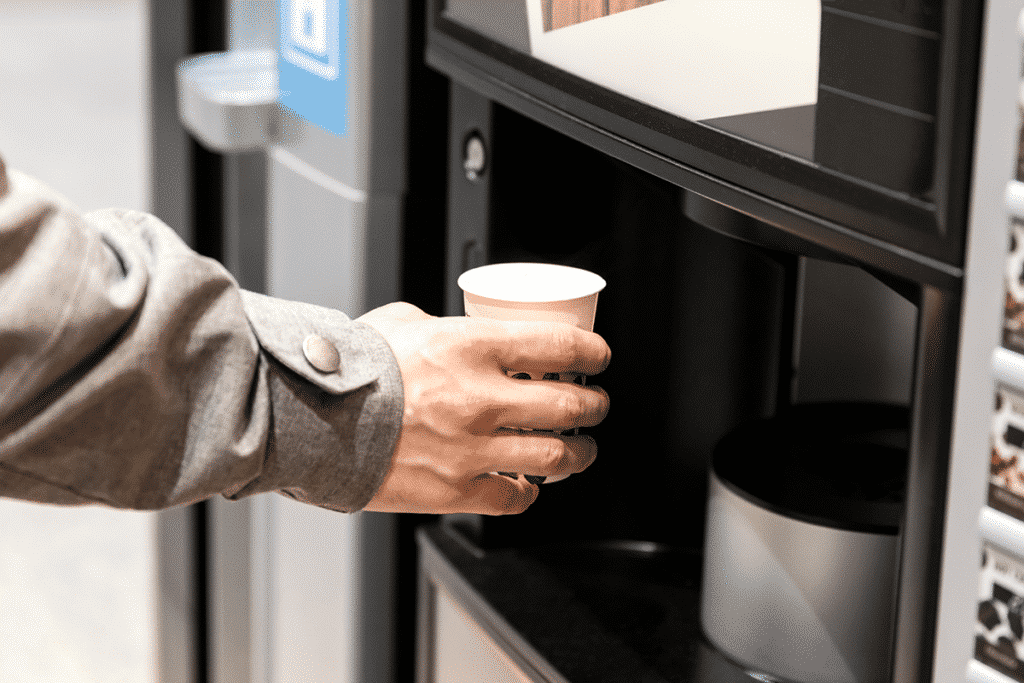 Vending Machines
Vending machines are not limited to those sold snacks and soda. Automated retail technology-enabled applications from coffee brewers, locker vending systems to unattended stores. Estone provides industrial panel PC and computers that are built to run 24/7 with long life cycle product support for industrial equipment requirements. ODM service is also available to build the computer and control system to the customer's specifications.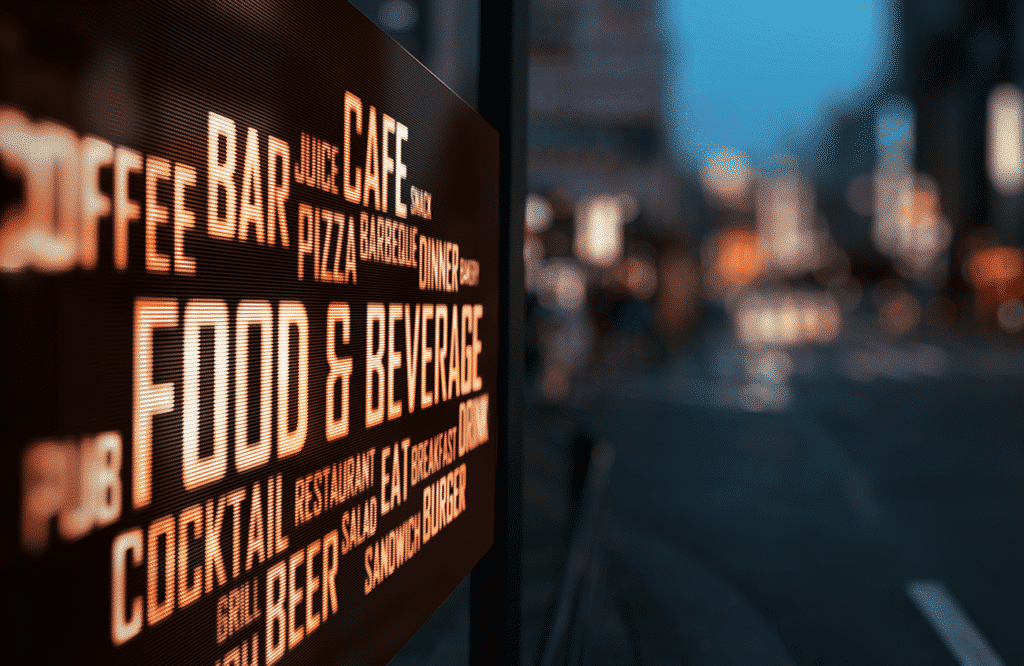 Digital Signage
Media players are the brains that power digital signage. 24x7x365 performance is the key for mission-critical digital signage deployments, both indoor and outdoor. Estone's industrial PC and panel PC products are designed and manufactured using industrial-grade components for reliability and long-term support. They are specified and tested under sustained CPU and graphic loads to ensure the system will perform in the field under all conditions.