Medical Grade Panel PC Design and Manufacturing
For Customized OEM and ODM Solutions
Panel PC usage has been growing as more healthcare providers are adopting customized solutions. Medical grade panel PCs are used in a wide variety of healthcare solutions including hospitals, medical offices, dental offices, and medical transportation. We specialize in the design and manufacturing of medical panel PCs in a wide range of use cases. A customized medical panel PC can include all the features necessary for the best performance in your specific environment. Panel PCs are often found mounted on adjustable arms in medical examination rooms or connected to portable medical carts and medical kiosks. As a one-stop OEM, ODM, EMS manufacturing provider, Estone Technology works with you to create the best medical panel PC for your specific use case.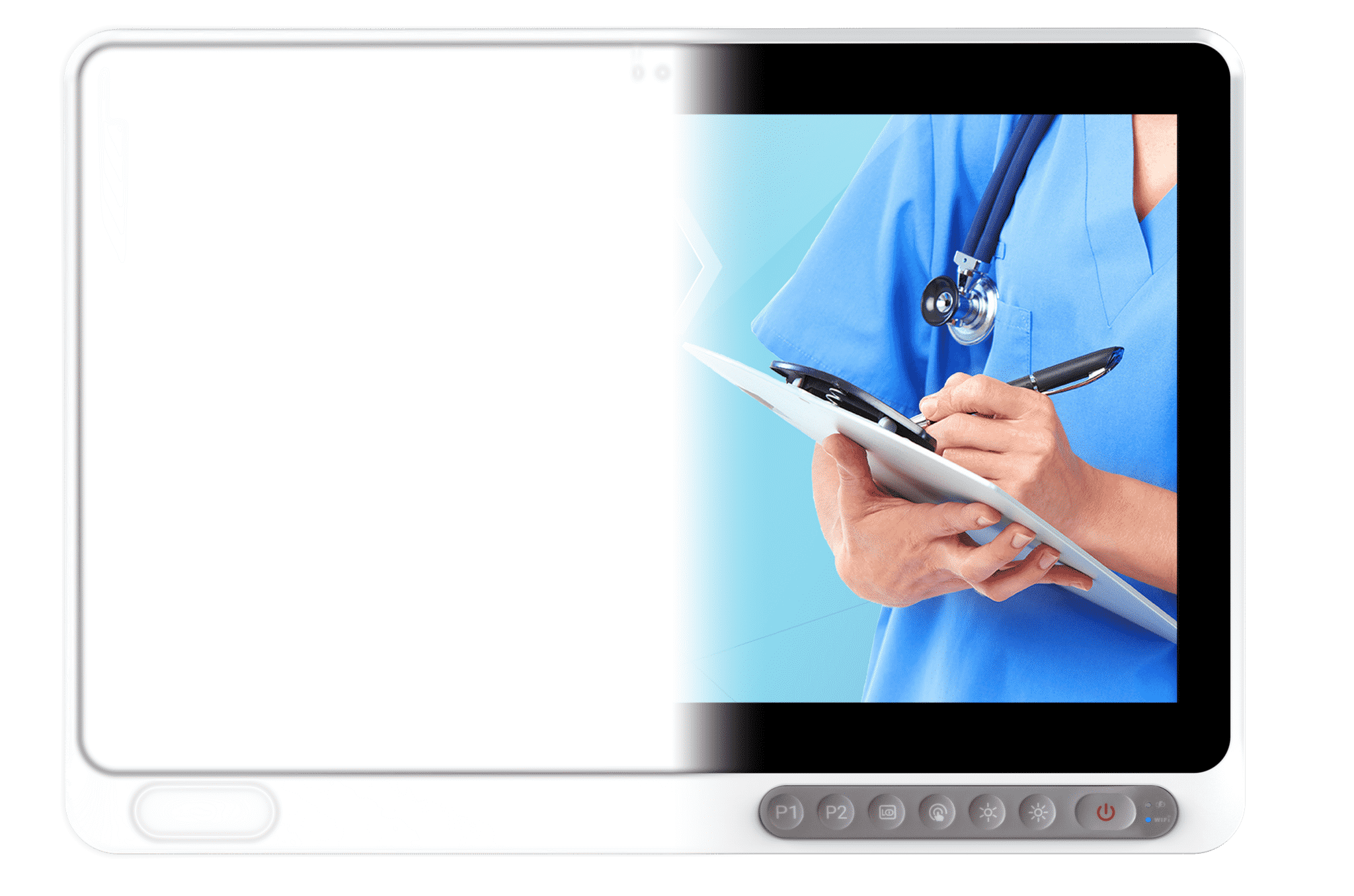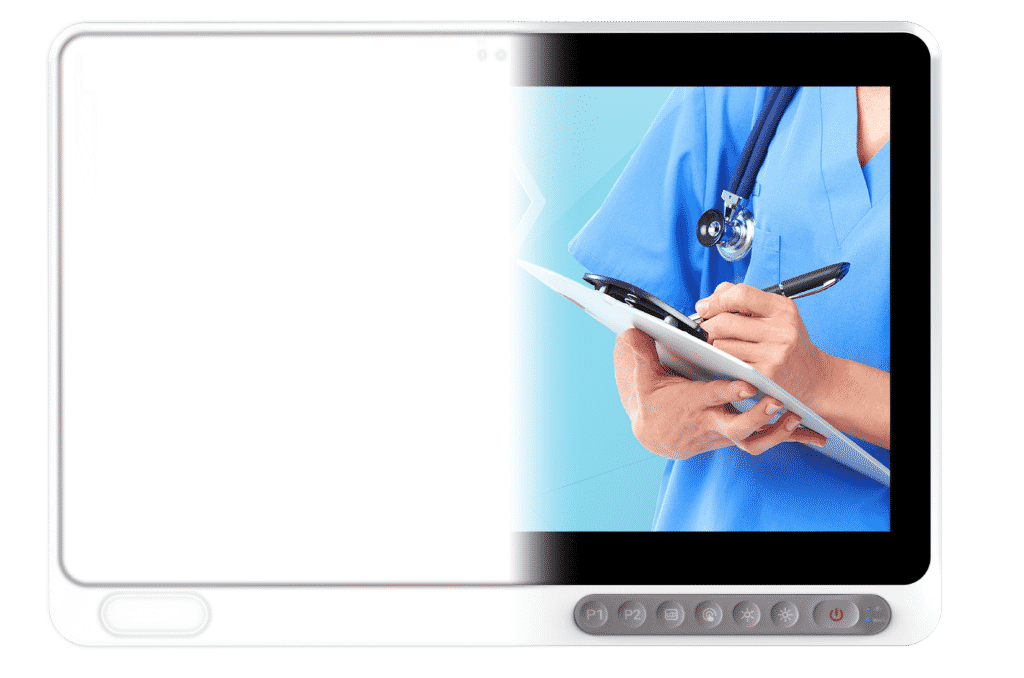 Custom Medical-Grade Tablet PC ODM
Our medical-grade panel PC platforms are a great place to start when designing your ODM project. Our medical panel PC platforms can be customized with the specifications necessary to fit your need. Different environments in the medical industry can have varying operating system requirements, such as Windows or Linux. If our standard platforms do not have your desired operating system available, you may be a candidate for a custom solution.
Allowing us to design your panel pc based on specifications or modifying our existing platforms gives you the power to create the best panel for your industry-specific need.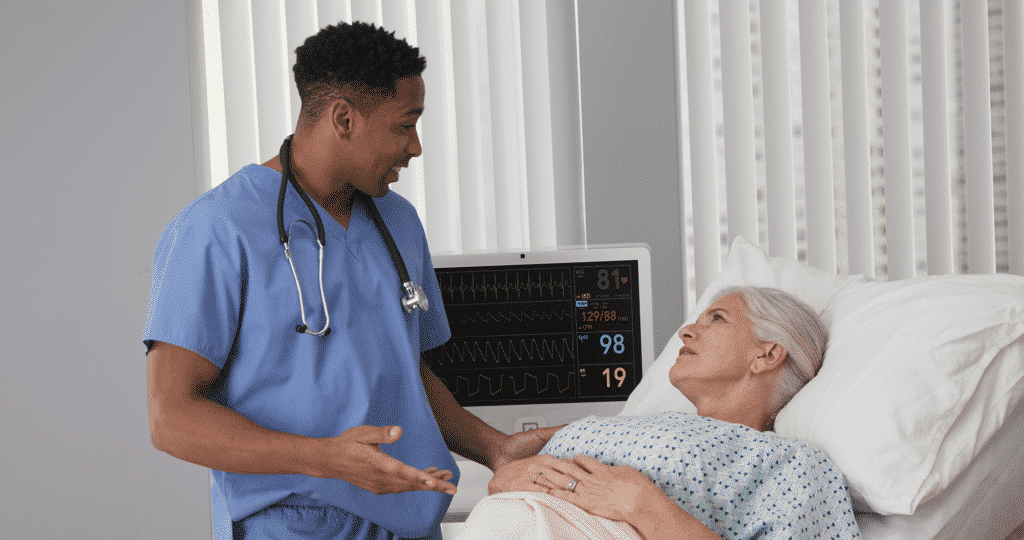 Medical Panel PC OEM
If you have your own specifications and designs for your preferred healthcare tablet PC, we can manufacture it. As an OEM for your tablet manufacturing, we will assist in understanding the supply chain for components, lifecycle, and manufacturing procedures necessary to accomplish your design.
We have many customers who wish to include proprietary technology in a tablet PC. As a one-stop manufacturing service provider, we can take your designs as far as they can go and help fill in the gap when it comes to software, device management, and mobile application integration.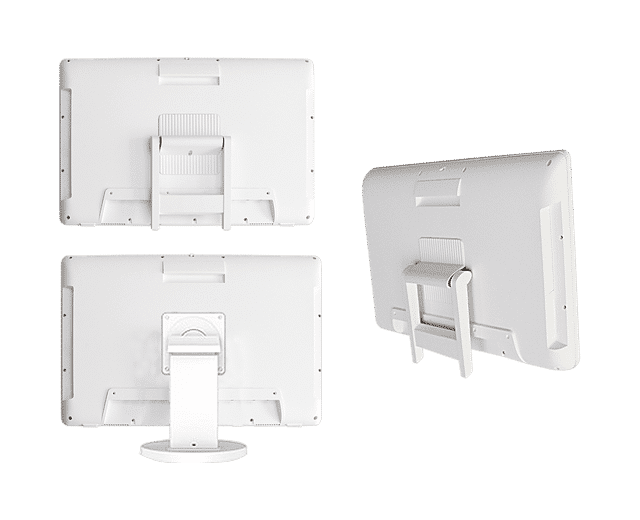 Panel PC Customization
A medical panel pc solution can be customized in several ways. Some environments might require a high contrast, resolution screen while others need diverse mounting solutions. Some of these technologies become a standard in devices as they are developed, such as a touchscreen configured for wet or gloved touches.
New and innovative customization ideas are encouraged to give your product a competitive advantage. Our engineers are ready to help design your innovative solution and provide proof of concept testing through our manufacturing processes.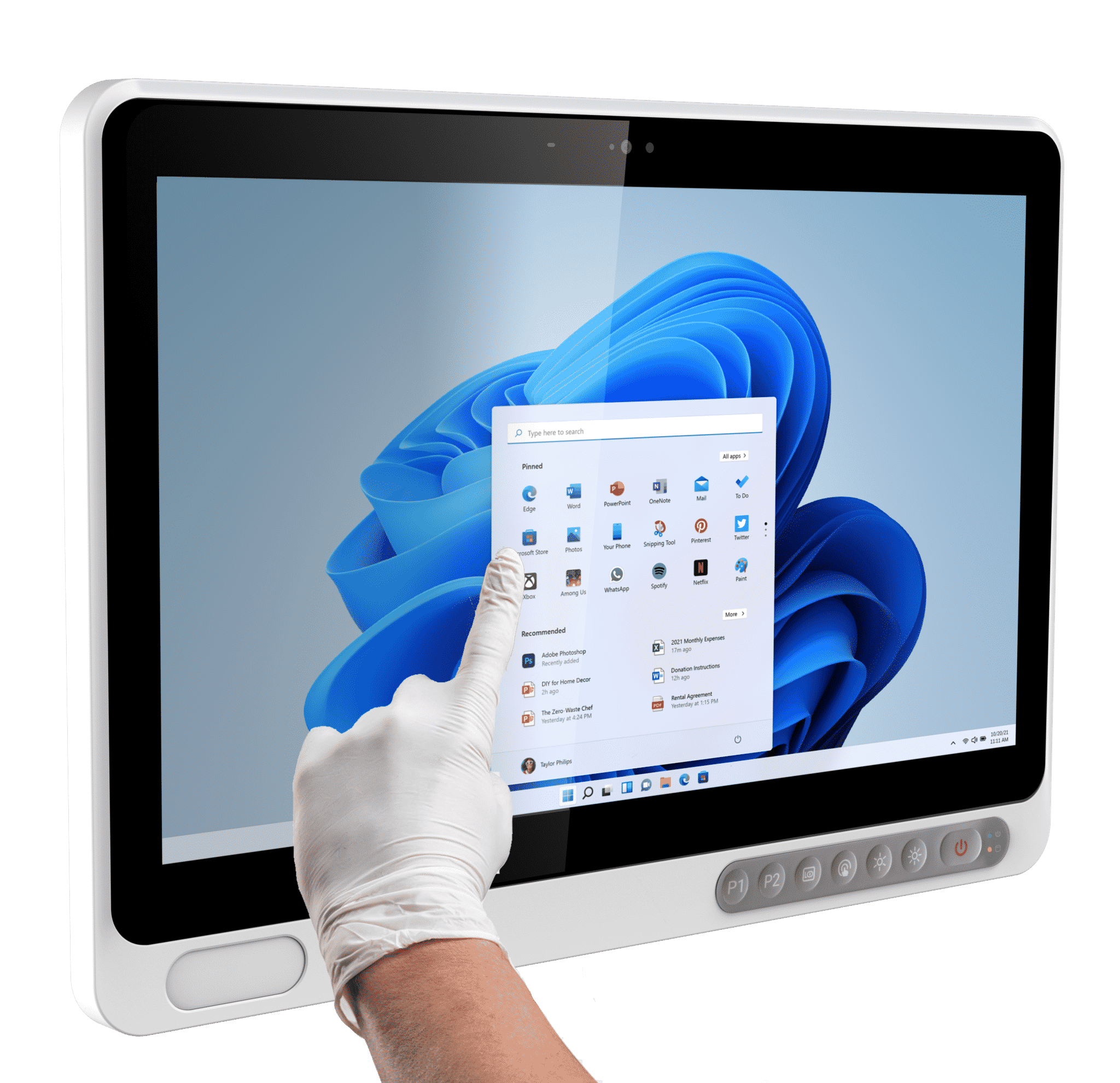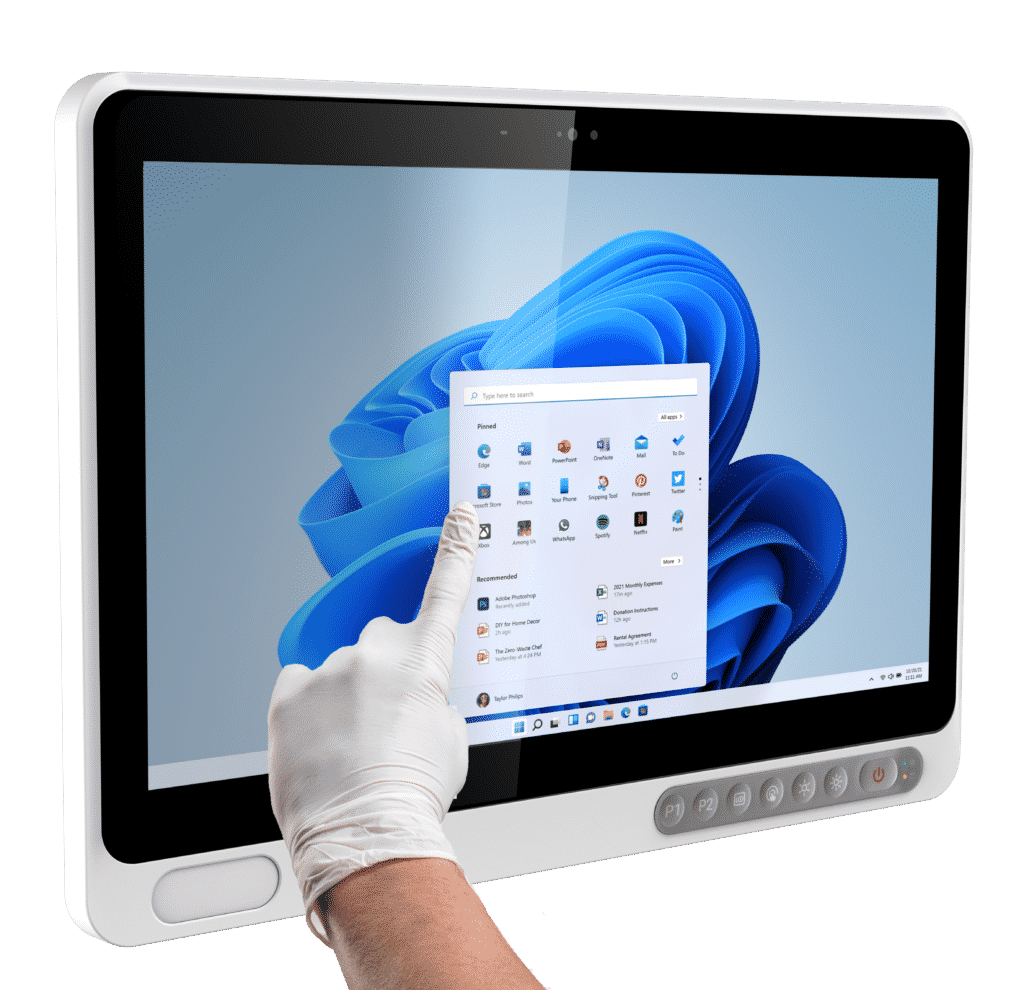 Medical Grade Panel PC Technology for Healthcare
Medical panel PCs designed for the medical industry have a number of features available to specialize their use, including:
Anti-microbial chassis
Glove and wet touch configured touch screen
Waterproof front screens and back chassis at various IP-Ratings
Device Security utilizing RFID, Smart Card and Biometrics
Medically certified power adapter
IEC 60601 certification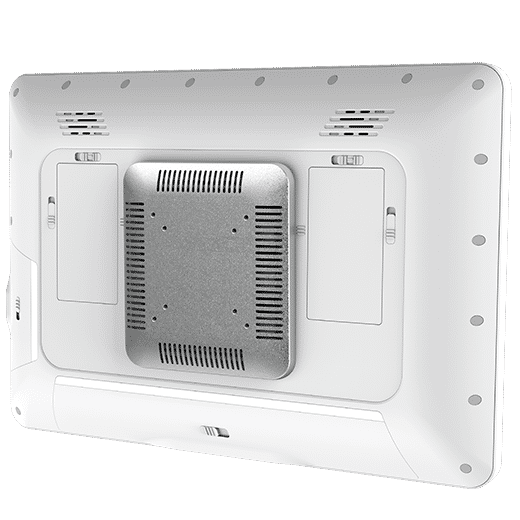 Mounting and Mobility Solutions
As a medical panel pc manufacturer, a solution includes more than just the device. A total solution may include a variety of mounting solutions for use on an adjustable arm, cart, or mobile stand. Once your custom device is designed, we can continue the design phase to include any accessories you may need.
During the design phase, we can forecast the various uses of the device to incorporate all necessary requirements based on the intended use. The EM-2100 is a large medical panel PC that can be mounted on an arm or cart using a VESA mounting pattern. The engineering that separates this design from other panel PCs is the dual hot-swappable batteries on the back, which allow the user to disconnect the device from the power source and move it to a different location while continuing to work.