Industrial Panel PC Design and Manufacturing
For Customized OEM and ODM Solutions
The use of panel PCs has been growing more as industries gravitate towards self-service options and automation. Panel PCs are becoming a primary peripheral for a wide range of industries from industrial manufacturing to hospitality and home automation. We specialize in the design and manufacturing of Industrial Panel PCs in a wide range of use cases. The best panel PC for each solution can take many shapes and features but is dependent on the specific environment. The use of an industrial-grade panel PC device can extend the lifetime of the solution with quality components and expandability. As a one-stop OEM, ODM, EMS manufacturing provider, Estone Technology works with you to create the best Panel PC for your specific solution.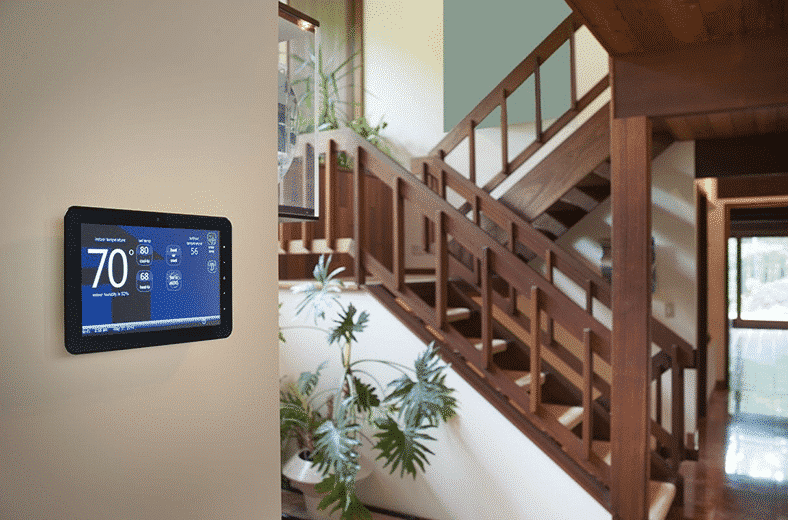 Industrial and Commercial Solutions
Our panel PCs can be built to meet the needs of both industrial and commercial solutions. Industrial solutions need reliable components, manufacturing, and support to prevent downtime to the system. Our product lifecycle management and RMA repair process help reduce unexpected downtime.
For commercial solutions, our quality manufacturing process creates reliable products customers can count on. Whether its for home automation or a kiosk solution, our panel PCs and the quality of our manufacturing create a positive experience for the end-user.
Custom Touch Screen Panel PC ODM Solutions
We have a variety of platforms to start your Panel PC ODM project. Our Industrial Touch Screen Panel PC platforms can be customized with the specifications necessary to fit your need. We have created several panel PC development kits that leverage our expertise in x86 and ARM-based boards and system on a chip (SOC) platforms that expedite the design process for custom touch screen panel PC creations.
A custom panel pc solution can have several areas that need to be developed. The right solution may require a custom enclosure, software development, operating system customizations, or additional peripherals. Our design team manages each of these projects to bring them together at the right time for a complete solution.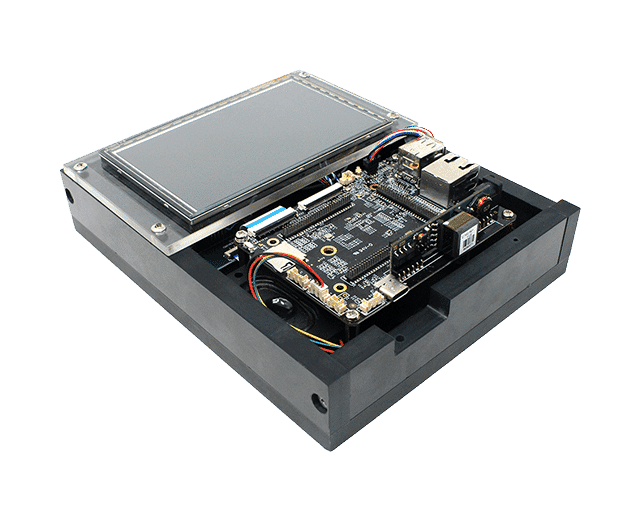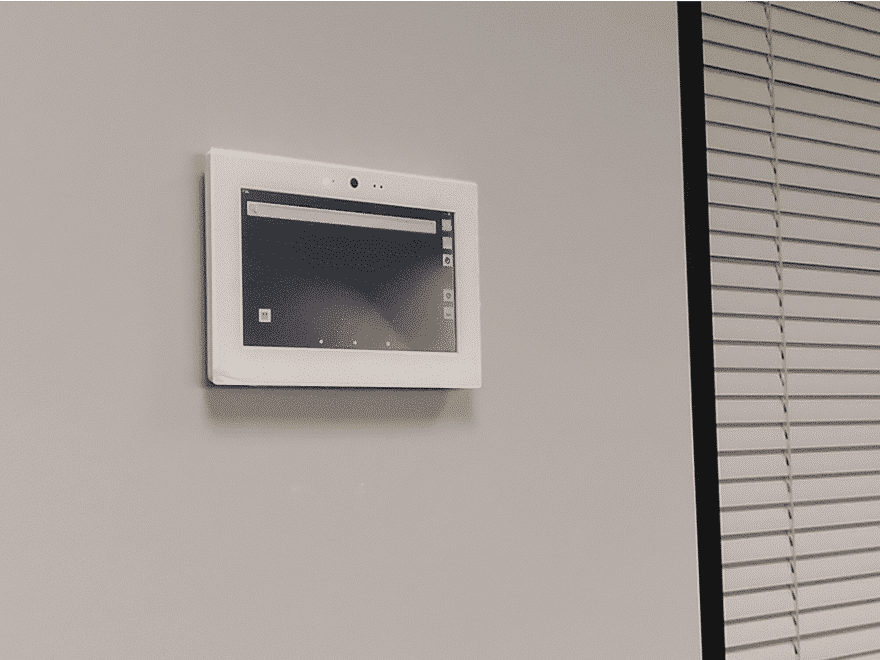 Panel PC Manufacturing to OEM Specifications
If you have your own specifications and designs for your preferred panel PC, we can manufacture it. As an OEM for your panel PC manufacturing, we will assist in understanding the supply chain for components, lifecycle, and manufacturing procedures necessary to accomplish your design.
We have many customers who wish to include proprietary technology in their panel PC. solutions As a one-stop manufacturing service provider, we can take your designs as far as they can go and help fill in the gap when it comes to software, device management, and mobile application integration.
Custom Panel PC Mounting and Enclosure Solutions
There are many different ways to mount a panel PC for each industry-specific solution. Working with Estone Technology can allow you to develop the right mounting solutions for your needs or create a differentiator to set your product apart from any other.
New and innovative customization ideas are encouraged to give your product a competitive advantage. Our engineers are ready to help design your innovative solution and provide proof of concept testing through our manufacturing processes.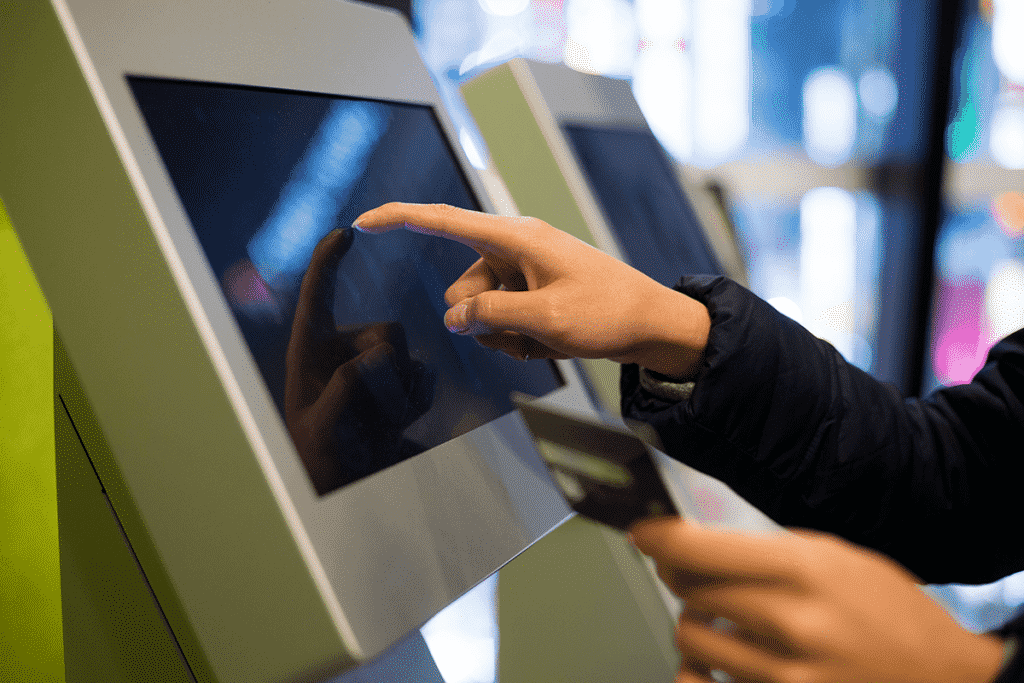 Industrial Grade Panel PC Technology
Panel PCs can be designed with industrial grade technology and have a number of features available to specialize their use, including:
Operating system options tailored to solution
Custom enclosures and mounting solutions
Waterproof at various IP-Ratings
Power-over-Ethernet, Wi-Fi, Bluetooth connectivity
I/O port selection and proprietary IP integration
Customized software for specific solution applications
Panel PCs as Human-Machine Interface (HMI)
Human-Machine Interface (HMI) solutions can often be accomplished by a custom-developed panel PC in a specifically designed enclosure to protect the important components on the panel and connections to the panel. An HMI can be developed to incorporate physical buttons and dials in addition to a touch screen interface.
It is common to require a custom operating system and/or software with proprietary hardware solutions to create the right HMI solution for a use case. At Estone Technology, we are a total solution provider that works with you to develop all necessary technology involved in your solution.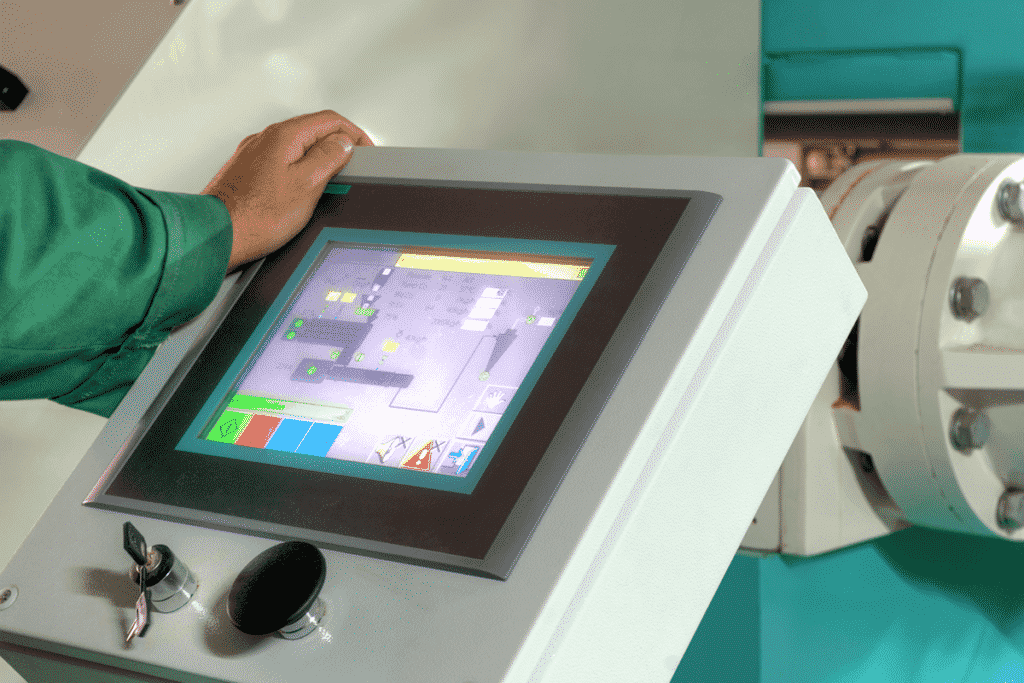 Start Designing Your Custom Panel PC Today