Rugged Tablet PC Design and Manufacturing
For Customized OEM and ODM Solutions
Rugged and industrial tablet PCs are becoming widely adopted across several industries. What was once a design specifically for extreme and industrial environments has become a more accepted use among a wider audience including general office and corporate use. Rugged means durable and when it comes to company-owned equipment, protecting against unforeseen accidents becomes important for the bottom line. We specialize in the design and manufacturing of industrial-grade rugged tablets in a wide range of use cases. Our design capabilities allow us to build and manufacture tablets for specific solutions with varying requirements. We can even include your proprietary technology allowing you to offer a custom product for your solution. As a one-stop OEM, ODM, EMS manufacturing provider, Estone Technology works with you to create the best rugged tablet PC for your specific needs.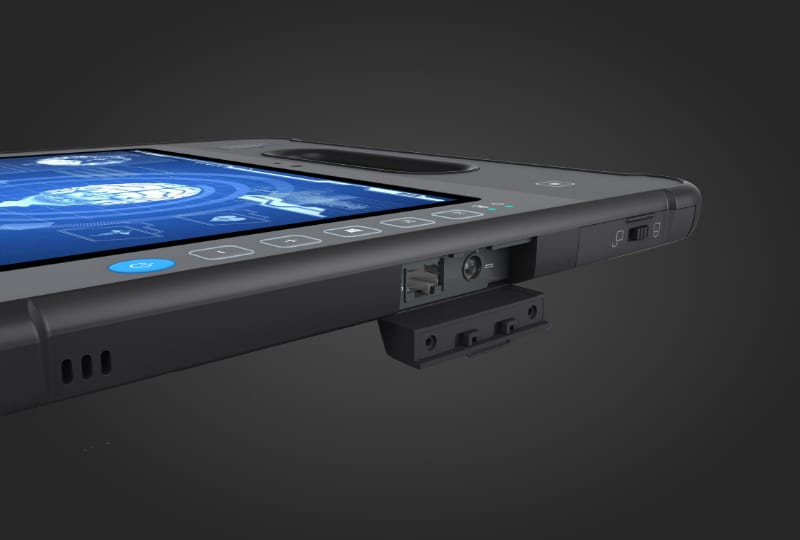 Custom Industrial Grade Rugged Tablet PC ODM
We have a variety of platforms to start your rugged industrial-grade tablet PC ODM project. These platforms can be customized with the specifications necessary to fit your need. Many of our Windows-based tablet PCs can be customized with a Linux OS for use in the various fields that capitalize on the use of Linux while other platforms utilize the android operating system so special use case projects.
Allowing us to design a rugged tablet based on required specifications or modifying our existing platforms gives you the power to create the best tablet for any environment, rugged or not, keeping your devices protected through the most common accidental and environmental situations.
Estone Technology has decades of experience in custom tablet design and manufacturing. Our in-house mechanical engineers and industrial designers collaborate with our clients to ensure fast product development and cost-effective manufacturing. Our flexible development process gives you the opportunity to develop innovative products for any industry.
Rugged Tablet PC OEM
As an industrial tablet OEM, we can take your current designs and specifications to manufacture your rugged tablet PC for mass production. We have a robust manufacturing facility and use our EMS capabilities to keep our customers informed on supply chain constraints to manage costs.
Manufacturing a rugged tablet with us becomes a partnership. Our expansive capabilities allow us to manufacture more than just the hardware of your product. When you need software included with your product, we can configure Windows, Android, and Linux to your tablet PC manufacturing so you have a ready-to-go product at delivery. We are a one-stop OEM ODM and EMS that manufactures the total solution.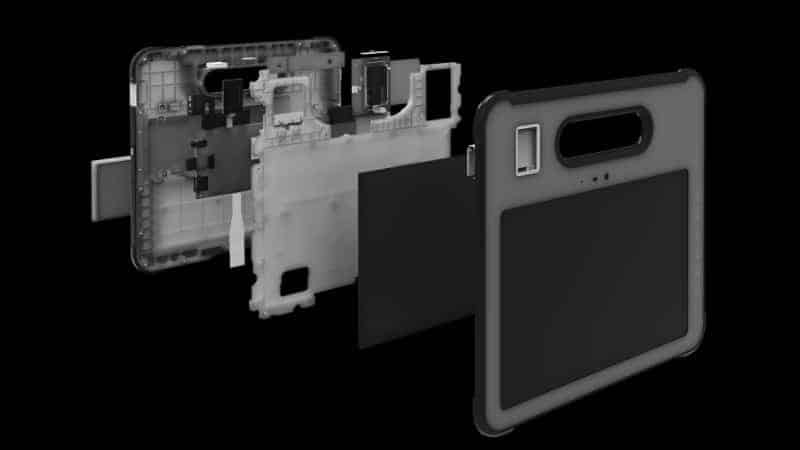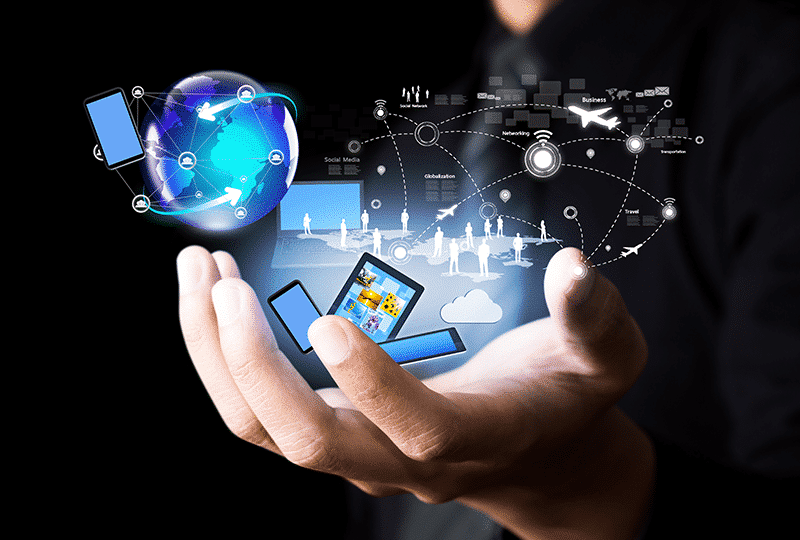 RF Integration
It is essential for today's IoT systems to remain connected. Estone Technology engineers are experts in wireless connectivity. We can integrate the latest 4G/LTE, WiFi, NFC, RFID, and Zigbee technologies into a rugged tablet or embedded system, keeping your product always connected anywhere and able to accomplish anything.
LCD Customization
Industrial applications require LCDs that can operate in hot and cold weather, and that are sunlight readable with high resolution. We offer anti-glare, anti-reflection, and anti-fingerprint coatings to meet your unique requirements. Estone engineers are experts and provide professional LCD customization services for our clients.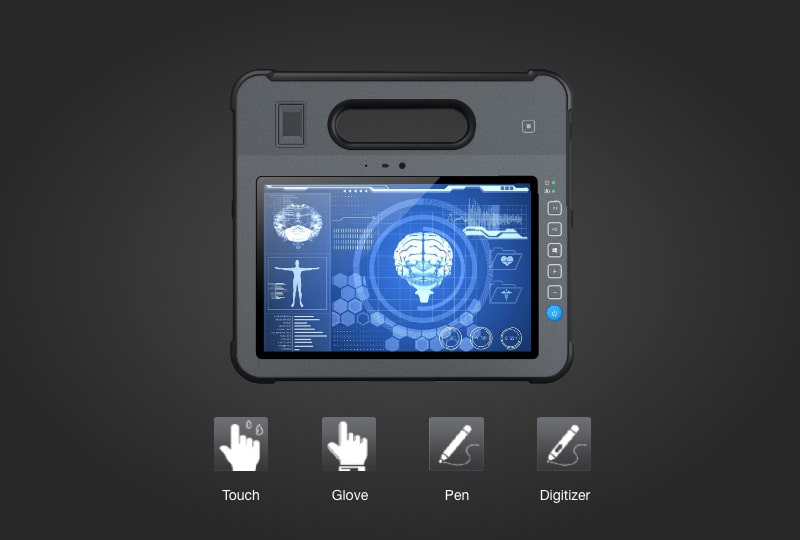 Touch Screen Customization
Estone Technology's tablets interact with capacitive touchscreen technology. Our tablets are touch-friendly and powerful, with the ability to work in wet and cold environments. Users can operate the system with gloves, pens, or digitizers.
Scalable Manufacturing
Estone Technology brings innovations and scalability into the product design, ensuring excellent product quality and performance. We are headquartered in the US, have a sales office in Europe, and have manufacturing facilities in China, guaranteeing any production volume for our clients worldwide.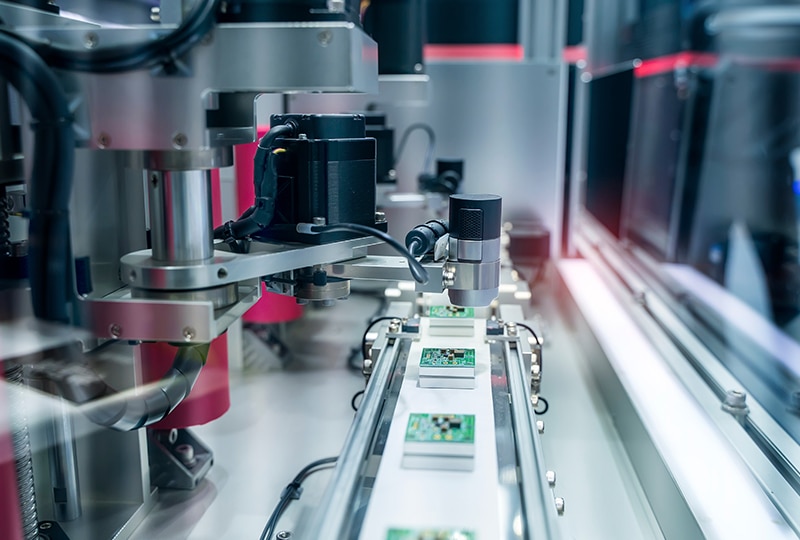 Start Designing Your Rugged Tablet PC Today