Mobile Field Service
Estone creates some of the most powerful, durable, multi-featured rugged tablets available today, perfect for field operations from urban construction sites to remote equipment stations. For industries ranging from Agriculture to Warehousing – for the Corner Office to the corners of the Earth – Estone Tech manufactures some of the most powerful, rugged, feature-packed tablets on the planet.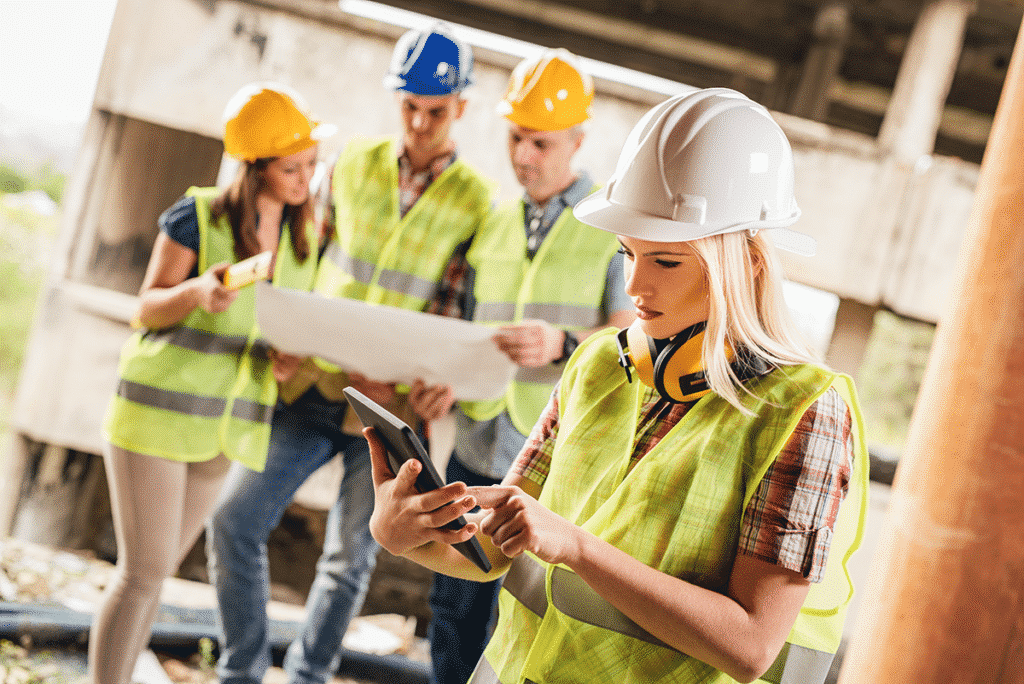 Rugged Tablet PC for Industrial Site
The mobile workforce in industrial sites requires computers that can handle difficult challenges compared to conventional devices. Our solutions are inherently rugged, built to thrive in demanding environments, and withstand impacts of shock, drops, vibration, heat, water, and dirt. They are certified by international third parties to MIL-STD 810G standards and up to IP67 rated, ready to face any challenge.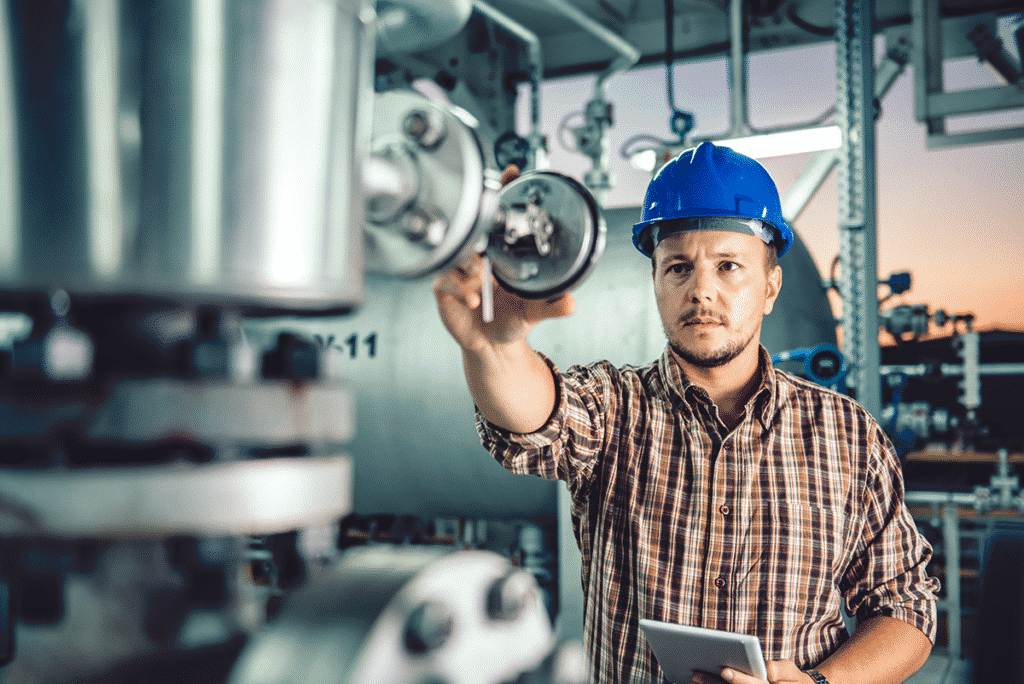 Utility Monitoring and Management Solution
Effective management lies at the heart of efficient water, gas, and electric utility operations. We provide an innovative monitoring solution with tablets, integrated with a barcode and RFID reader that measures and records utility usage over time. It can quickly identify and eliminate areas of waste, leading to cost and energy efficiency. The mobile PC also streamlines crew scheduling and reporting, allowing dispatchers to assign work orders quickly and optimize assignments as conditions change in the field, with better response and more efficiency.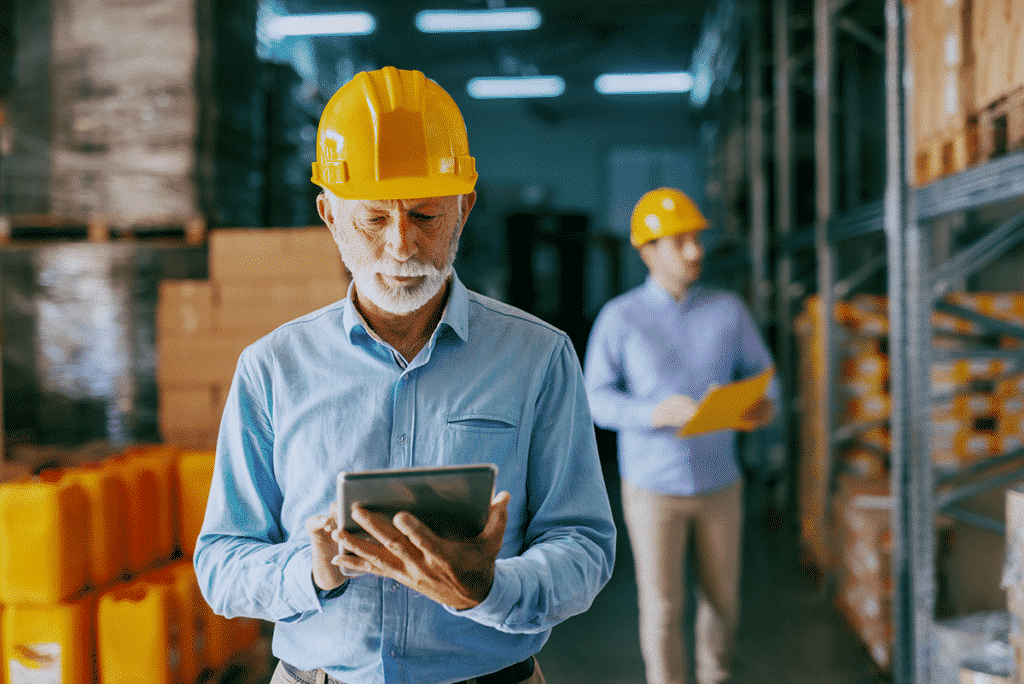 Field Inventory and Procedure Management
Field inventory operations and procedure management require seamless workflows, accurate records, low costs, and minimal handling errors. Our device integrates perfectly with inventory management software to keep track of tools, equipment, raw or prepared materials, and ensure that necessary equipment is on-site without special request. Our solution integrates an RFID and barcode reader for asset identification, and inventory tracking takes productivity and efficiency to the next level.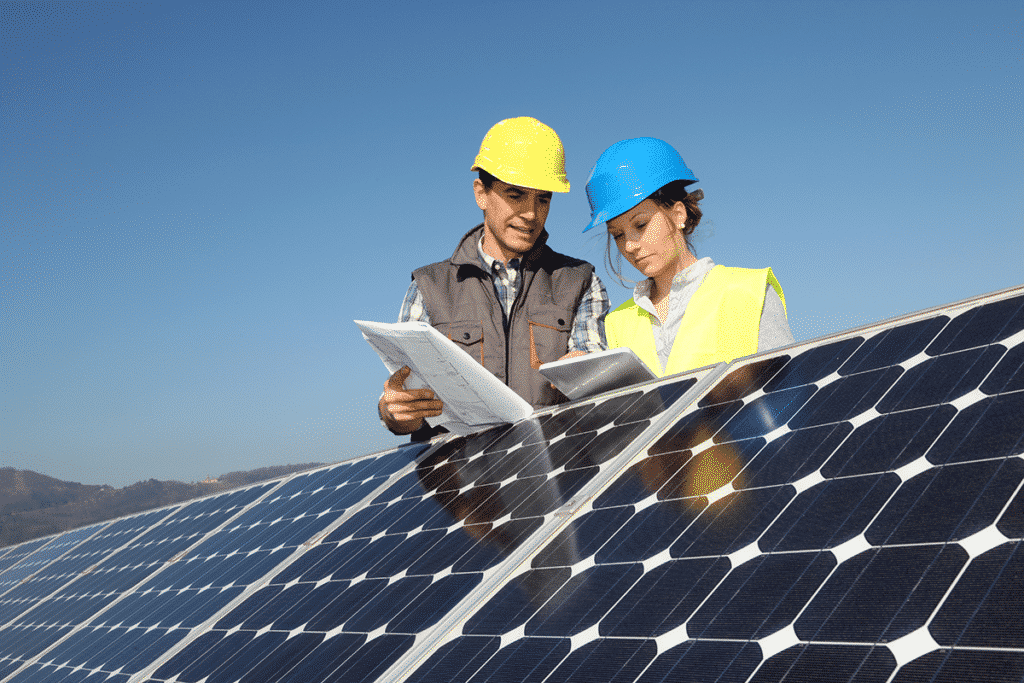 Versatile LCD Display
Tablet PCs for field service need an LCD display to withstand the most challenging environments. Our mobile solution offers a sunlight-readable LCD with high resolution and brightness, and daylight screens with high-quality anti-reflection and anti-glare coatings. The touch screen works with gloves, passive or active digitizers, and in wet conditions. It is ideal for use in all types of weather and can be viewed in challenging outdoor environments.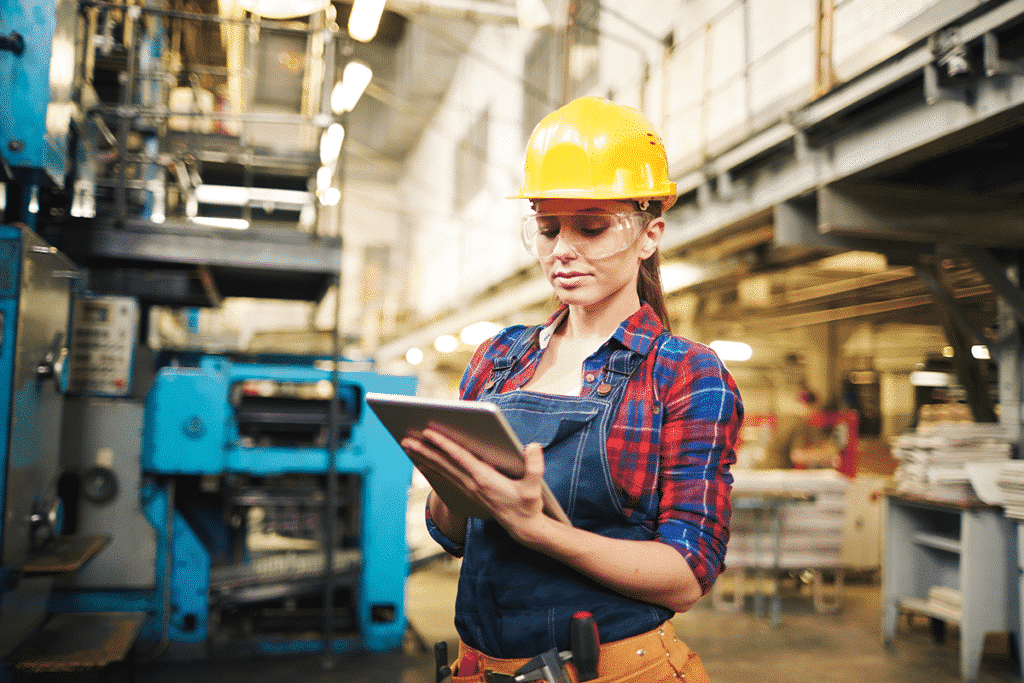 Robust Wireless Connection
A strong, robust wireless network is increasingly important for field workers. Our mobile solutions with wireless connection help sites tackle critical industrial challenges and allow on-field technicians to connect, communicate, share data, and receive support remotely, such as local networking, Wi-Fi, or WLAN. Our multiprotocol, multi-application, and multi-standard wireless networks extend the process control network into the field, driving efficiency with connected field service workers.