Founded by a group of seasoned industrial PC veterans with over 20 years of experience, Estone Technology is a leading design and manufacturing company for rugged computing solutions including rugged tablet PCs, medical tablet PCs, industrial panel PCs, and embedded computer systems. We leverage the newest computing technology to service the vertical markets of healthcare, transportation, field service, military, oil & gas, hospitality, and more. Partnering with industrial leaders such as Intel, Microsoft, and ARM allows us to provide a wide range of computing products to clients worldwide. Our established sales and support facilities with ISO9001 and ISO13485 certification in North America, Europe and Asia also support these efforts.
We provide one-stop OEM/ODM service to clients, including ID design, prototyping, board level design, OS (Window, Android, Linux), chassis molding, certification (CE, FCC, CSA, PCM, RoHS, UL, Medical IEC-60601, Google GMS, Amazon Alexa), production, warranty, and logistic support. For many industrial clients, we manage and guarantee their product life for 7 years or more.
---
Our Facilities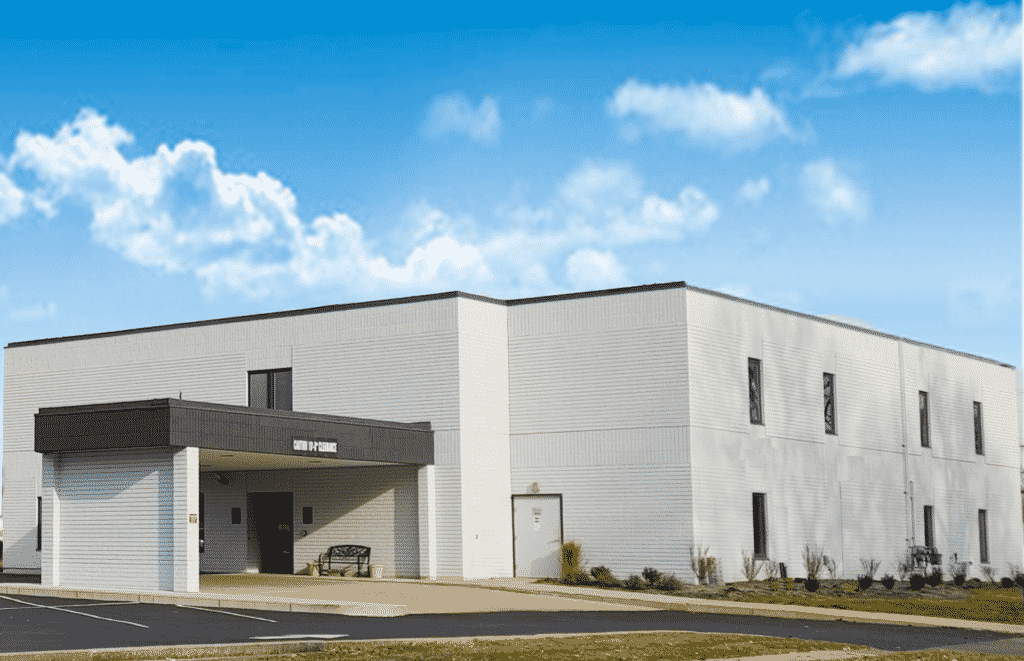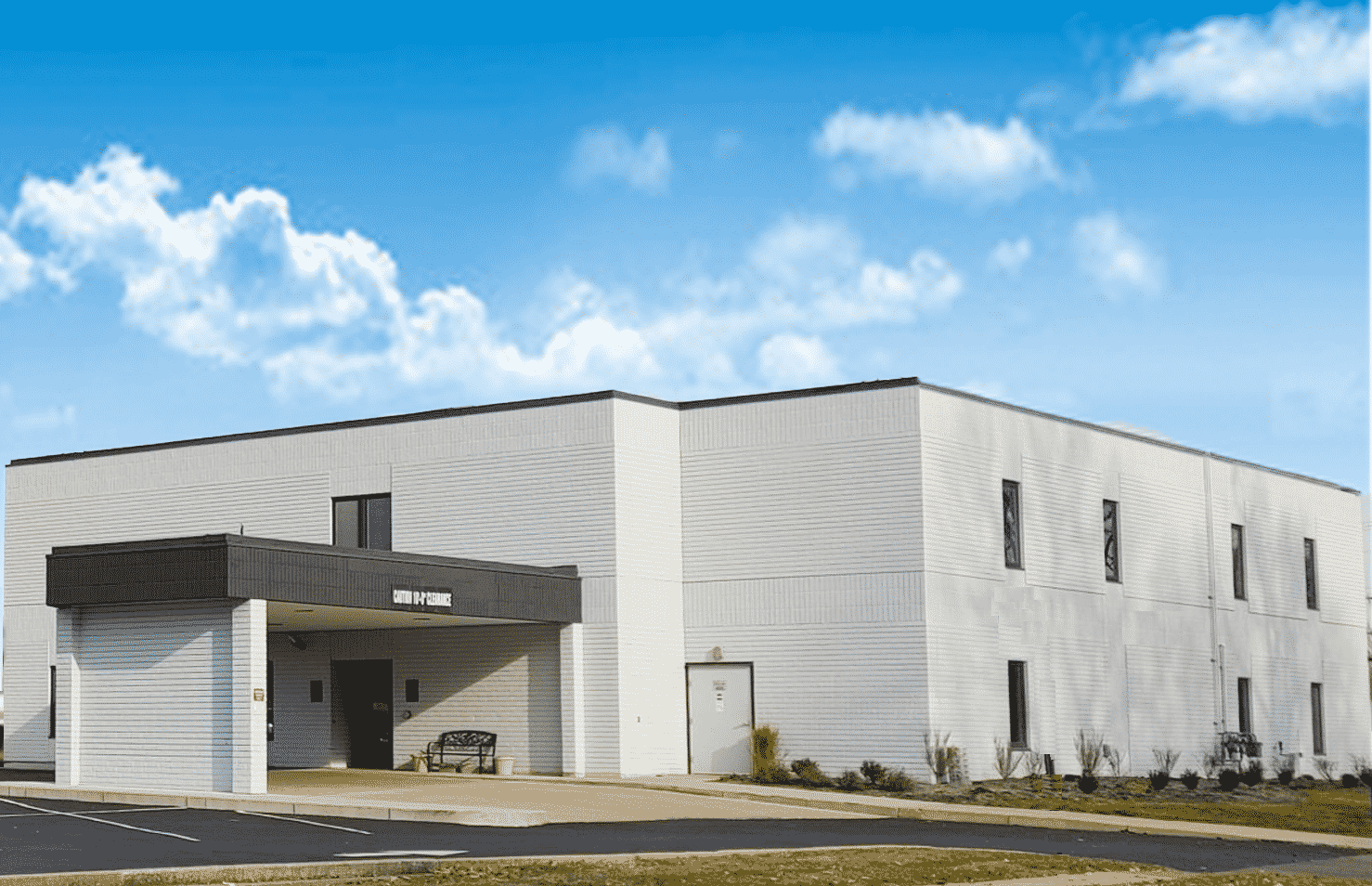 Headquarters – Toledo, OH, USA
In the heart of the American Midwest, Estone Technology has operated our sales & service offices since 2008. The office supports worldwide sales and technical staff coordination, accounting, product planning, and marketing.
The office handles sales of rugged tablet PCs and medical PCs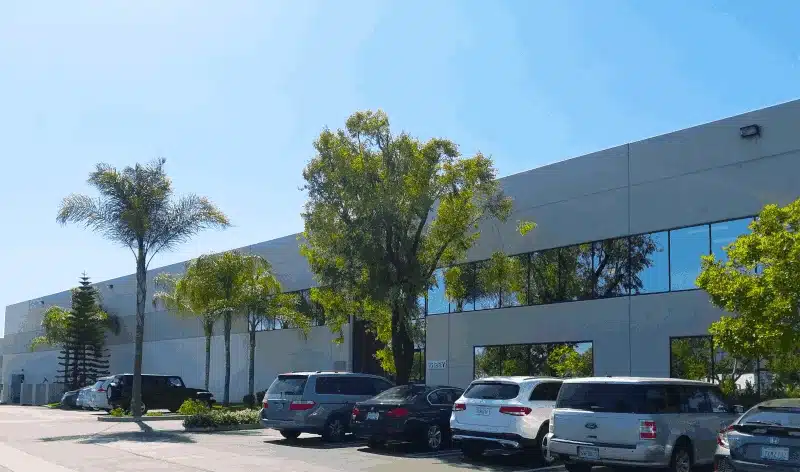 West Coast Facility – Greater Los Angeles Area, USA
Main functions:
Sales of industrial panel PC, embedded computer boards, and software.
TAA compliant assembly lines of computer systems
Warehousing (expandable to 100,000 square feet). This high-ceiling warehouse is solar powered, with multiple loading docks, a zone and wide in-outs forklift paths.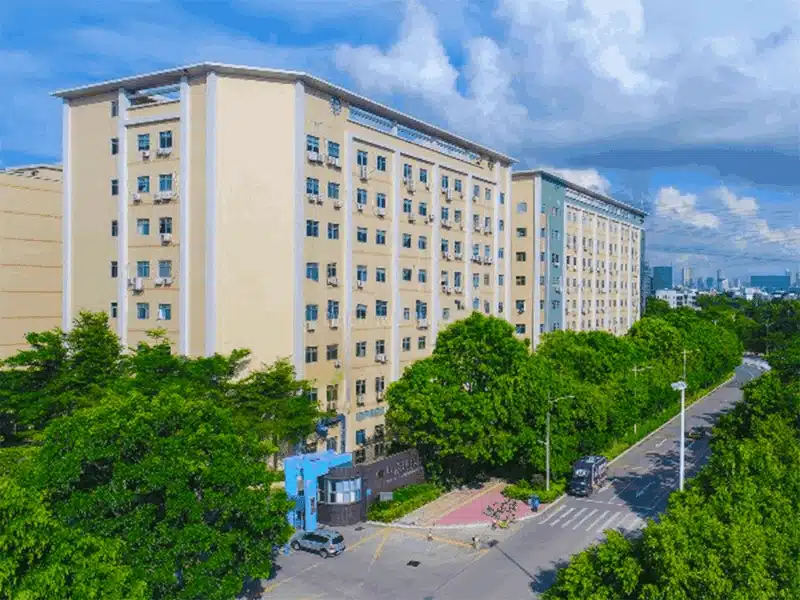 R&D and Manufacturing Center – Shenzhen, China
Over 100 employees, and about 50% of them are engineers. ISO 9001:2000 and ISO-13485 certifications, UL and FDA listed. the development and manufacture of medical devices.
The facility is over 60,000 square feet and can produce 20,000 + tablet PC and panel PC a month.
The facility is capable to produce Class I and II medical devices.
---
Our Credentials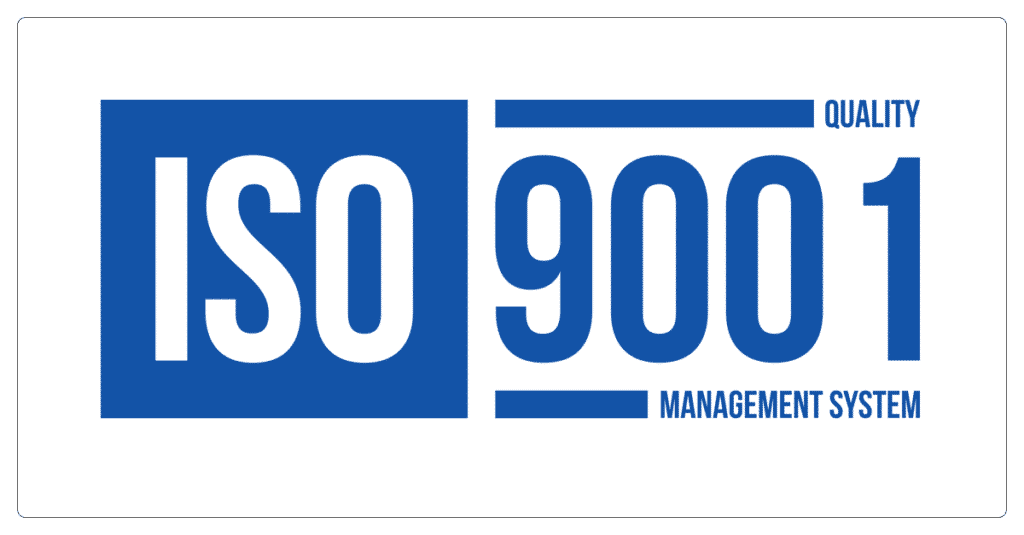 ISO-9001 Certification
ISO 9001 sets out the criteria for a quality management system. This standard is based on a number of quality management principles including a strong customer focus, the motivation and implication of top management, the process approach and continual improvement. Using ISO 9001 helps ensure that customers get consistent, good-quality products and services, which in turn brings many business benefits.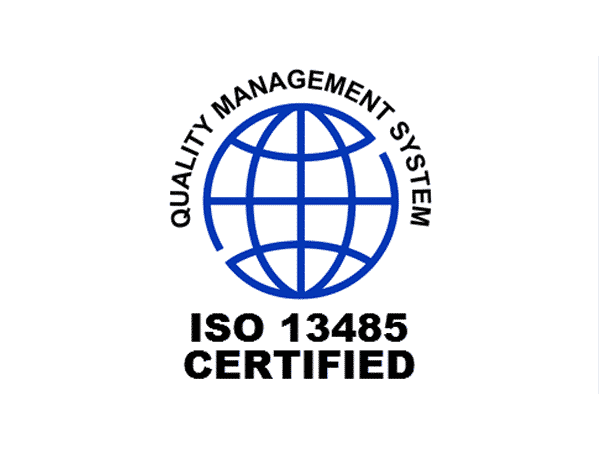 ISO-13485 Certification
ISO 13485:2016 specifies requirements for a quality management system where an organization needs to demonstrate its ability to provide medical devices and related services that consistently meet customer and applicable regulatory requirements. Such organizations can be involved in one or more stages of the life-cycle, including design and development, production, storage and distribution, installation, or servicing of a medical device and design and development or provision of associated activities (e.g. technical support). ISO 13485:2016 can also be used by suppliers or external parties that provide product, including quality management system-related services to such organizations.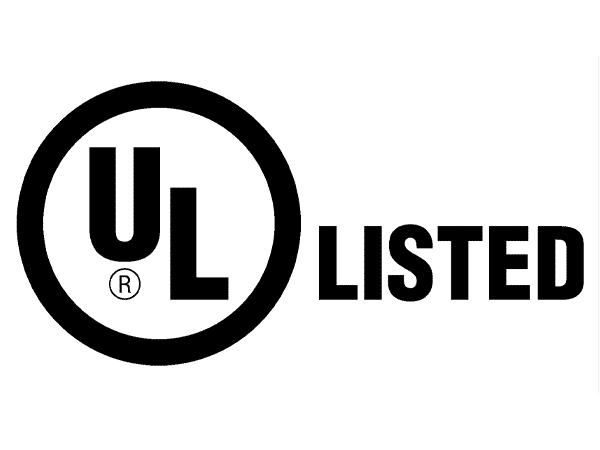 UL Listed
Estone manufacturing operations are adherence to all applicable healthcare safety regulations and standards set by UL (Underwriters Laboratories), the global safety science leader. We regularly review plans, perform on-spot evaluations to verify compliance with installation codes, conduct vital checks for critical safety issues, and assess the performance of building products and components.