Panel PC Healthcare Solution
Estone intelligent healthcare solutions offer powerful and useful devices with advanced medical technology, providing a higher level of patient care. With customizable features including high-performance CPUs, extensive storage capabilities, rich I/O options for expandability, various display sizes, capacitive multi-touch screen displays, and multiple safety and medical certifications – Estone designs medical panel PCs well suited for a wide range of medical industry. And we are dedicated to the continued improvement of health care quality and safety through the creation of medical-grade technology to support uninterrupted, mission-critical healthcare applications.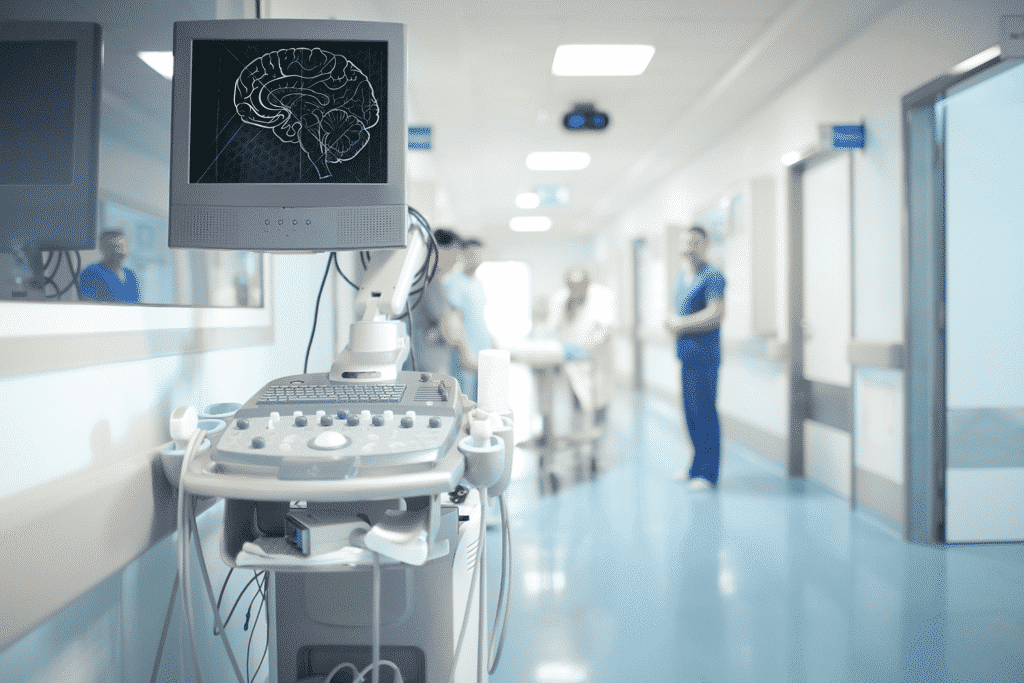 Panel PCs for Medical Carts
The perfect mobile computing solution for mounting on carts and other medical mobile devices, enabling medical professionals to record and access data in real-time at the patient bedside or during a clinical visit with no power cords limiting the distance. We design medical panel psc with universal mounting slots to fit any medical cart, and with a wide range of features for your choice, including a swappable battery system, all-in one-panel pc, fanless panel pc, reading light, RFID card reader, waterproof and more.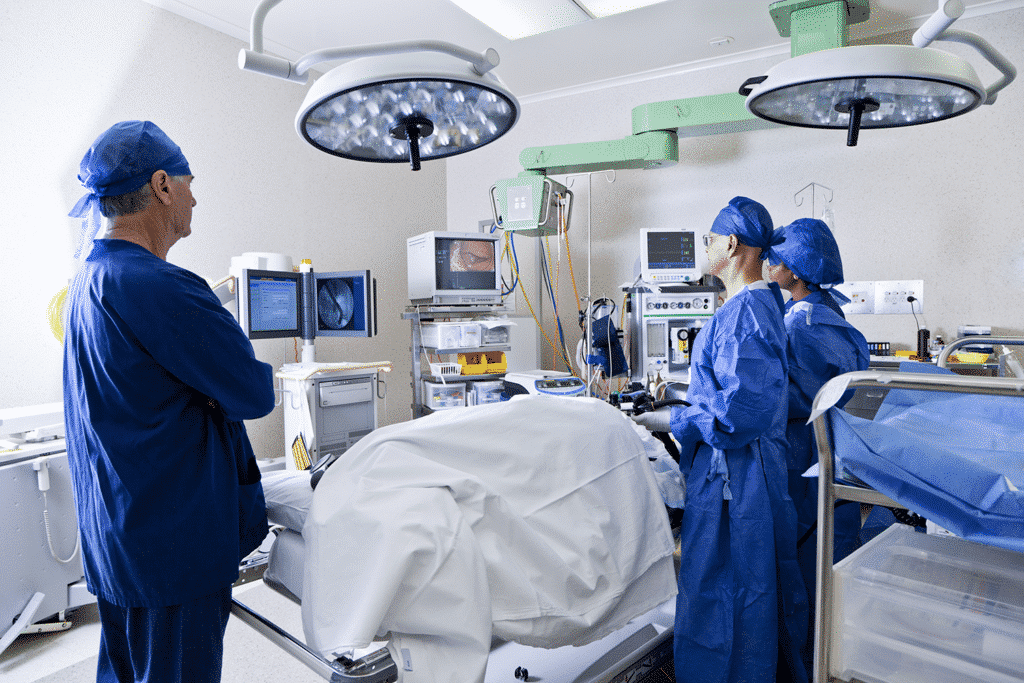 Panel PCs for Operating Rooms
Estone offers ideal medical panel PC solutions for the operating room. Its integrated platform enables the surgical team to access all information they need from one device at any time to further optimize their work, improving the quality of care. We customize medical panel PCs with high-performance CPU, graphics capabilities, capacitive multi-touch screens, high resolution& brightness displays, various expansion ports to connect other medical devices, medical certification confirmation, waterproof feature for easy cleaning and disinfection, and more.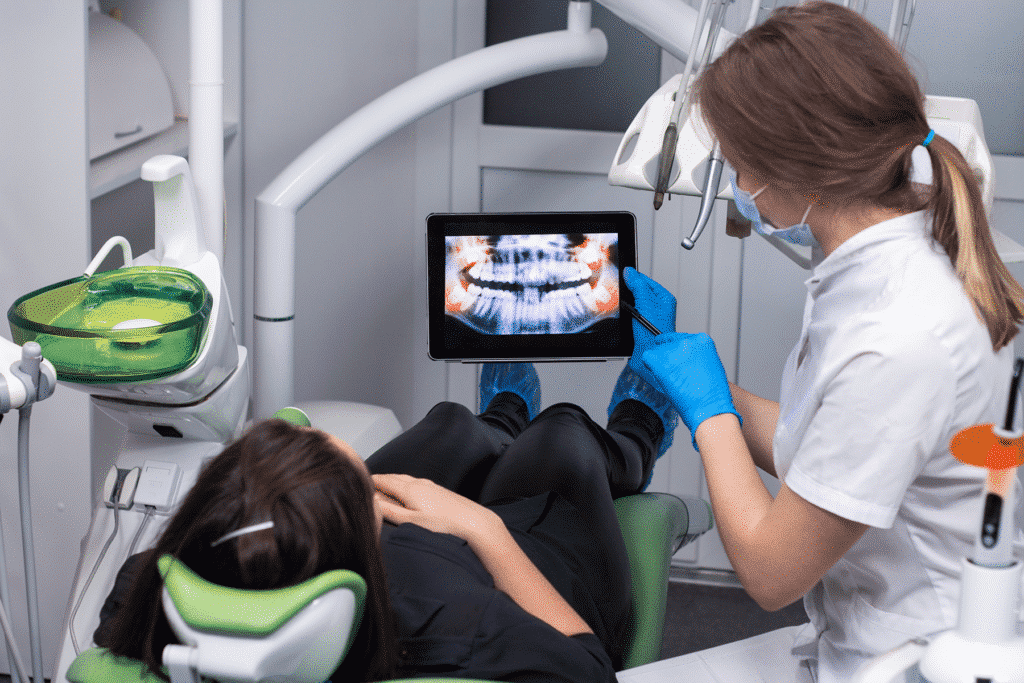 Panel PCs for Treatment Rooms
Featuring on healthcare needs in the treatment room, Estone offers excellent healthcare solutions for the doctors and nurses to discuss treatment and results with patients on the crystal-clear screen. Our custom medical great panel PCs are in accordance with regulatory compliance IEC-60601-1-2, offer high-quality image accuracy through high contrast ratio and wide viewing angles, protect against dirt, dust, and water, integrate an RFID reader for patients' information reading, and more.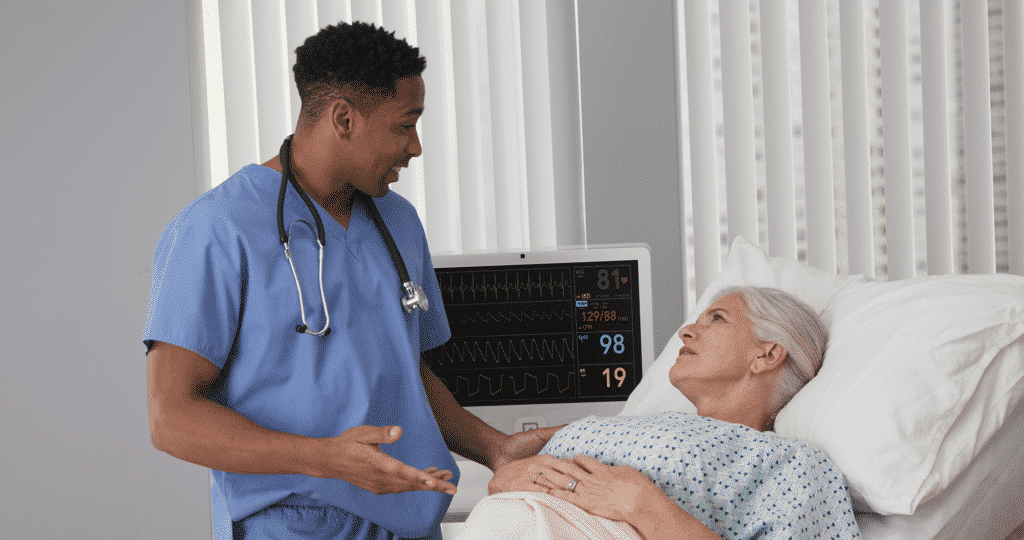 Panel PCs for Patient Rooms
Estone provides healthcare solutions to enrich the patient room experience. Bedside terminals enable patients to do infotainment activities, nurse call systems to alert hospital staff, adjust lighting, and other environmental controls. Our designed Panel PCs also support wireless connectivity and integrate with the healthcare system. Healthcare professionals can access electronic patient records, laboratory and test results, monitor patient vital signs, document treatment observations, and offer comprehensive patient care with increased efficiency.