Tablet PC Healthcare Solution
Estone offers mobile solutions with innovative healthcare technologies. They seamlessly integrate into existing processes to deliver excellent patient care and enhance nurse productivity, which ensures the right patient receives the right care at the right time. Our purpose-built medical grade tablets feature a wide range of selections, such as IEC-60601-1/2 medical certified, MIL-STD-810G compliant, up to IP-67 rated waterproof, hot-swappable batteries, antimicrobial housings, and more, empowering all professionals in a wide field of healthcare applications.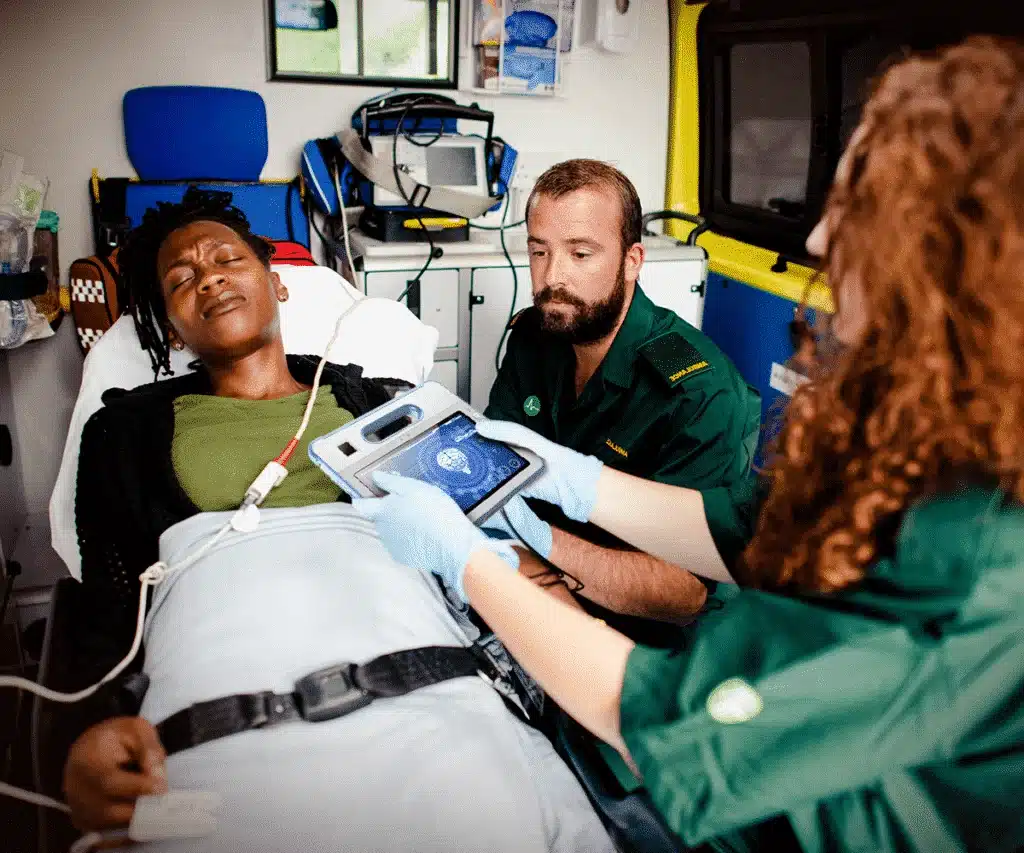 EMS IT Solutions
Emergency Medical Services (EMS) can be significantly improved and enhanced with the help of rugged medical-grade tablet solutions integrated with medical software. Estone's purpose-built medical tablets provide a highly optimized solution for communicating and documenting patient information at fast speeds and using an automated wireless data exchange to transmit confidential patient records to EMS facilities simultaneously, ensuring the best patient care experiences.
Patient Care Collaboration
Estone's solutions enable healthcare professionals to instantly connect, collaborate, and communicate with colleagues in real-time, empowering clinicians to provide optimal care with maximum efficiency. Our customized medical tablets enable provider collaboration, simplify workflows, enhance data management and collection, and capture and access patient information anywhere—so they can deliver improved patient care and outcomes.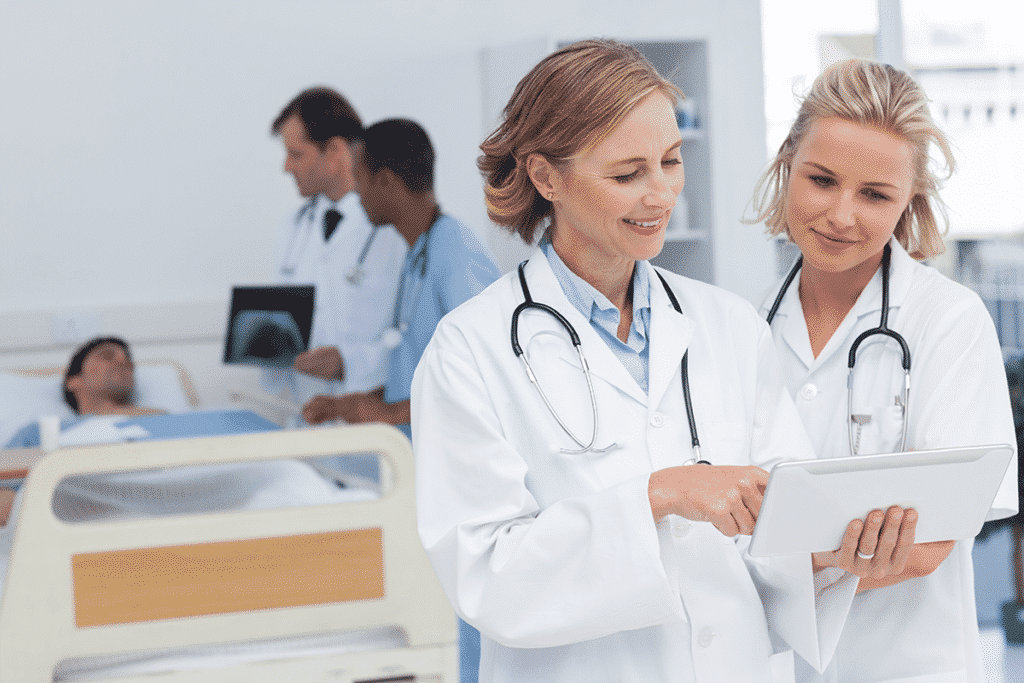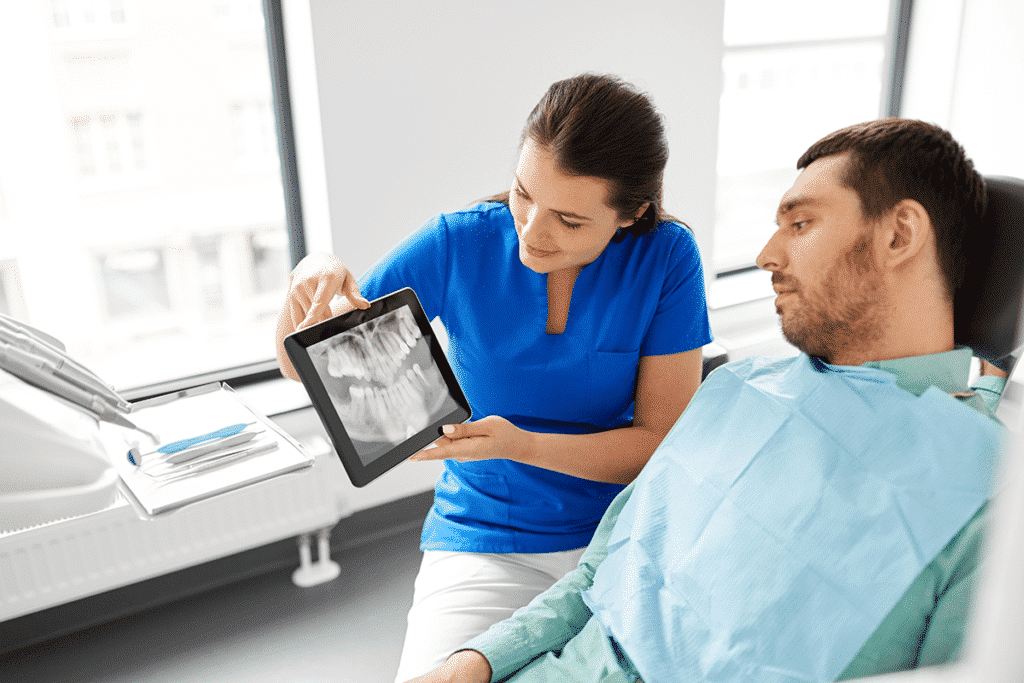 Imaging and Diagnostics
Estone offers innovative mobile healthcare solutions, allowing physicians to view patient images and diagnostics at any place and at any time in the facility. We design tablets that integrate medical software, featuring LCDs with high resolution and high-quality capacitive touch screen, which delivers clear images under any environment and displays accurate diagnosis in real-time. With our rugged design and waterproof features, the medical tablets can be disinfected and cleaned with wipes, sprays, and liquids.
Labs and Pharmacies
In busy laboratory and pharmacy settings, it is imperative to keep an accurate and easy-to-access medical record. With our mobile healthcare solutions integrated with RFID, barcode, and wireless data transforming technologies, healthcare professionals can access data and records at any point in the facility and at any time, increasing the accuracy of lab reports, reducing prescription errors, and improving the workflow efficiency.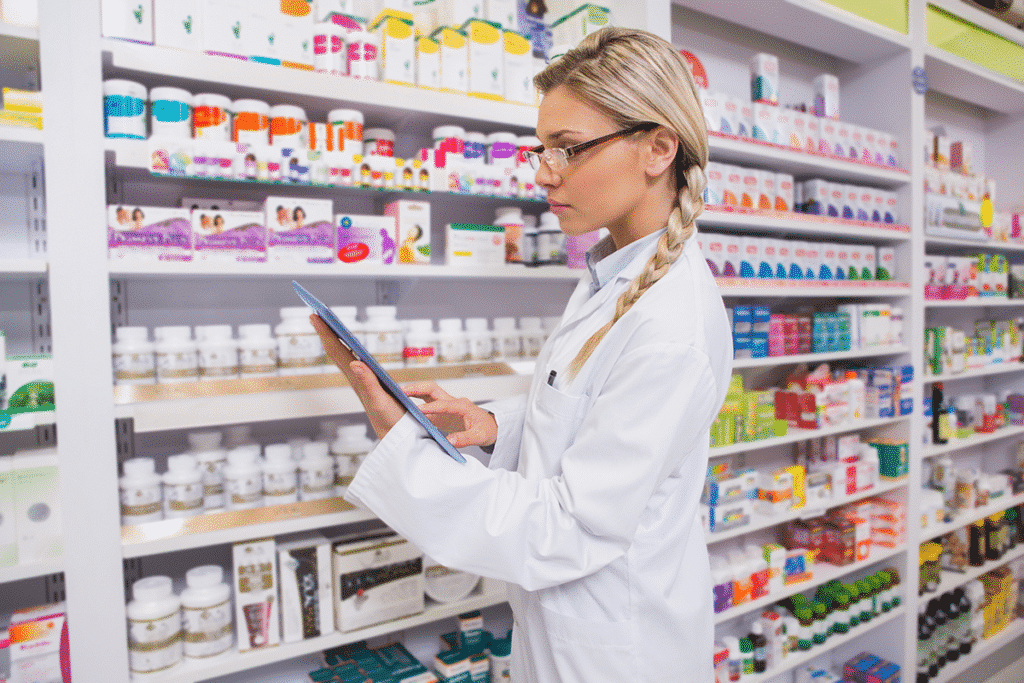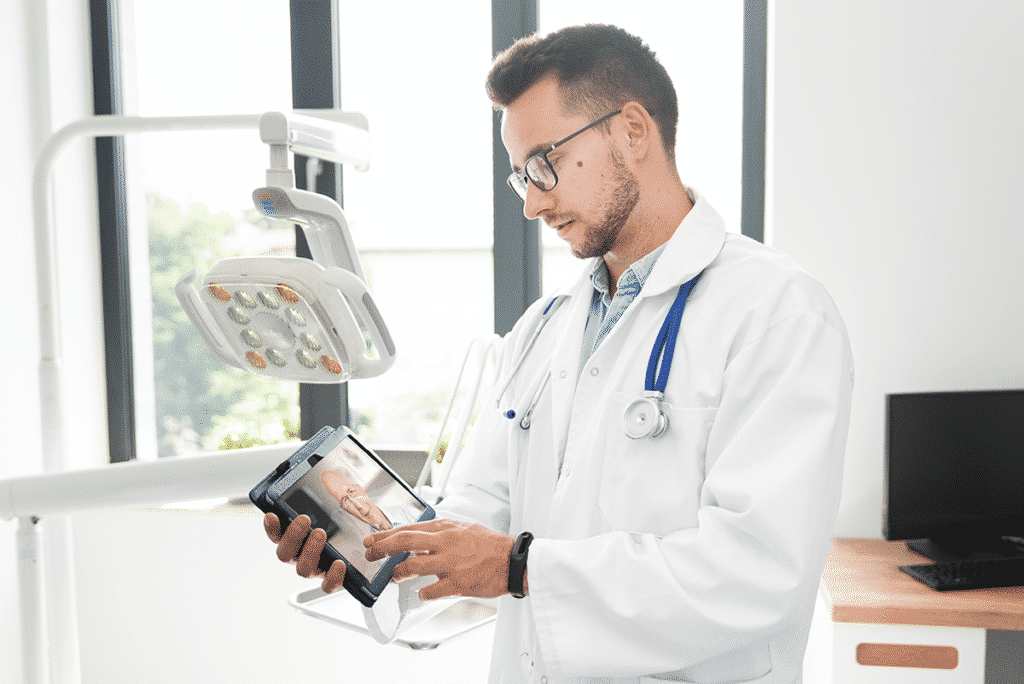 Telehealth
Estone offers virtual Telehealth/Telemedicine solutions via electronic information and telecommunication technologies to expand access to convenient patient care. Our purpose-built rugged tablet computers for Telehealth features a wide array of I/Os, wireless connectivity, cameras, data collection and transmission, and open APIs for easy integration. It is portable and easy to install, enabling fast and high-quality remote care and consultation at the bedside, in the field, and at home.
Patient, Asset, and Staff Tracking
Estone offers healthcare solutions with barcoding and RFID technologies to identify, track, locate, and monitor the conditions of patients, assets, and staff, which connects diverse data for best-action guidance that helps ensure optimal patient care and safety. Our medical tablets with powerful customizable hardware platforms can be used to effectively monitor the condition of your healthcare organization with data captured throughout the facility in real-time. Our tablet with RFID readers automatically notes the location of the asset or device as it moves, improving inventory management, and lowering the operating costs.