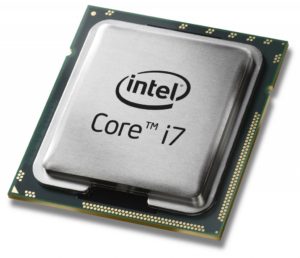 Intel recently released a new driver for it's Ivy Bridge processors with the Integrated HD Graphics 4000 GPU. The new drivers allow the GPU to perform up to 10% better and faster boosting video performance of games and HD playback while also lowering overall power consumption.
Intel also states that the new drivers will include support for OpenCL 1.2. For those of you that do not know the advantages of these changes, OpenCL in short, allows the CPU and GPU to run tasks simultaneously, thus increasing performance. More in-depth information can be found here.
Intel was designing these drivers for their new Haswell processors, coming out later this month, but decided to optimize them for their Ivy Bridge and Sandy Bridge processors.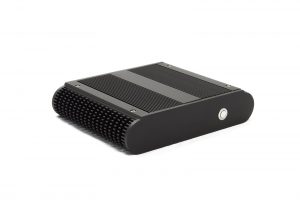 What Does This Mean For Habey ?
This means every system that utilizes the Intel Integrated HD Graphics 4000 Graphics controller gets a 10% boost and OpenCL 1.2 support! One of our best selling systems, the BIS-6922, is a fanless computer with Intel's Ivy Bridge Quad Core i7 processor. With it's fanless, vent-hole free designs, and HDMI/DVI-D/VGA ports, this system just got better for digital signage, POS/self-service terminals, network security, industrial automation, transportation, medical technology, and machine to machine communication.
Also, with Intel's Quick Sync Video Technology, decoding and encoding HD media is optimized and faster. This is useful when making HD media for DVDs, or to copy on to your phone or tablet. While decoding and encoding, Intel's Quick Sync Technology keeps hardware at a low frequency while achieving high performance processing with low power consumption.