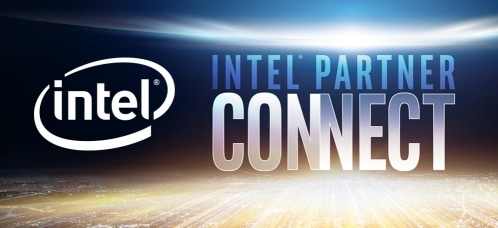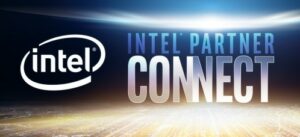 National Harbor, MD – Estone Technology will be attending the upcoming Intel Partners Connect event from March 13-15th at the Gaylord National Harbor, in Maryland. Three days of learning and networking will be complimented with an expo event where Intel Partners and sponsors will be able to share the products and services that are expanding the IoT and the future of electronics.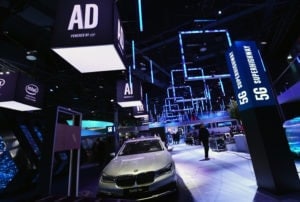 Estone Technology has been a partner in Intel's Embedded Alliance since 2010, and we received an Award of Excellence in market development from the Intel Alliance in 2012. We have long been trusted to help clients in all types of vertical industries find new solutions and bring their products to market. The Intel Partners Connect event will provide us yet another opportunity to meet with industry leaders and learn about the latest advances in IoT and mobility computer technology. Estone Technology will have some of our newest Intel rugged tablet PCs on hand, developed for vertical industries like Healthcare, Commercial Business, and Industrial or Field Service agents.
Individuals interested in attending the event should follow the contact information at the Intel Partners Connect website. If you won't be able to attend yourself, but are interested in learning more about Intel Rugged Tablet PC, Panel PC, or Embedded Computer solutions from Estone Technology, please don't hesitate to contact us. You can also use the contact information on our website to schedule a meeting with Estone Tech representatives at the event, or send us an email at info@estonetech.com.
Estone Technology designs and manufactures rugged tablet pcs, panel pcs, embedded computers, and other computer solutions for Industrial Automation, Transportation & Logistics Industries, Healthcare Industry, Field Service Industries, Retail & Hospitality Industries, You can learn more about the company's specialized solutions at Estone Technology.