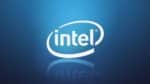 INTEL HASWELL PROCESSORS
You may have heard from other sources, but there is some exciting news for Intel's new "Haswell" chips. Coming in early June, the new chips have a lot of improvements for a faster, leaner, & efficient user experience. Though the 4th Generation processors are "tock" processors, they are essentially an intense redux of the Ivy Bridge architecture. Still, the Haswell chips are a major improvement to the industry.
As expected, the new processors will be faster than its predecessors by about 10 percent. It does not seem like much but when you consider the high speeds and performance benchmarks of the i5 and i7 core processors, it is a substantial improvement.
PERFORMANCE AND POWER
Other big improvements for the new processors are the improved graphics performance and power consumption efficiency. For the new graphics controllers, Intel's tests show up to 15-25 percent increases in their 15W and 28W processors. These graphics processors will be split up into 3 versions, HD Graphics, Iris and Iris Pro. For embedded applications, the new Iris and Iris Pro will be perfect for digital signage and any high definition displays.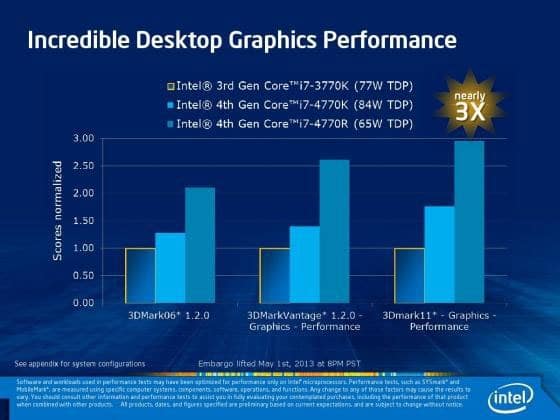 There will also be two new power consumption modes that will be featured in Haswell, for a total of 3. The new modes will allow the new chips to use 50 percent less power during idle and standby times. Intel also claims that battery life for ultrabooks and laptops will last up to 13 hours. This improvement is more important for tablet and mobile computer users but can translate into lower costs for enterprise.