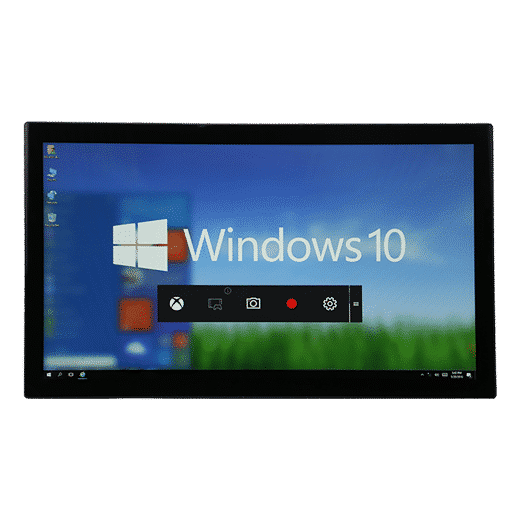 Panel PCs have become the preferred option for industrial control, equipment control, home and entertainment control systems everywhere. Their simple adaptability – no need for custom switches and buttons – means they are easier to work with, faster and cheaper to install, and that they provide a more customized control scheme than is otherwise possible. For these applications, a compact, efficient touchscreen and profile that fits into existing cabinets or wall-boxes is ideal. Estone Technology has long provided 7" and 10" Touchpanel PC options for these applications.
However, as software and hardware have improved, the appeal of touchpanel computers in a wider variety of settings and applications has become apparent. Touchpanel computers are now commonplace in digital signage, vending and food service, gaming and entertainment, retail, healthcare, and other applications. In these industries, a compact design is often less desireable, and instead increased screen space to show additional options and provide more interactivity are better. On the heels of this trend, Estone Technology has released the PPC-6721; a 21.5" touchscreen panel PC with plenty of high-definition visual real estate, and the durability you've come to know from Estone Technology.
The Hardware to Make It Work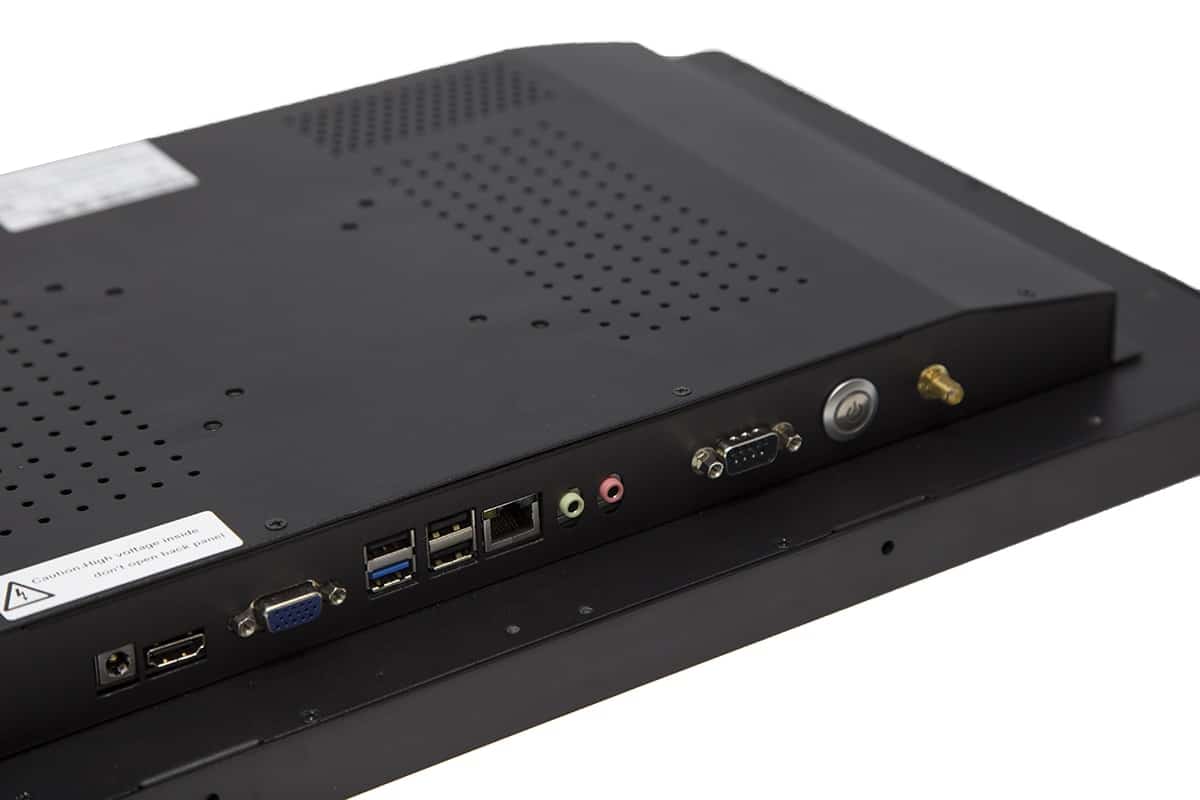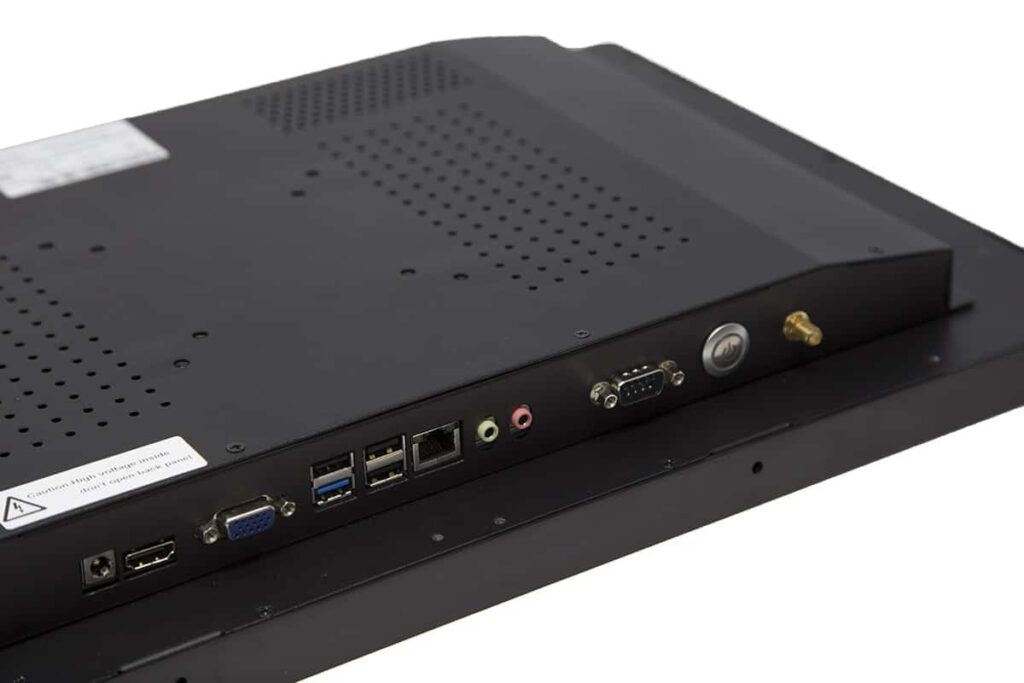 At the heart of the PPC-6721 lies an Intel Bay Trail Celeron J1900 processor, offering speeds up to 2.42 GHz, and up to 8GB of DDR3L RAM. The panel PC easily integrates with other hardware via a variety of I/O options including USB and RS-232 ports. For applications using the touchpanel PC as a control console and a secondary monitor, such as entertainment stations or gaming stations, VGA and HDMI connectors provide high-definition video out.
However, users of the PPC-6721 will find the real value in the device's large touchscreen. At 21.5", the touchscreen supports extremely high image resolutions up to 1920 x 1080, for crystal clear graphics. A projected-capactive touch interface supports up to 10 points of contact anywhere across the surface, and an IP65 waterproof rating makes it simple to clean the screen of oils, splatters, and debris.
The Estone Technology Quality You Demand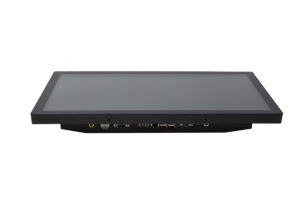 From the already mentioned IP65 Waterproof front panel, to the sturdy steel enclosure protecting all of the components, the PPC-6721 continues the Estone Technology legacy of highest-quality electronics. Like our other panel PCs, it features absolutely silent fanless cooling for easy use in specialized applications – yet it is rated for operation up to 122°F. The unit is available in Windows or Linux installations to help simplify implementation for any user.
Check out the PPC-6721 on our website at: https://www.estonetech.com/products/industrial-panel-pcs/ppc-6721-21-5-fanless-intel-celeron-j1900-panel-pc-with-pcap-touch-screen-and-dual-gbe-option/
Contact us today to request a quote for your touchpanel PC needs. https://www.estonetech.com/contact/