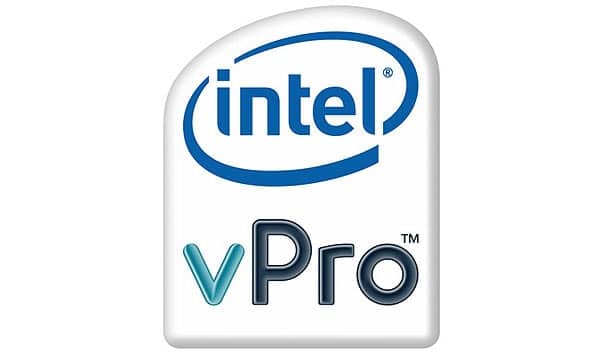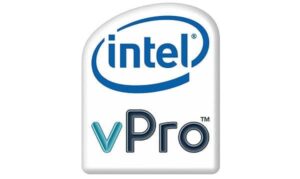 INTEL VPRO TECHNOLOGY
Today, some businesses that are growing exponentially require more office branches and more sales and support staff., increasing the number of desktops and laptops needed for the enterprise. This increases costs for not only the systems, but IT management support. Intel's vPro Technology helps to lower overall operating costs and helps to protect important data.
The vPro Technology helps enterprises and IT departments by allowing secure remote maintenance lowering costs of in-house IT support for every branch a business may have. Not only does vPro allow remote access to systems, it also enhances productivity and battery life.
INCREASED SECURITY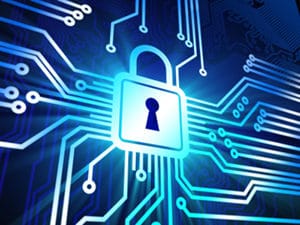 The vPro Technology increases network security and protects sensitive information against rootkits, viruses, & malware. Also, chips with Intel Identity Protection Technology (Intel IPT) provides a high-level method of security for protecting customer and business data from fraud and threats.
In the event of a crash or when IT support is needed, systems with vPro can be securely logged in remotely for repairs with Intel Active Management Technology (Intel AMT). Even when systems are powered off, Intel AMT can remotely log into and can view, diagnose, repair, and protect networked embedded systems, lowering costs of on-site system management. The system itself can also detect when important software is not running, when it senses a threat, automatically notifying IT management.
The vPro Technology also protects your cloud with Intel Trusted Execution Technology (Intel TXT) allowing users to run protected workload and data on a trusted off-site server. Intel TXT also senses if there is something harmful during boot-time, aborting boot and startup, reducing the threat.
INCREASED PRODUCTIVITY & BATTERY LIFE
The design and programming of vPro allows optimization of performance and battery life. With the added security, there is no need to worry about threats to the end-user and promotes seamless computing. For Notebooks and Ultrabooks equipped with Intel's Core i5 3320M processor, battery life increased by 57% while performing general office duties and 87% longer during media creation.
INDUSTRY SOLUTIONS
Examples of practical vPro Technology applications include:
Industrial Automation – When each piece of machinery on the production floor is run by a different system, it can be difficult to monitor and update each one. With vPro, IT professionals can remotely and, in some cases automatically, update, control, repair and monitor each system with a single management console.
Retail – Most retailers have set operation times during the week. During the off hours and when stores are closed systems are powered off to conserve energy. With vPro Technology, even if the systems are turned off, IT can remotely power on the device and work on the system without being at the store.
HABEY USA'S VPRO PRODUCTS
Our most popular system with vPro Technology is the BIS-6922 – Fanless Dual NIC System. For other systems equipped with Intel vPro Technology, please contact our sales department for more information to customize the perfect system for your application.
Please Note: Intel vPro Technology is advanced and requires a professional to setup and configure.
Sources