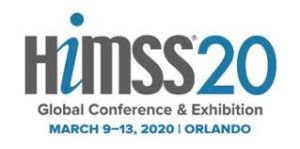 This coming March, much of the medical world will descend on Orlando, Florida for the nation's largest gathering of Healthcare and IT professionals and organizations, HIMSS Global Conference & Exhibition 2020. This multi-day event will provide an opportunity for companies and individuals alike to learn about the latest advances in medicine, medical practices, and medical technology. You can join Estone Technology as we present for the first time ever at this premier event.
Estone Technology will be holding court in booth 7967 on the main show floor, with an opportunity to sample and experience all of our latest medical computers, including :
Our Rugged and Medical Tablet PC
MD-100 10″Intel-Powered rugged tablet, designed for hospital and industrial operations
MT-140 14″ Intel-Powered Commercial/Medical Tablet
Our Medical Panel PC
EM-2100 21″ Intel-Powered Panel PC, design for medical environment
PPC-4107 7" Wall Mount Industrial and Medical POE Panel PC
Our DICOM Tablet and Panel PC
DT-2400 DICOM Tablet, 24" Dual-mode Medical Monitors, 11-bit Grayscale Calibration
DT-1300 DICOM Panel PC, 13" Medical Panel PC, 11-bit Grayscale Calibration
DT-100 DICOM Panel PC, 10" Portable Calibrated Medical Tablet , 11-bit Grayscale Calibration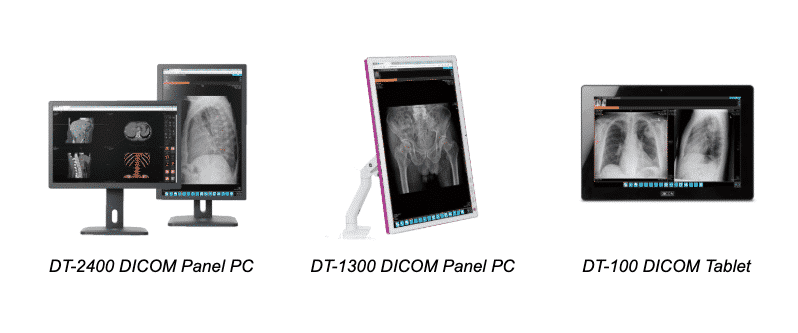 Our POE Board
EMB-2237-AI , Pico-ITX POE Edge AI Embedded Board with NXP i.MX8M Mini ARM Processor
Attendees will find us near both the Interoperability Showcase and the Intelligent Health pavilion, where they can learn more about the latest in medical IT technology and how it is changing the industry.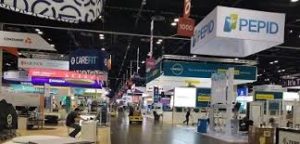 If you'll be in attendance at the show, please use the following link to help you locate us: Exhibitor Map

If you won't be able to attend, or would like to learn more about Estone Technology ahead of time, we encourage you to visit our online booth, via the following link: Estone Technology Online Booth

If you would like to schedule an opportunity to meet with Estone Technology and discuss solutions and opportunities, please do not hesitate to contact us. You can reach out to us at info@estonetech.com to secure your opportunity any time.
Estone Technology is a technology company providing Tablet PCs, Panel PCs, Embedded Boards and other technology solutions, as well as OEM/ODM electronics design and manufacturing solutions. We support rugged industrial, medical IT, and other demanding vertical industries.