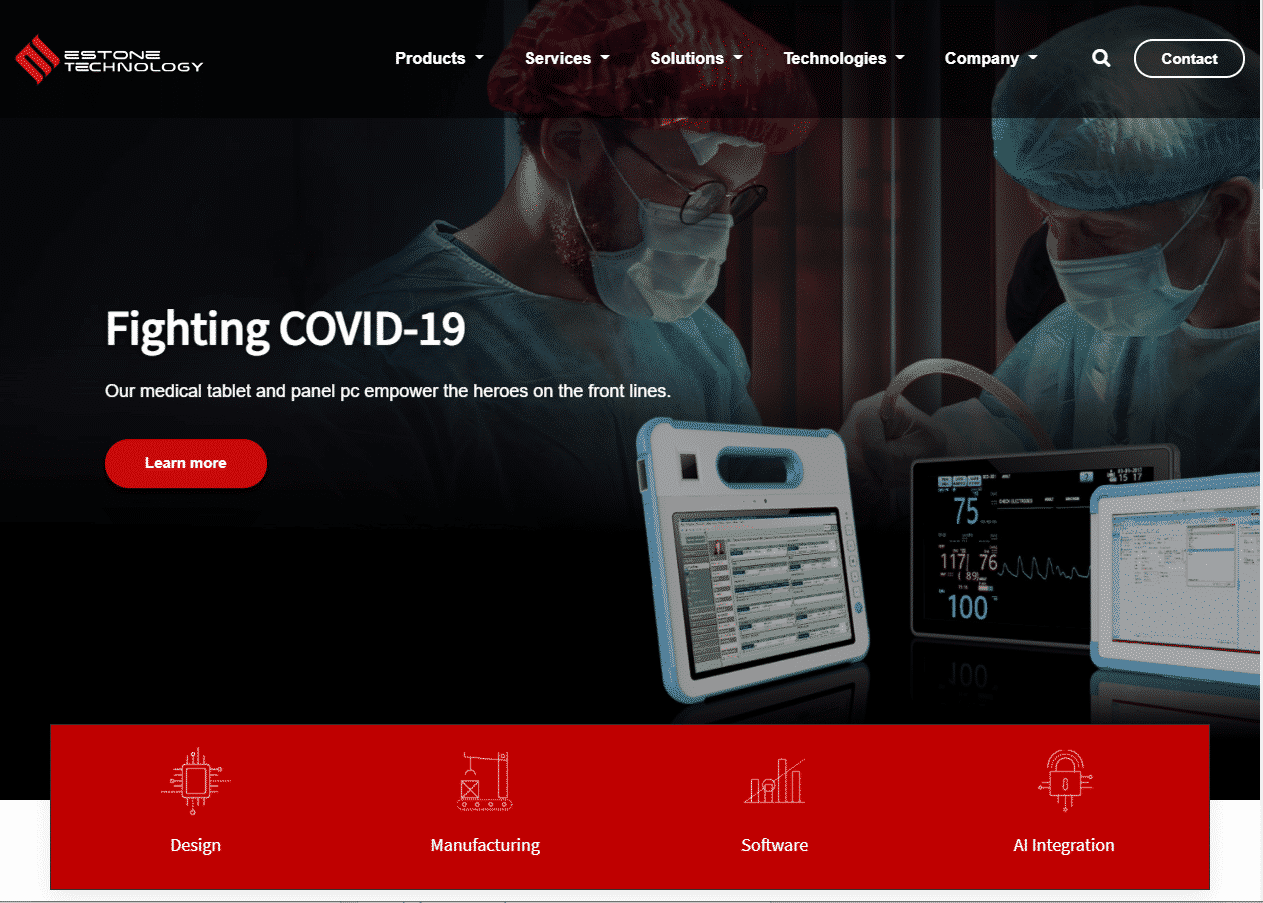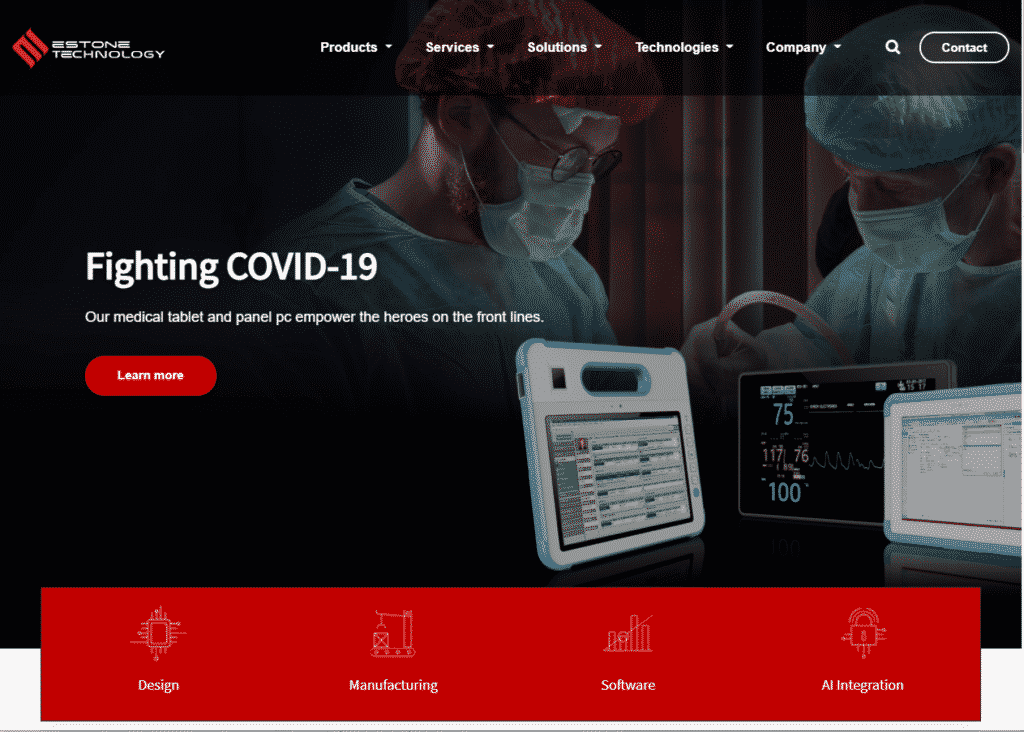 Estone Technology's New Look
We have a new look! Our new website is faster and contains updated information on the products and features you want to read about. Our backlog of articles are still available so you can continue to read about new technologies and product information. We will continue to add additional content and optimize pages to enhance your browsing experience as we develop new products and integrate more technologies into our tablet pc and embedded solutions.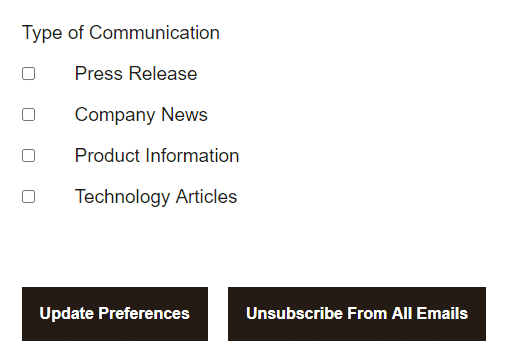 New Preferences Center for Email Subscribers
At the bottom of each of our emails to our subscribers, there is now an "Update Preferences" link that you can use to manage what types of email communication you receive from Estone Technology. Your current email subscription will have all types of communications checked until you proactively make your change.